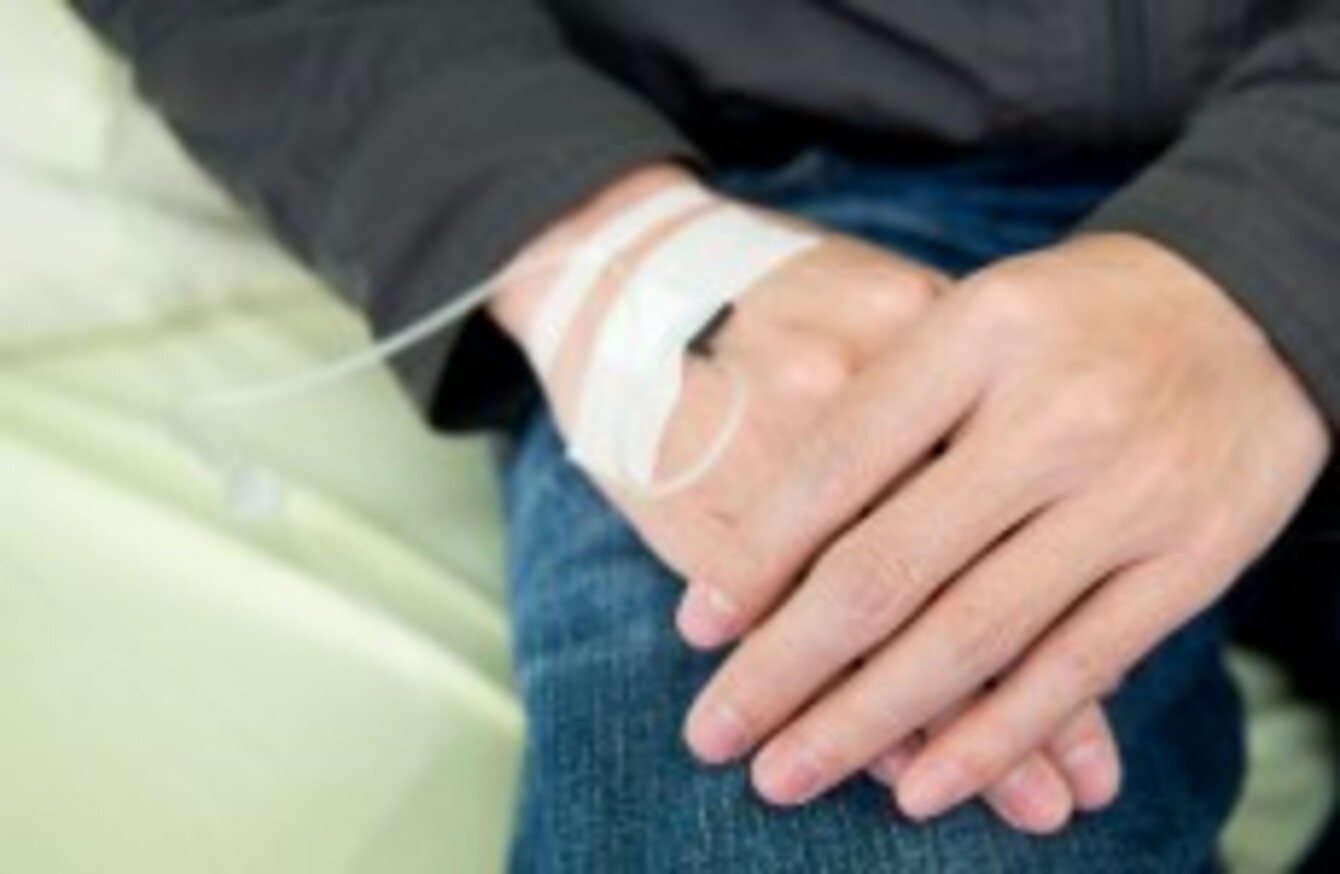 Image: Shutterstock/hxdbzxy
Image: Shutterstock/hxdbzxy
A PRISONER SPRAYED three prison officers with his blood when they tried to confiscate drugs from him.
It happened at around midnight last night when the prisoner was under escort to the Emergency Department in the Mater hospital.
It's understood that the inmate got his hands on drugs after a parcel was passed to him by a visitor.
A source told TheJournal.ie, "When the prison officers attempted to retrieve and confiscate the drugs the prisoner pulled the iv needle from his arm and sprayed the officers with his blood."
The health status of the prisoner is unknown, however it's understood that he is a drug user who is serving a two and a half year sentence for robbery.
Prison sources say the prisoner struggled the entire way back to Mountjoy prison and assaulted the staff on the escort.
The staff have now gone off duty and tests will be carried out.