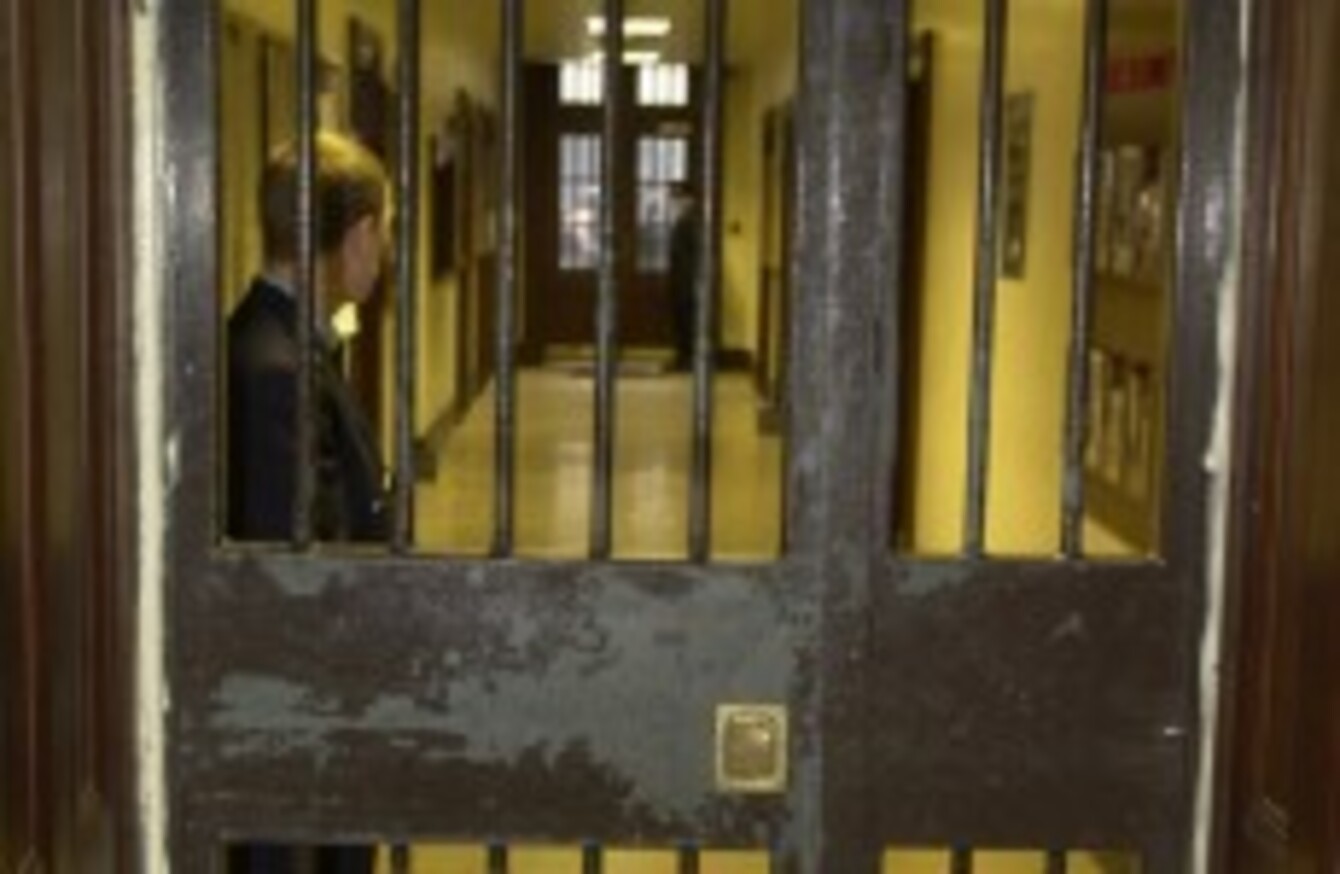 Image: Paul Sharp/Photocall Ireland
Image: Paul Sharp/Photocall Ireland
THERE HAS BEEN a call for the reform of the current systems of remission, temporary release and parole, in order to ensure fair and transparent systems of early release for prisoners.
The call comes from the Irish Penal Reform Trust, which says that decision-making around the release of life-sentenced prisoners should be removed from political control, and structured and incentivised early release should replace the current overuse of temporary release.
These are among the clear calls for reform made on the launch of the IPRT Position Paper on Reform of Remission, Temporary Release and Parole.
'Early Release Act'
IPRT recommends that a single 'Early Release Act' should be enacted to overhaul the current systems of remission, temporary release and parole. The main elements would include:
Remission: should be increased to 50 per cent for sentences under 5 years; and 33 per cent for sentences over five years but with an enhanced 50 per cent for those who demonstrate engagement with services as part of incentivised regimes.
Short-Term Temporary Release: a more transparent system of temporary release should be used for compassionate release, weekend release and day-to-day release for work.
Earned Early Release: the principle of the recently introduced Community Return Scheme should be expanded to create incentives within the prison system for prisoners to engage constructively with services.
Parole: An independent statutory Parole Board to be established and take over decision-making on the release of life-sentenced and long-sentenced prisoners. The IPRT also calls for removing the role of the Minister in decision-making on release of long-term prisoners, among other recommendations.
Pardon: The Minister for Justice should consider making use of the right of pardon and the power to commute or remit punishment to bring the prison population within the safe custody limits recommended by the Inspector of Prisons.
IPRT Executive Director, Liam Herrick said that the the biggest obstacle to the prison system operating effectively is the chronic overcrowding. "At the same time, for many prisoners there are no clear guidelines as to what they must do within prison to address their offending in order to move towards release," he added. "While recent efforts to divert minor offenders away from prisons are important, our current system of deciding when prisoners are released is most urgently in need of change."
IPRT believes that our current systems of remission, temporary release and parole afford too much discretion to Government and should be replaced by more open and transparent systems of release, in line with the principles of due process and fairness. We also believe that a more structured and fair system will help identify an increased number of prisoners who can be safely released back into the community.