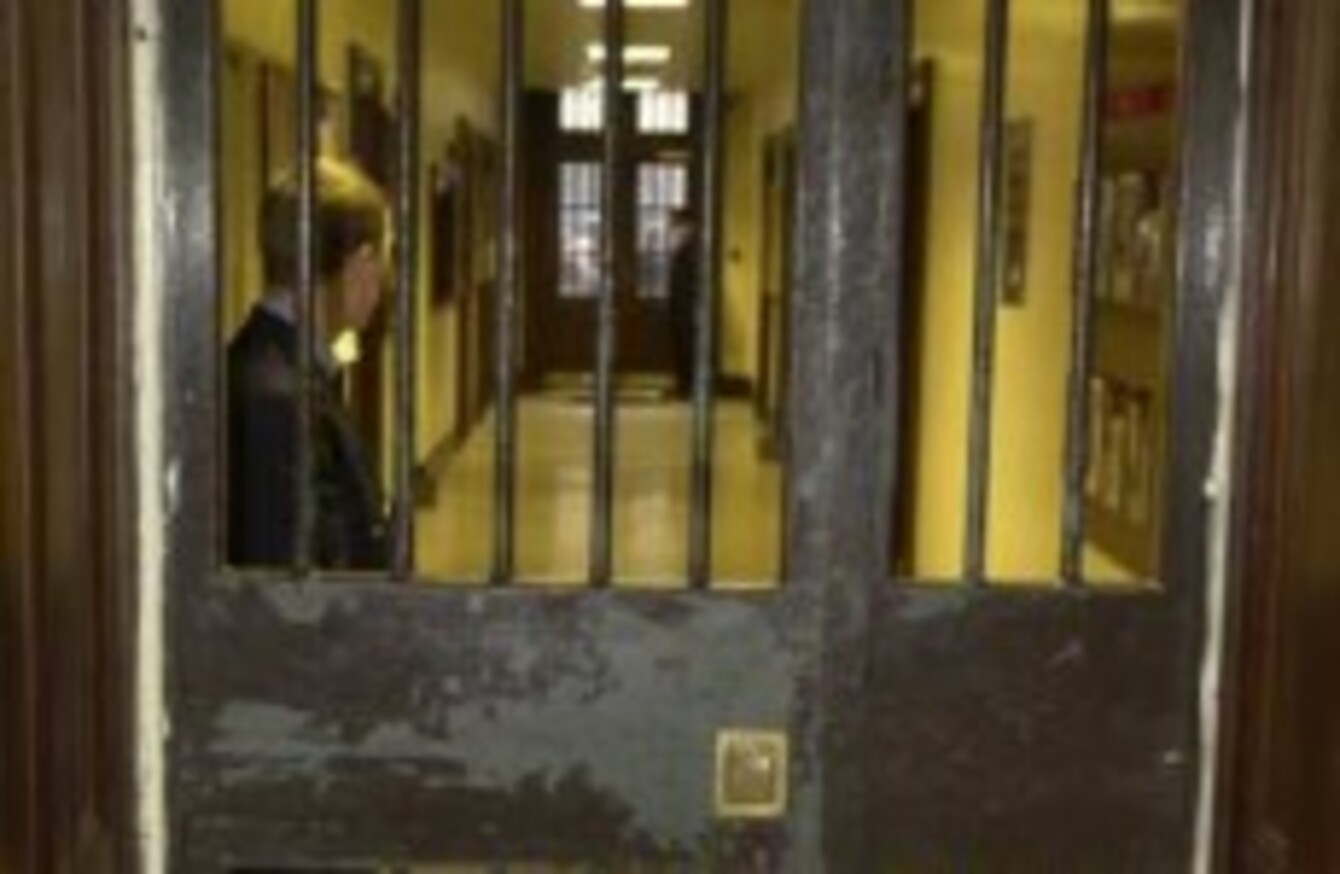 Image: Eamonn Farrell via RollingNews.ie
Image: Eamonn Farrell via RollingNews.ie
THE PRISON SERVICE is being blamed for the growth of criminal gangs in jails.
That's according to the Prison Culture Report by the Office of the Inspector of Prisons.
It also found that there's no clear strategy for dealing with criminal gangs in prisons and that some staff members prefer to turn a blind eye to it.
It said that the failure to assess the dangers prisoners pose has allowed gangs to develop.
The report found that prisoners who refuse to concede to the gang leaders are put under pressure and subject to violence.
Commenting on the report, the Justice Minister Frances Fitzgerald said,
Just as I believe that there should no place for gangs operating in the community; I also believe that there should be no place for 'gang culture' in our prisons.
"I have asked the Director-General of the Irish Prison Service to provide me with a comprehensive response to the report's concerns in relation to 'gang culture' in our prisons."
The Prison Officers' Association (POA) says the report raises many important matters.
In a statement the association says the lack of strategy to deal with prison gangs has been "a matter of deep concern to the POA for well over a decade".
It welcomes the acknowledgement within the report and added:
Hopefully the IPS will now take note of this most serious and potentially explosive development within our prison system.
The POA also added that it was "surprised and disappointed by the Inspector's comments in regard to the culture within the service, which in very broad terms raises issues of unprofessionalism and inappropriate behaviour".
"Such comments, which more or less constitute opinions, would be more valid if supported by some form of evidence and specific detail."
The Irish Penal Reform Trust (IPRT) Executive Director Deirdre Malone said "Prison management, prison officers and trade unions each have a responsibility to work together within their respective roles towards their common goals: a humane prison system and a safer community for all".
"It is crystal clear from this report that gaps in essential training, support and performance management of officers can very poor outcomes for both prisoners and staff."