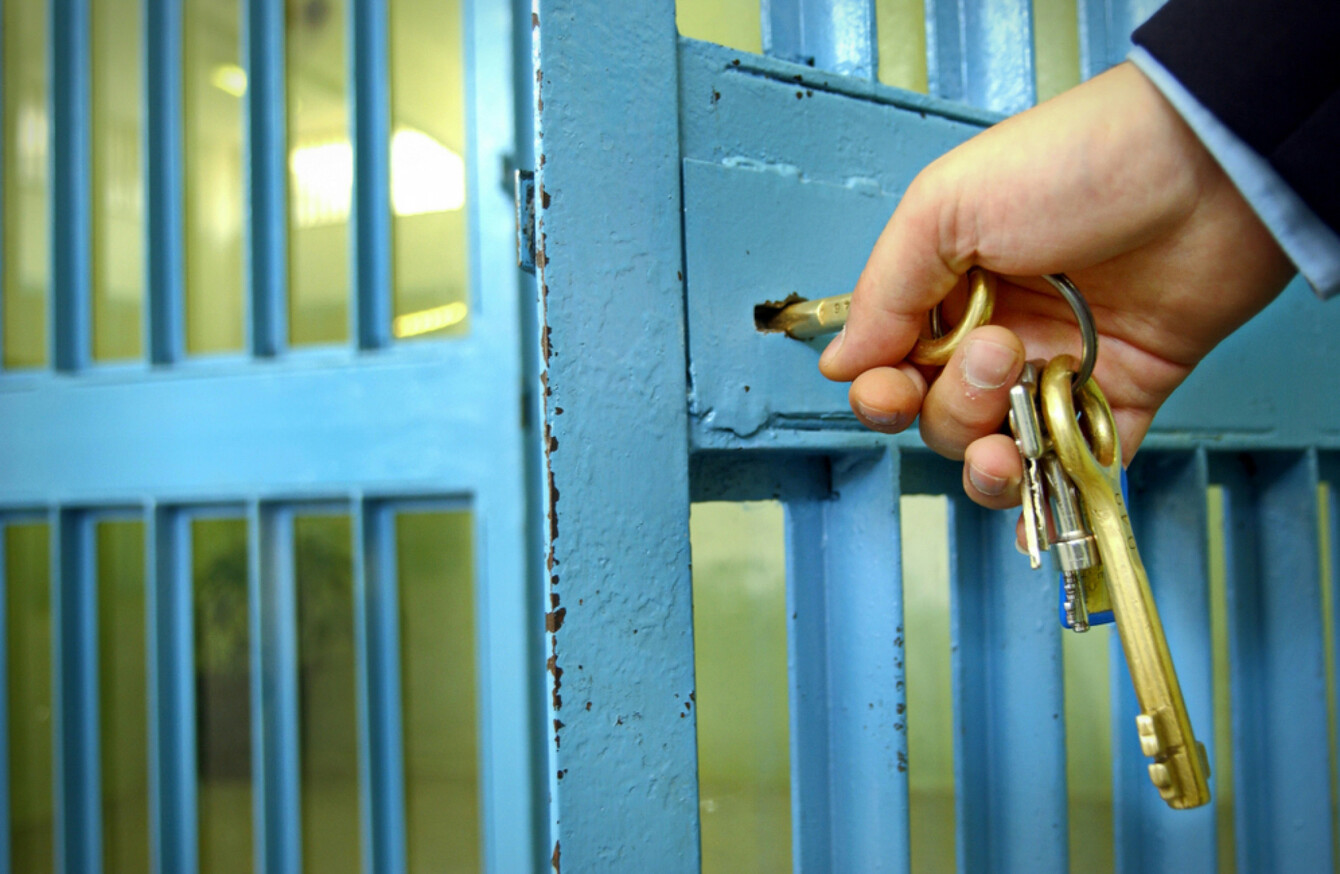 Image: Shutterstock/MikeDotta
Image: Shutterstock/MikeDotta
AN INVESTIGATION INTO claims by a whistleblower of unauthorised surveillance in prisons has begun and it is expected to be completed by the end of February, a committee heard today.
Secretary General of the Department of Justice Aidan O'Driscoll appeared before the Oireachtas Public Accounts Committee along with Caron McCaffrey, director general of the Irish Prison Service.
In his opening statement O'Driscoll spoke briefly about allegations made by prison service whistleblowers, with a focus on one claim which was reported by the Irish Examiner in November that unauthorised surveillance was being conducted in prisons by a private agency.
The newspaper reported that the whistleblower had alleged that the agency was recording conversations between prisoners and their solicitors and that tracking devices were placed on prison officers' cars. These claims were contained in a court affidavit by a serving prison officer.
After these allegations emerged, Minister for Justice Charlie Flanagan ordered an examination by the independent inspector of prisons Patricia Gilheaney.
The committee heard today that the investigation is expected to be wrapped up by the end of next month.
In an interesting exchange Fianna Fáil TD Marc MacSharry asked McCaffrey if prison governors could allow prisoners access to a mobile phone for the purpose of informing on others. 
McCaffrey said she was not aware of any specific incident but the practice is at the discretion of the governor.
The committee has recently met with a prison officer in private session about details in a protected disclosure they made. Members were told today that there are "ongoing issues" in relation to this case, including matters before the courts.
O'Driscoll and McCaffrey faced several questions from committee members about unauthorised surveillance and protected disclosures but they repeatedly said that he could not provide details on any issues that were the subject of ongoing legal proceedings.
O'Driscoll revealed that there have been 25 potential protected disclosure cases. Nine of them were deemed not to be protected disclosures, another four were investigated and the other 12 are ongoing.
With reporting by Céimin Burke