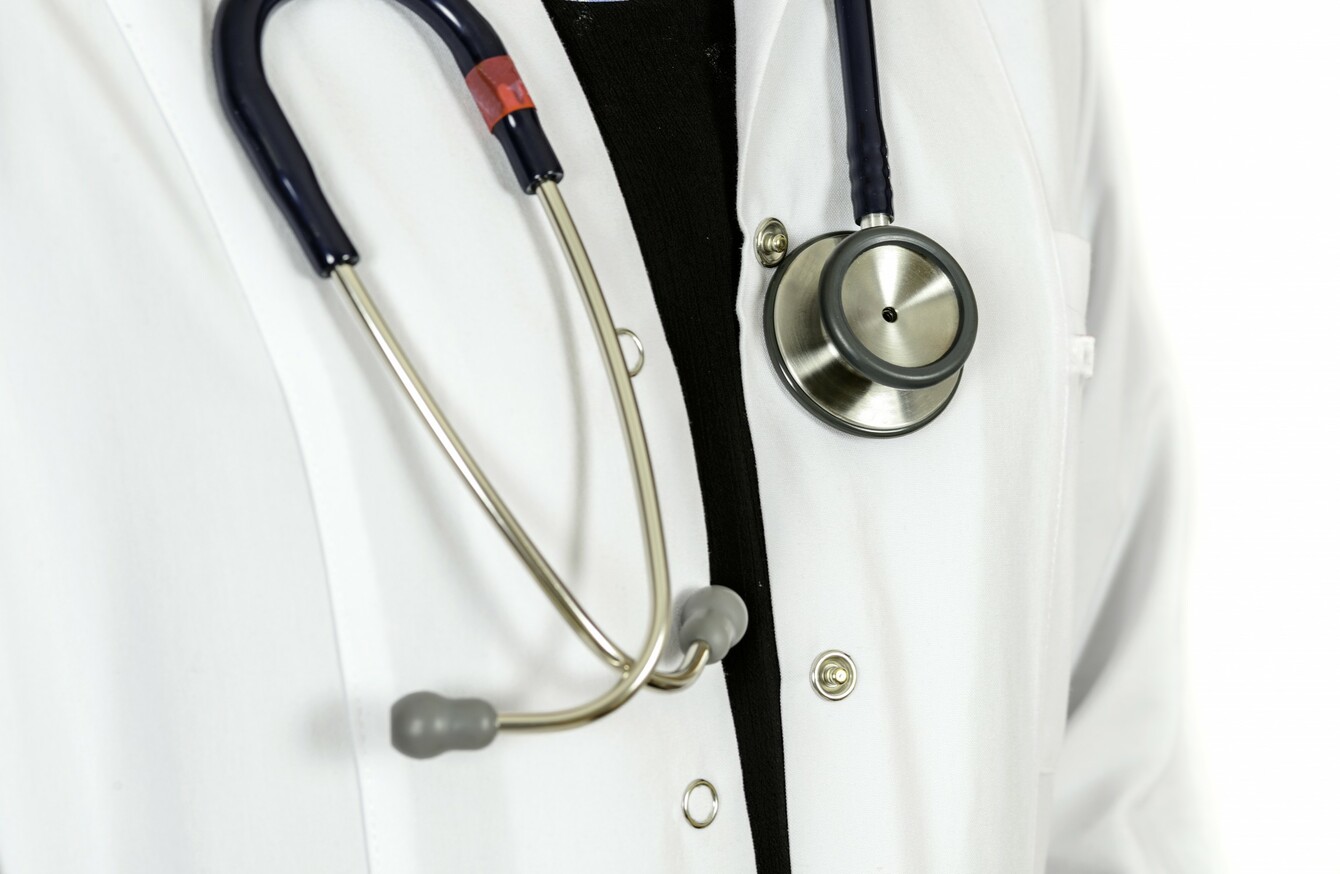 File photo
Image: Shutterstock/hikrcn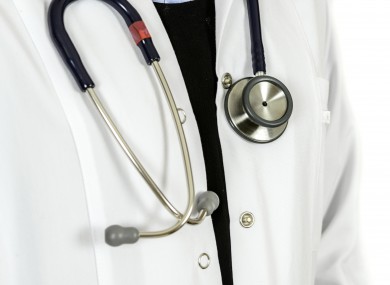 File photo
Image: Shutterstock/hikrcn
THE HIGH COURT has made orders allowing a hospital to administer medical treatment to a prisoner who has been refusing medication for an infection.
The application was made in respect of a prisoner, who cannot be identified by order of the court, who it is claimed lacks the mental capacity to accept treatment.
In a brief application before Justice Richard Humphreys this evening, the hospital, which the judge also ruled cannot be identified, sought an order allowing it to administer treatment to the man.
The court heard the man may suffer from a mental illness and is currently at the hospital. He refuses to be treated for an infection that could become septic and cause his death.
A lawyer for the hospital said the prisoner lacks the capacity to make a decision in relation to his medical treatment and had failed to accept his infection could deteriorate.
The hospital said, given the man's refusal, it would not administer treatment including antibiotics unless it had a court order. The man's condition was of concern to the hospital but it is understood that, despite his refusal, his life is not currently in danger.
Aggressive nature 
The court heard the man, who is serving a lengthy sentence, had an aggressive nature and could cause difficulty in the hospital.
The prisoner, who was not present in court, was represented by his legal guardian. She told the court he had told her he was hearing voices in his head. He also told her that "brain jackers" were telling him his life was at risk. The guardian said she supported the hospital's application.
Justice Humphreys said he was satisfied to make an order allowing the hospital to administer whatever medical and/or surgical treatment it deemed necessary.
Following the order, lawyers for the hospital said it was hoped the matter would not trouble the court any further.