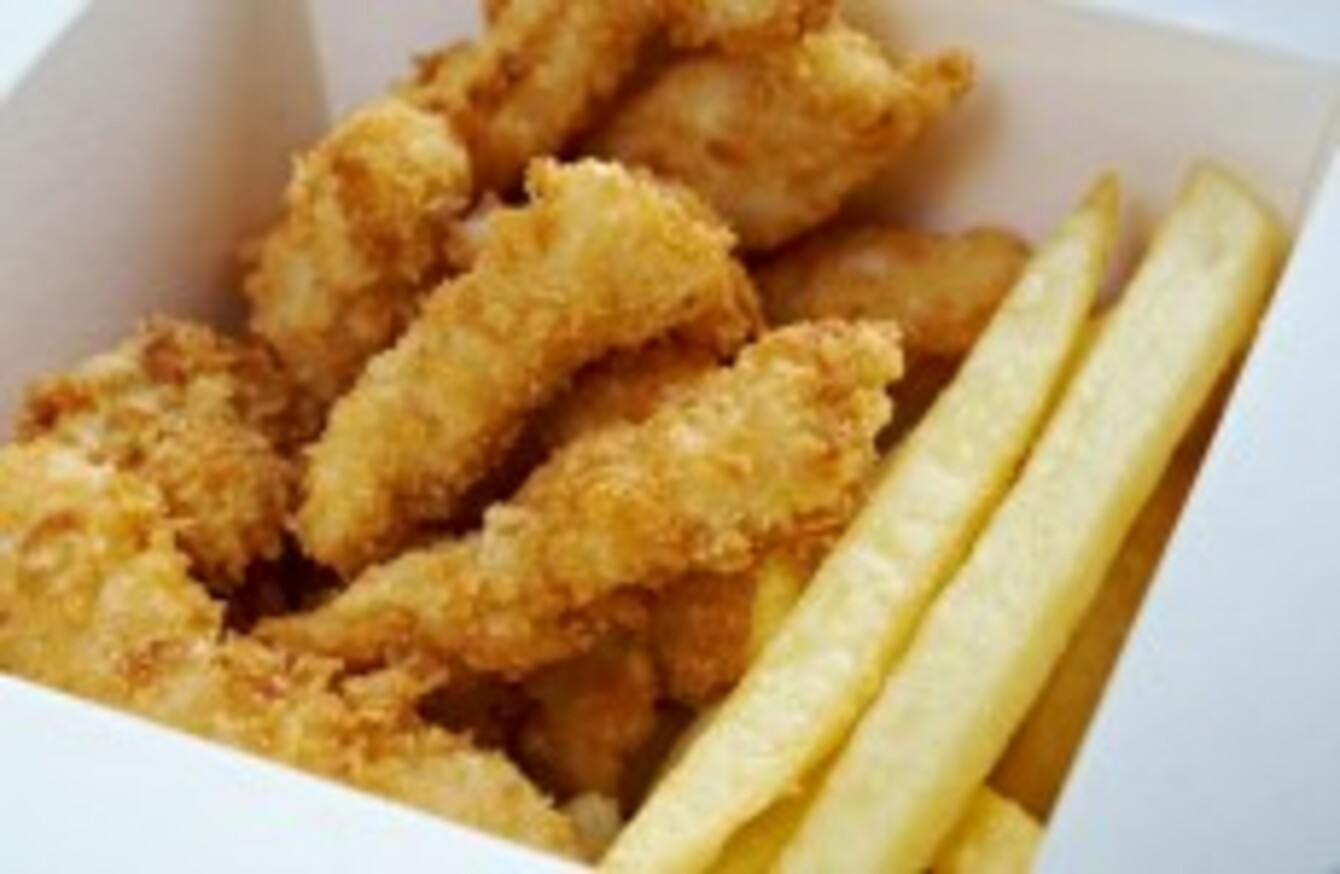 Image: Shutterstock/Fanfo
Image: Shutterstock/Fanfo
THE TWO PRISONERS who climbed onto the roof of Cloverhill prison last week were offered chicken and chips to come down.
The riot last Wednesday saw Control and Restraint Teams called in to remove inmates from the yard.
A number of prisoners were treated in hospital, while the two prisoners on the roof didn't come down until around 1:30 on Thursday morning.
TheJournal.ie has since learnt that the prisoners were coaxed down with an offer of a snackbox.
A source said, "The prisoners go up there but soon they get cold and hungry but they don't want to lose face.
"There's nothing wrong with offering food and the situation ended peacefully."