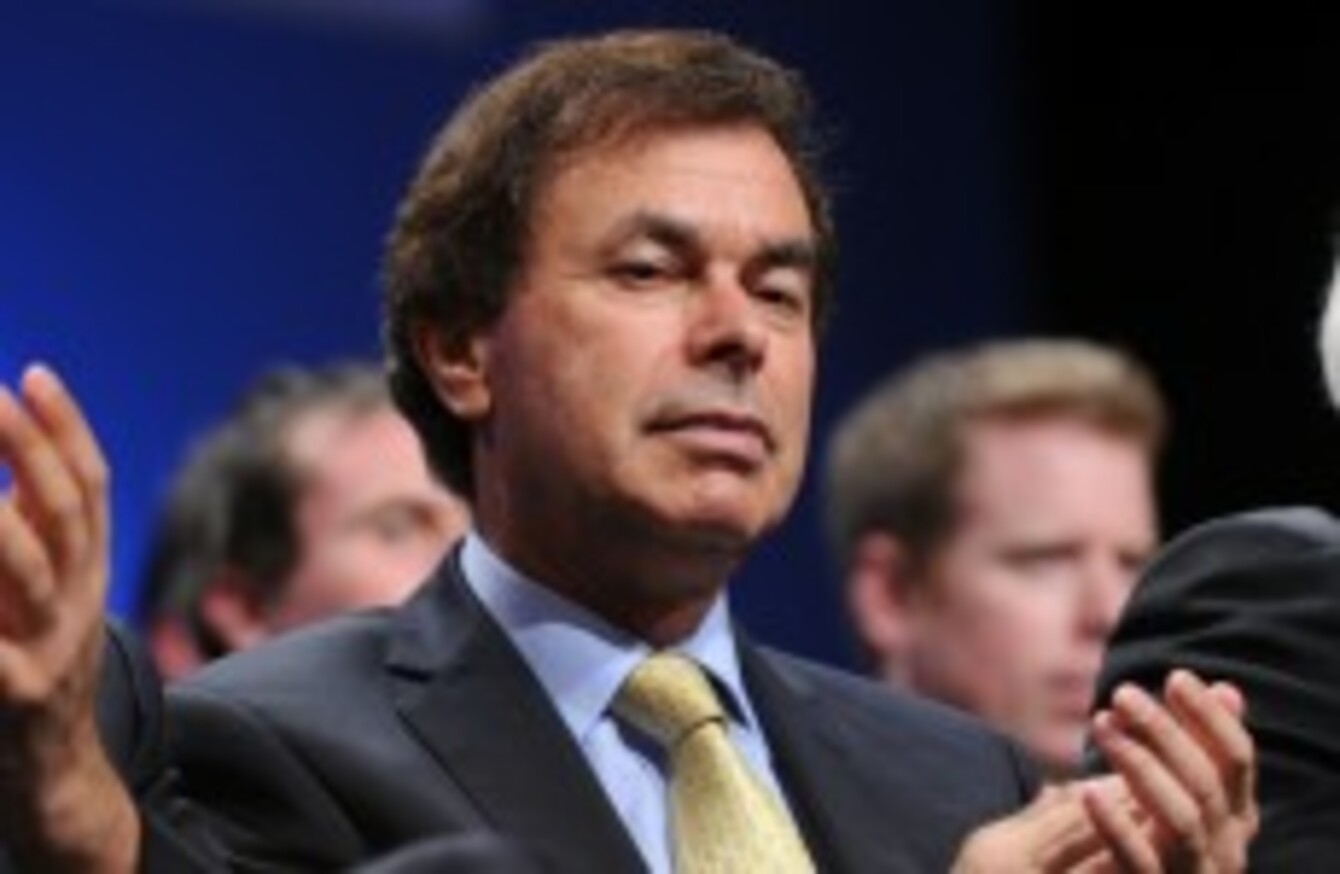 Alan Shatter
Image: Laura Hutton/Photocall Ireland
Alan Shatter
Image: Laura Hutton/Photocall Ireland
JUSTICE MINISTER ALAN Shatter has said that around 150 prisoners will be allowed on temporary release at any one time under a new scheme being introduced by the government.
He was speaking after the publication of the Irish Prisons Service's strategic plan yesterday which sets out strategies to reduce prison overcrowding, rates of recidivism and overall prison numbers in Ireland over the next three years.
Shatter said that at any one time 150 prisoners would be released having served at least 50 per cent of their sentence "in circumstances in which they pose no risk to the community."
"The release will be conditional on their undertaking community service and also participating in structured programmes. For example there may be programmes related to alcoholism or drugs or other issues," he told Newstalk Breakfast.
Shatter said that a pilot scheme in operation had seen 85 prisoners released on temporary release with four who did not not comply with this scheme returning to prison.
He played down fears that violent criminals could be released and said that so far the pilot scheme had been successful in saving taxpayers' money, reducing overcrowding and serving the local community.
On what criteria would have to be met in order to ensure release, he explained: "An assessment [will be] properly undertaken by the prison service and that assessment is very carefully done.
"Of course it's a very important that we ensure that members of the community aren't put at risk."
The minister said that the three-year strategic plan for prisons in Ireland published yesterday had set out a "whole series of goals and changes to be implemented".
He pointed out that Ireland's prison population of around 4,400 had to be reduced and that measures had to be undertaken to reduce "serious" overcrowding.
"This is a multi-faceted strategy," Shatter said. "It's about ensuring our prisons meet international human rights standards."
He added: "Being in prison can't simply be warehousing individuals who are subsequently released and reoffend. We have to do a lot more to end the levels of recidivism to bring about a greater impact in rehabilitation."