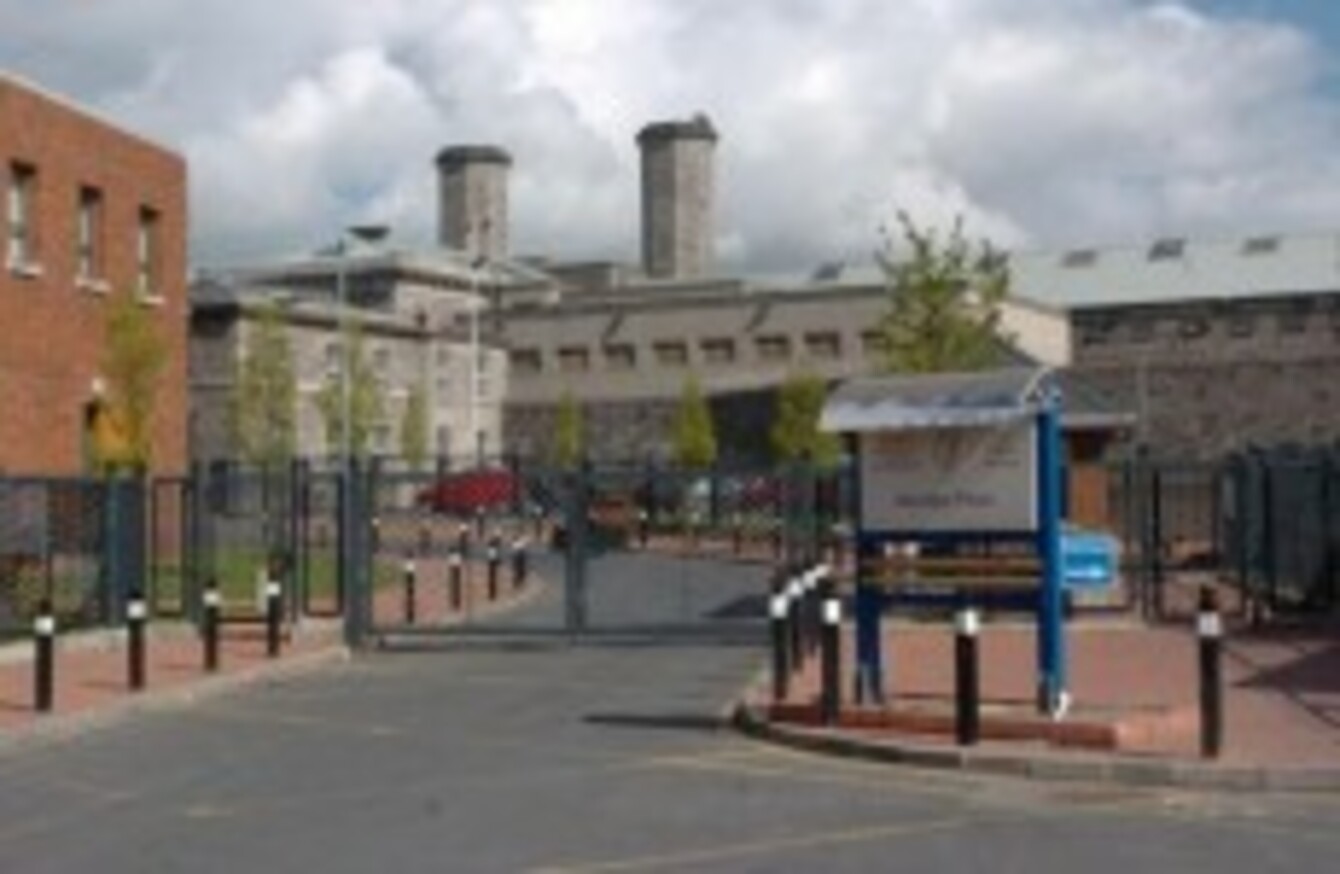 Image: Haydn West/PA Archive
Image: Haydn West/PA Archive
JUSTICE MINISTER ALAN Shatter has said that the any future statutory parole board must acknowledge that not all prisoners are suitable for release.
The Minster told the inaugural conference of the interim Parole Board that public safety is of "paramount importance" to him when he is considering recommendations from the Parole Board:
It is important to recognise however that not all prisoners are suitable for release or parole. Many, given the horrific and heinous nature of their crimes, will serve lengthy periods of imprisonment.
Shatter told the board members that he wanted to give legal backing to he interim Parole Board but that  there is a significant amount of work to be undertaken before this can happen. "Decisions have yet to be finalised on exactly what role a statutory Parole Board should play, what powers it should have, and how it should fit into the overall criminal justice system, " he said.
A report is being prepared examining these issues which should be completed in the new year according to the Minister.
In addition to ensuring that the public safety is maintained during the parole process, Shatter added that proper supports must be  in place to prepare prisoners for structured release into the community."In that context, we must look at what the Parole Board can do to encourage prisoners to avail of the services available to them when in prison, " he said. "We must also look at having structured programmes in place which benefit the prisoner in having them examine the harmful effects of their criminal behaviour."
The first full annual report of the parole board can be read here.