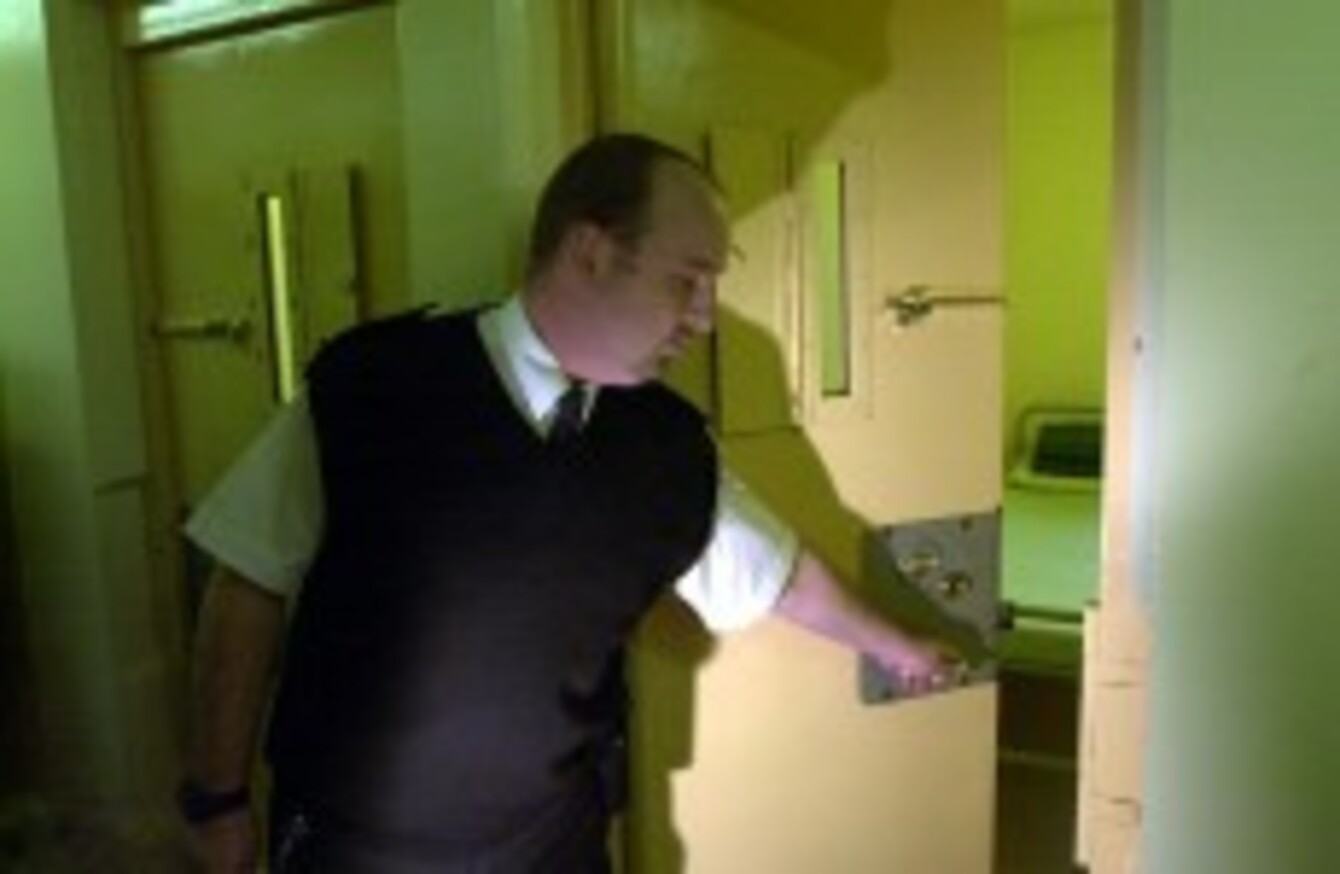 Image: David Jones/PA
Image: David Jones/PA
SOME 523 PRISONERS were on temporary release in Ireland this month, including those who had been jailed for homicides and attempted murders.
Figures released by Minister for Justice Frances Fitzgerald revealed 12% of the total prison population were on temporary release on 15 July this year. A large proportion, 187 prisoners, who were serving sentences of less than three months for the non-payment of fines were included in this.
Among those released were four people who had been convicted of homicide offences and 51 jailed for attempts of threats to murder.
There were also 127 controlled drugs offenders on temporary release.
A prisoner can apply through the prison governor for consideration for temporary release or their family or legal representative can also apply on their behalf.
"It is very important to note that it does not necessarily follow that a prisoner will receive temporary release even if the recommendation made by the prison authorities and/or therapeutic services is to that effect. Each application is considered on its individual merits and a number of factors are taken into account when making a decision on whether to grant temporary release," Minister Fitzgerald said.
Certain prisoners can also take part in temporary release programmes which involve community service work such as painting, gardening or graffiti removal. There are currently 167 people on programmes such as these. The type of work involved is intended to help the community and the scheme is involved with a large number of charitable organisations and local community groups.