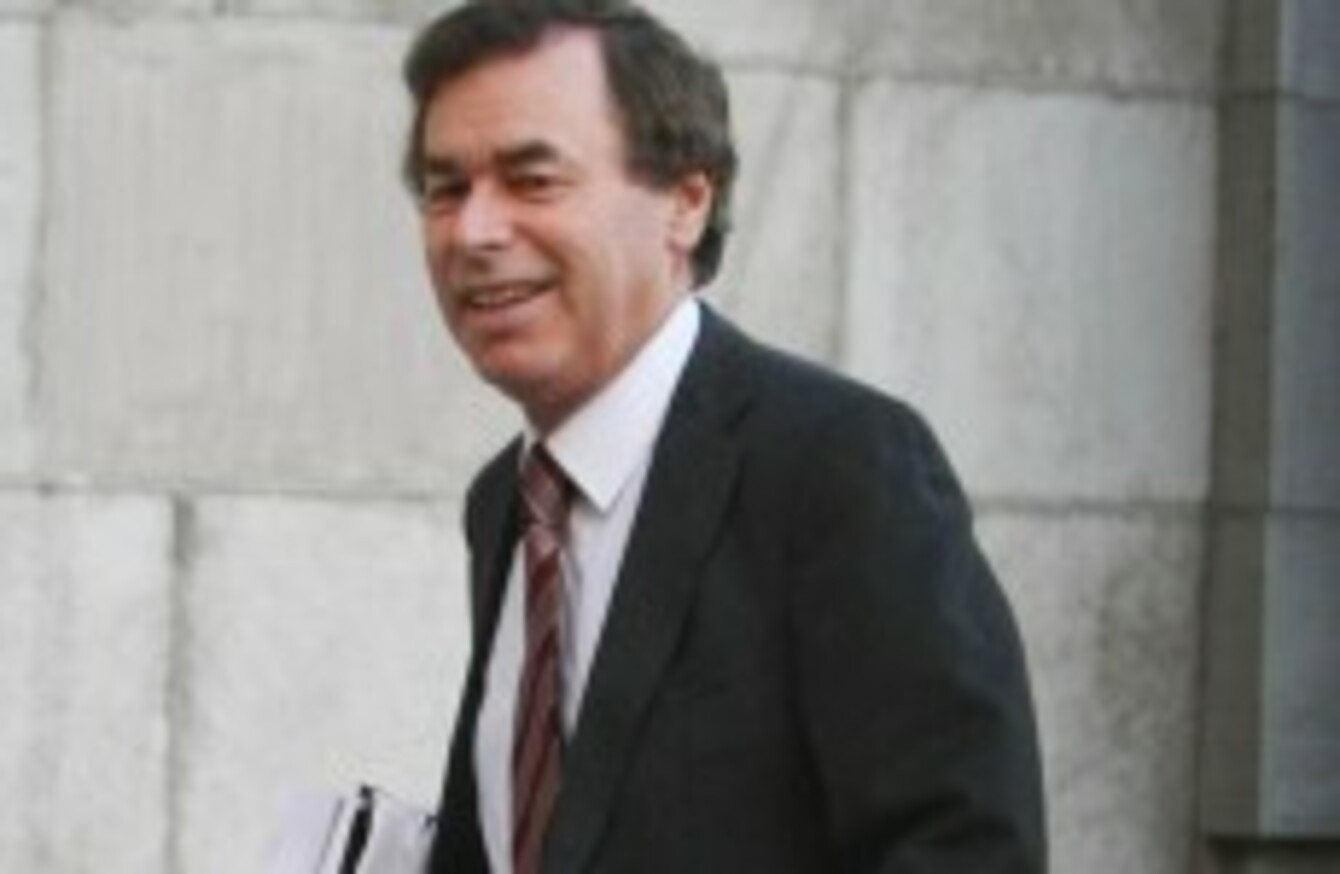 Alan Shatter has said the plan is one of his priorities in government
Image: Press Association
Alan Shatter has said the plan is one of his priorities in government
Image: Press Association
PRISONERS WILL BE forced to give DNA samples as part of plans to establish a national crime database, according to a report this morning.
The Irish Daily Mail reports that every inmate convicted of a serious offence or arrested for a crime that carries a jail term of five years or more will be required to co-operate with the scheme.
For those arrested and whose DNA is taken, such samples would be destroyed within a few years.
Senior prison sources have told the paper 'all hell will break loose' if criminals have to provide DNA potentially linking them to other crimes whilst civil liberties groups say it may be in breach of human rights.
The minister for justice Alan Shatter told a garda conference earlier this month that creating a DNA database was one of his top legislative priorities.
Read more from Ali Bracken's story in today's Irish Daily Mail >