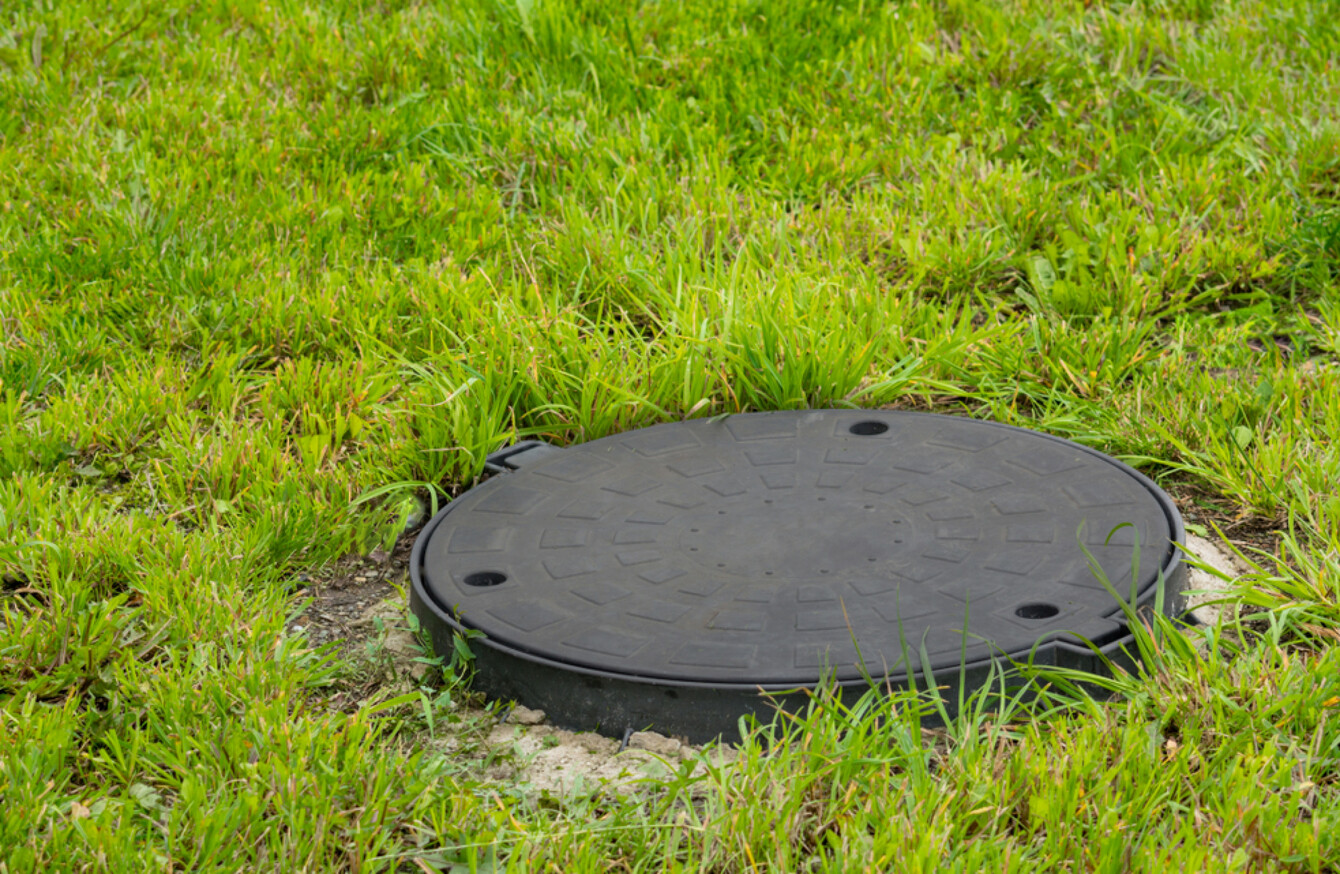 Image: Shutterstock/BERMIX STUDIO
Image: Shutterstock/BERMIX STUDIO
A REPORT BY the Environmental Protection Agency has found that the quality of water from private water supplies tend to be of poorer quality than public supplies.
The EPA report found that small private supplies that serve commercial or public buildings through a spring or a well have the poorest water quality of all private water supply types. 
Many private supplies are not on the local authorities' register, the EPA report said, and those that are registered are not monitored sufficiently to ensure safe drinking water.
No testing was done on 27% of known regulated private supplies.
An analysis found E coli in 51 small private water supplies serving commercial buildings (such as hotels, B&Bs, or pubs) or public buildings (including schools, crèches, or campsites).
"These supplies have the potential to cause a huge risk to public health if they are contaminated," the report said.
E coli is a type of bacteria, many of which are harmless, that live on the gut – but some can cause serious illnesses. E coli is a significant risk in pregnant women, young children, the elderly and people with an already weakened immune system.
Overall, 99.5% of public group water schemes were fully compliant with E coli standards. This compares with 96.7% of private group water schemes, and 95.7% of small private supplies.
Over 700 small private supplies were not analysed as part of this 2017 report.