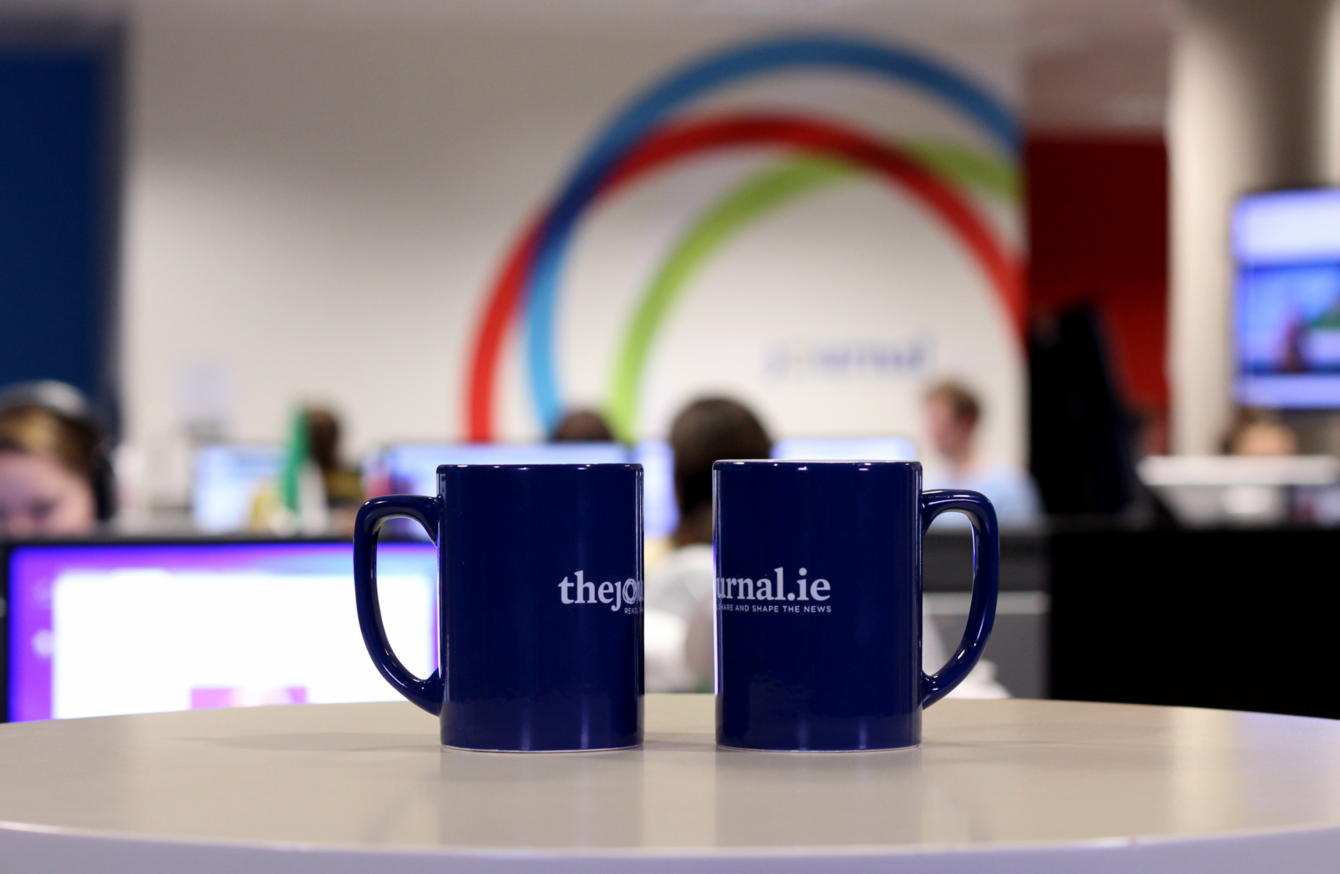 GETTING AHEAD IN the workplace can be difficult. Whether it's learning how to impress, or figuring out whether to upskills – there are usually more questions than answers.
And that's why we're here to help. We'll be bringing in an expert career coach to answer your questions about landing that dream promotion, in a live Q&A on Facebook.
So whether you're wondering how to stand out in a crowded field, or worrying about how much self-promotion is too much – send your questions to michael@thejournal.ie, or just leave them in the comments below.