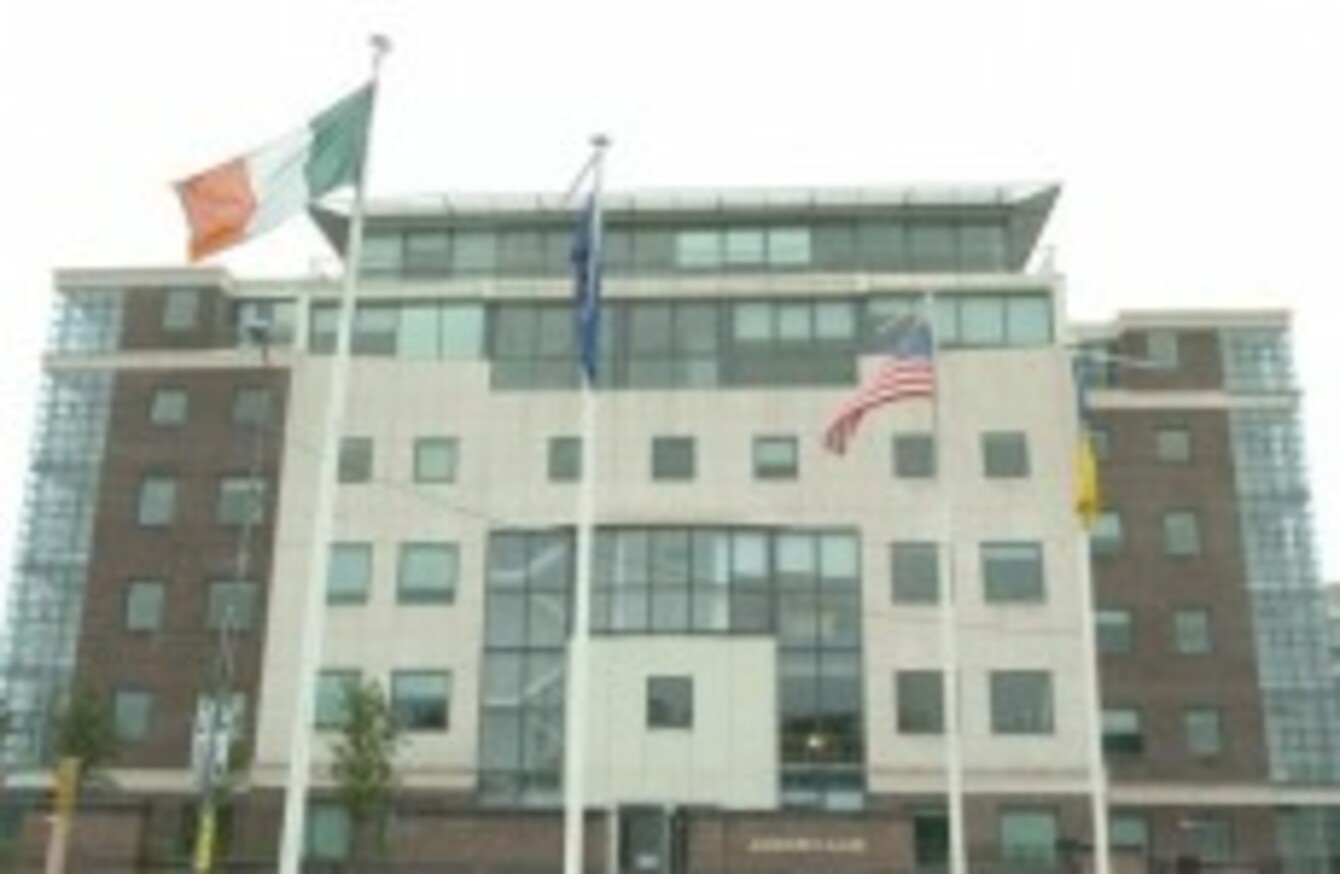 Image: Haydn West/PA Archive/Press Association Images
Image: Haydn West/PA Archive/Press Association Images
EASSDA IRELAND, THE Antrim-based company which developed the Moyvalley and New Forest golf courses in Ireland, have had to settle a €3.64 million tax bill with the Revenue Commissioners.
The property developers topped the Revenues' second-quarter defaulters' list, published yesterday.
Eassda Ireland paid €2.59 million in taxes and a further €1.41 million in interest and penalties.
Two other settlements worth more than €1 million were paid out by a Spanish engineering and architectural firm and a company director from Sutton, County Dublin. These related to under-declaration of relevant taxes.
Overall, Revenue settled tax bills totalling €26.25 million with 114 defaulters. About €5.01 million of this total was paid following investigations into offshore funds.
O'Brien's tax bill
Whisperview Trading Ltd, a company owned by horse trainer Aidan O'Brien, was among those named on the defaulters' list as part of the offshore investigation case.
O'Brien and his wife, a co-owner of the horse training and breeding business, had to pay €177,639 in taxes and €526,077 in penalties and interest.
The top-1o most valuable settlements also featured a restaurateur in Mayo who paid out a total of €570,000 and a French-based auto trader wo paid €278,000 in tax and a further €516,000 in penalties and interest.
Blacknight Internet Solutions, an IT firm in Carlow, were hit with fines of €164,377 and taxes of €556,914, while CA Developments, a construction company in Meath, also made the top 10 with its settlement mounting to €722,037.
A Cork farmer paid €563,221 in taxes, interest and fines because of underdeclaration of income tax and revenue offshore assets.
A county Wicklow landlord also had to pay €515,000 in taxes, interest and penalties.