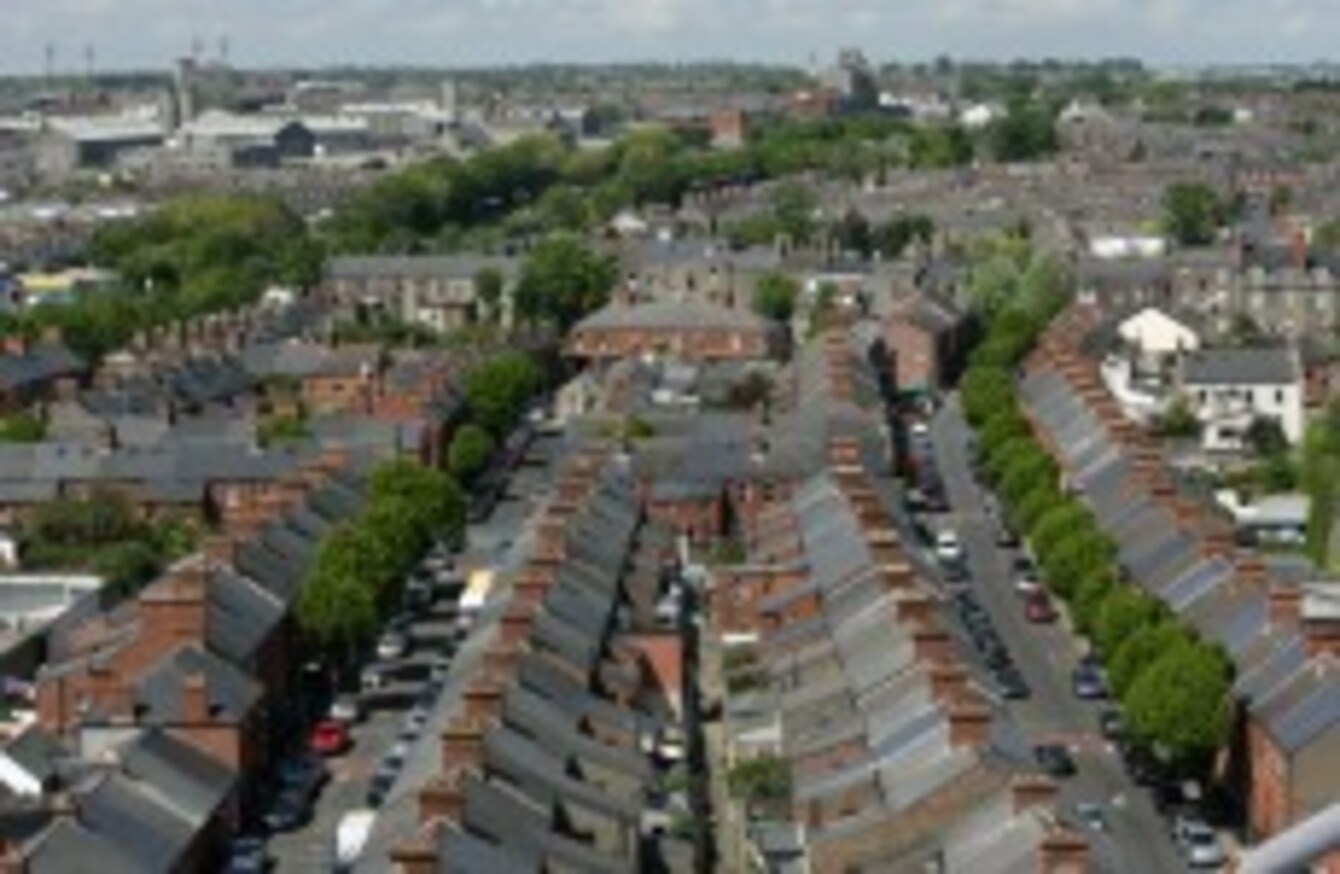 Image: Niall Carson/PA Wire
Image: Niall Carson/PA Wire
ANY HOMEOWNERS WHO haven't yet let Revenue know how they plan to pay the Local Property Tax better get moving – today is the deadline for filling in the online form.
The Revenue Commissioners have given people until 27 November to fill in the payment instruction on the internet. The deadline for sending in the instruction by letter was earlier this month.
Homeowners can choose whether they want to pay in one lump sum or by a phased payment method.
Revenue says it has now issued letters to most residential property owners asking them to outline how they will pay the property tax for next year.
Anyone who paid the 2013 tax by direct debit or other phased payment method, or who deferred the liability, did not receive a letter as Revenue says their options will be rolled over into next year.
The Revenue Commissioners have repeatedly emphasised that despite some confusion over dates, the tax does not have to be paid until 1 January 2014.
The Local Property Tax replaced the household charge this year. It is self-assessed and based on the market value of all residential properties in the country. Homeowners had to pay a half-year charge this year but the full year charge will apply for the first time in 2014.