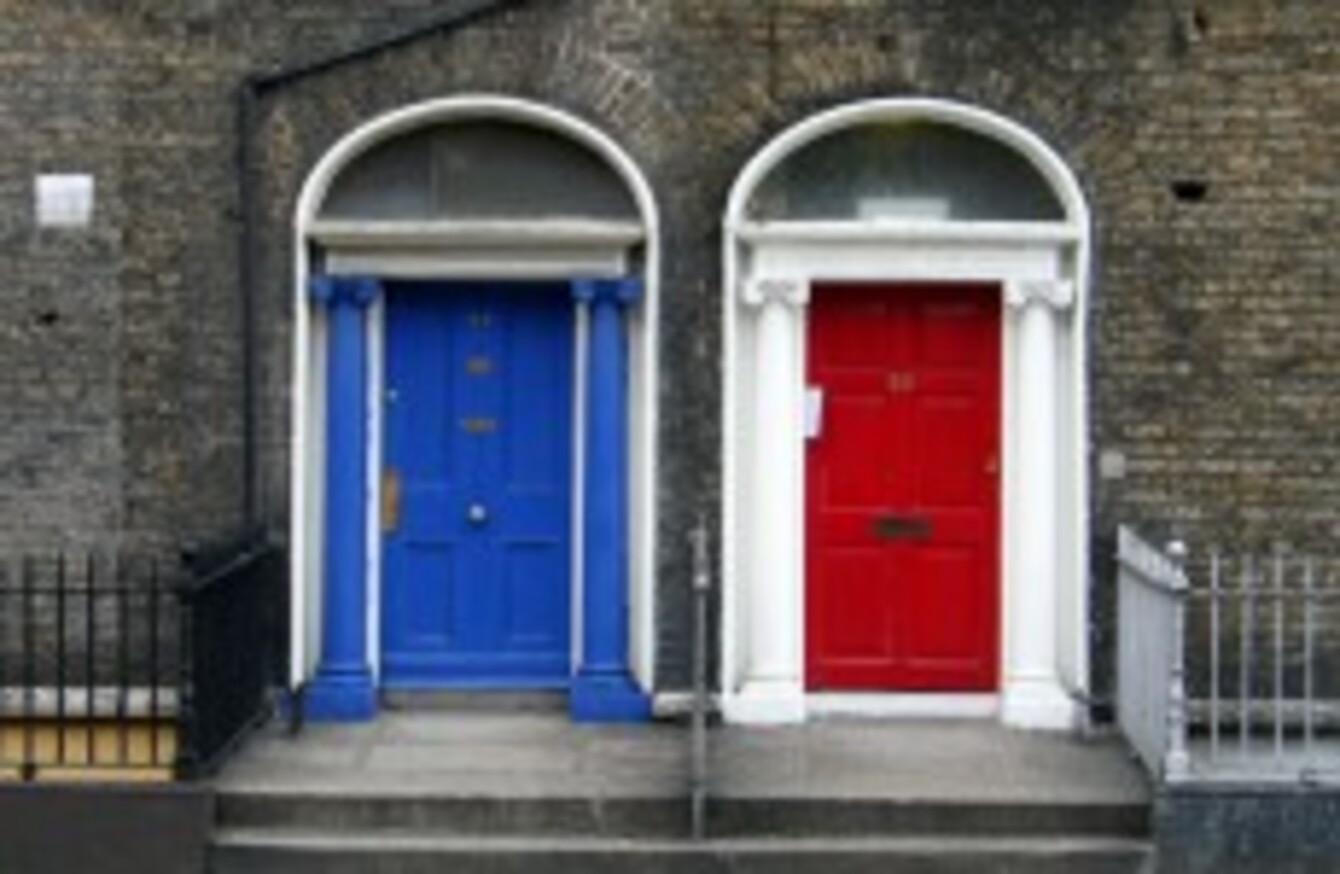 Image: Shutterstock
Image: Shutterstock
THE MAJORITY OF Dublin city residents want to see their local property tax (LPT) reduced.
Figures from a consultation process undertaken by Dublin City Council ahead of tonight's council meeting, in which councillors will move to formally resolve to vary the basic rate of LPT for residents, shows that 97.1% wish for the basic rate of the LPT to be reduced.
Cut basic rate
Councillors have the power to vary the basic rate of the LPT by up to 15%. A number councils from around the country have already voted to reduce the basic rate.
Over 85% of the 899 people surveyed called for a reduction of 11% – 15%, while 9.6% called for a reduction of 6% – 10%. Just 5.2% called for the lowest reduction rate of under 5%.
Over 95% of respondents said they would not like to see the LPT increase, with 20% (or 129 respondents).
Calls for the abolition of the LPT were made by 5% of those surveyed.
The burden of tax was mentioned by 20% of those surveyed, who said it was making it difficult to pay the LPT.
Services for the city 
Over 50 people surveyed commented that the LPT collected in Dublin should go towards providing services for Dublin only and should not be held by Government to fund services in other counties.
Over 116 residents said they felt there was a fundamental inequality of the LPT against urban householders.
Ahead of a Special Meeting of Dublin City Council tonight, Fianna Fáil Concillor Paul McAuliffe has said he is confident the majority of Councillors will support his party's motion reducing the local property tax in Dublin City by 15%.
"Despite a proposal put forward by city officials which would see a reduction of only 5% each year for three years, we believe it is possible to pass on the full decrease in 2015," said McAuliffe.