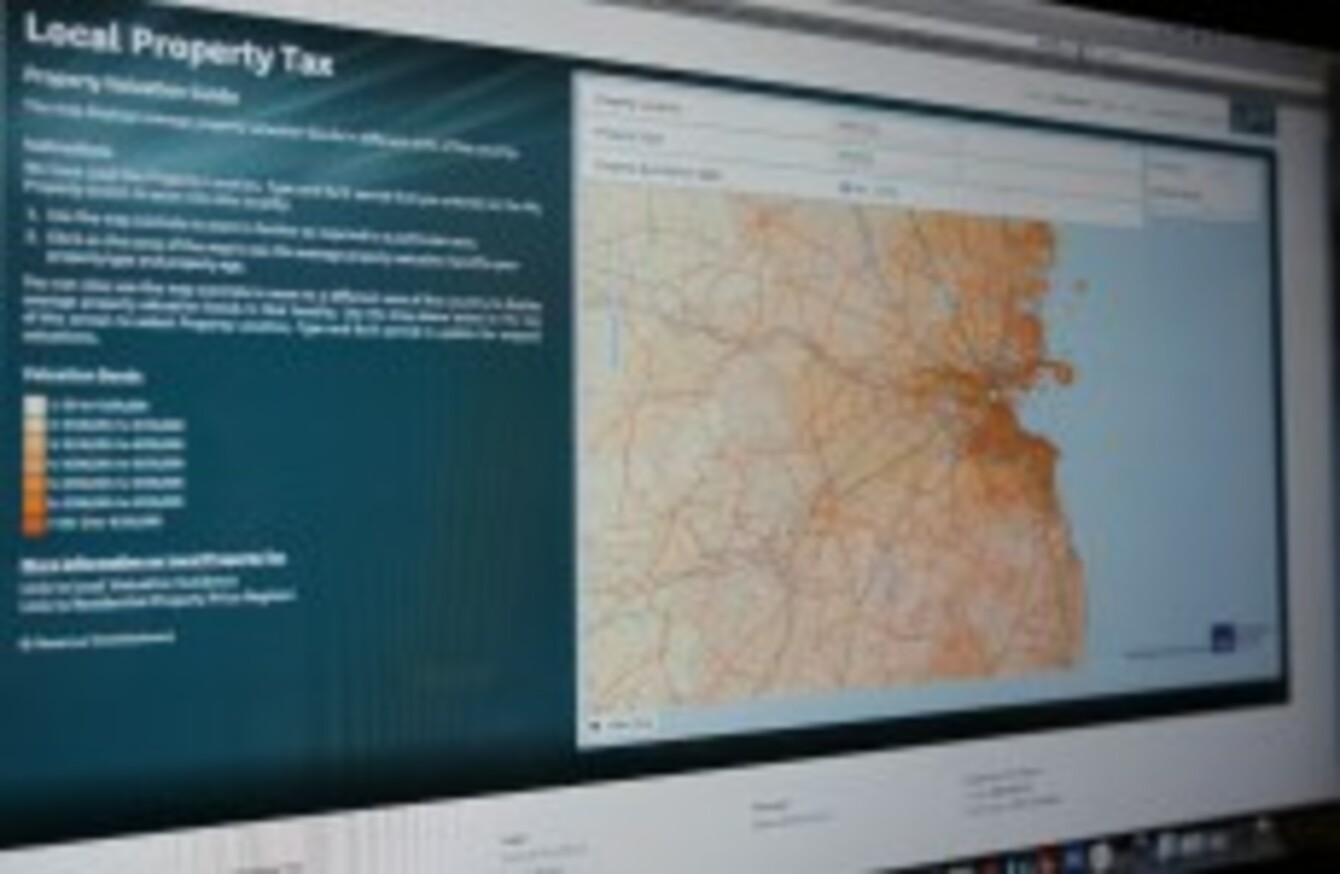 Image: Sam Boal/Photocall Ireland
Image: Sam Boal/Photocall Ireland
THE CABINET DISCUSSED a report on the Local Property Tax this afternoon, as ministers met for their first full session in six weeks.
They were briefed by an inter-departmental working group set up to examine the issue of retention of a proportion of the levy by local authorities.
In theory, the contentious tax was meant to be divided in an 80:20 split — with the lions share going to the local authority, and the remainder going to a central fund for redistribution to less well off areas.
But some local authorities in areas receiving a greater amount of funding from the levy (Dublin City Council, for instance) have raised the issue of whether other grants they already receive will be cut by the Government.
Some councillors have raised concerns that any cut to such grants could hamper plans to cut the tax locally. (One of the principals of the LPT was that there would be a mechanism to allow local authorities to reduce or increase it by up to 15 per cent.)
The intention of the plan discussed today was to ensure no local authority will be in a worse financial situation than they were last year, a Government spokesperson said.
In its list of priorities published in July the coalition committed that local authorities WILL retain 80 per cent of the proceeds from the local property tax from 2015, and that they will have the option to vary the rate within that 15 per cent margin.
Environment Minister Alan Kelly is expected to set out the plan put forward by the inter-departmental group in the next few days.