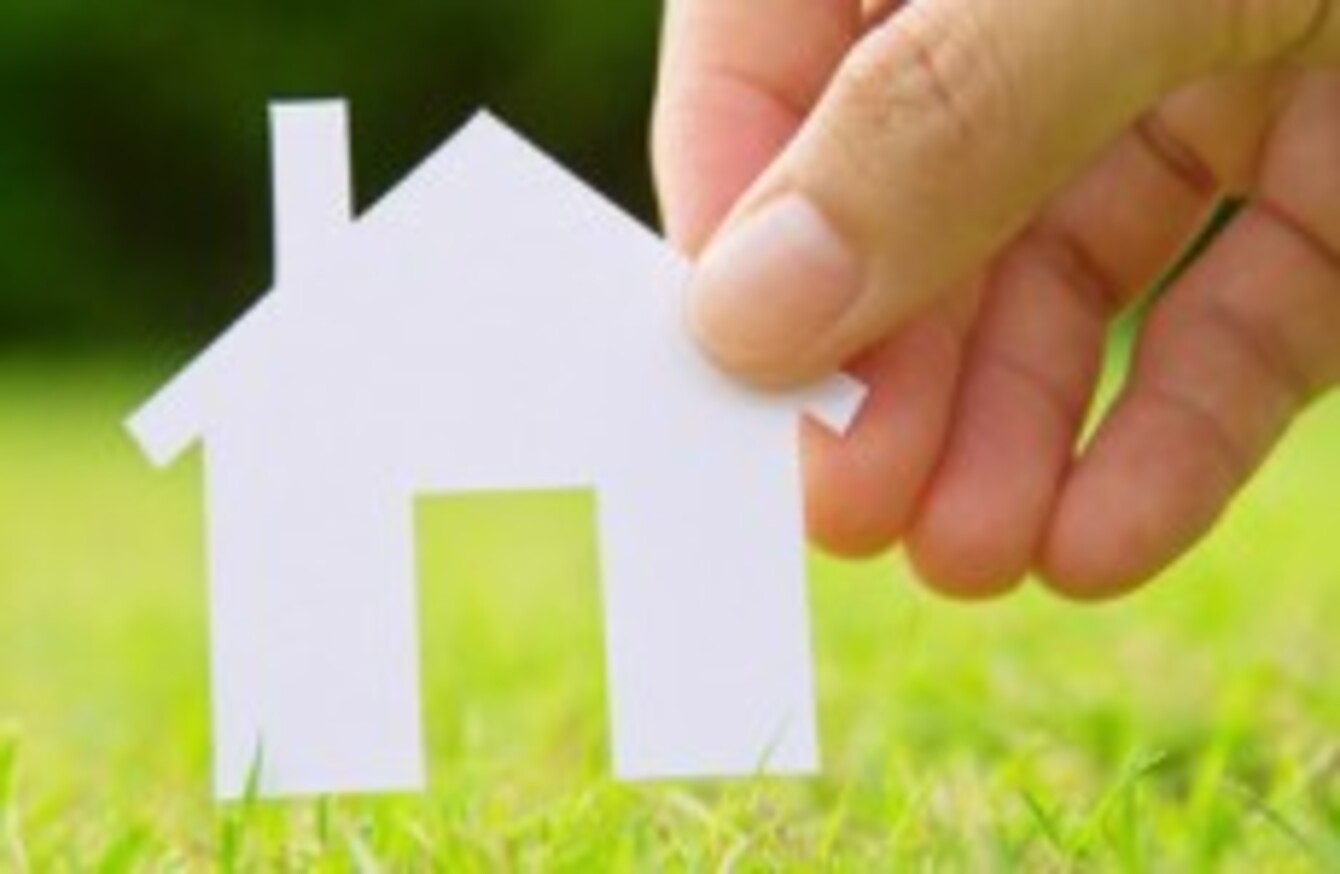 Image: Africa Studio via Shutterstock
Image: Africa Studio via Shutterstock
THE LEGISLATION THAT will provide for the new property tax next year was published yesterday and confirmed that landlords and not their tenants will be liable for the new tax next year.
In his Budget speech this week Finance Minister Michael Noonan said that owners of residential properties, including rental properties, will be responsible for the the payment of the tax. This came on foot of a recommendation from the expert group examining the new tax which said that targeting occupiers would be too difficult.
While landlords will more than likely eventually pass on the cost of the charge to their tenants through rent it will be them and not renters who will be targeted by the Revenue Commissioners when they tax comes into effect in the middle of next year. This will be unlike in other countries, such as the United Kingdom, where a property's occupiers are liable for local authority charges.
So today we want to know: Should renters be liable for the property tax?