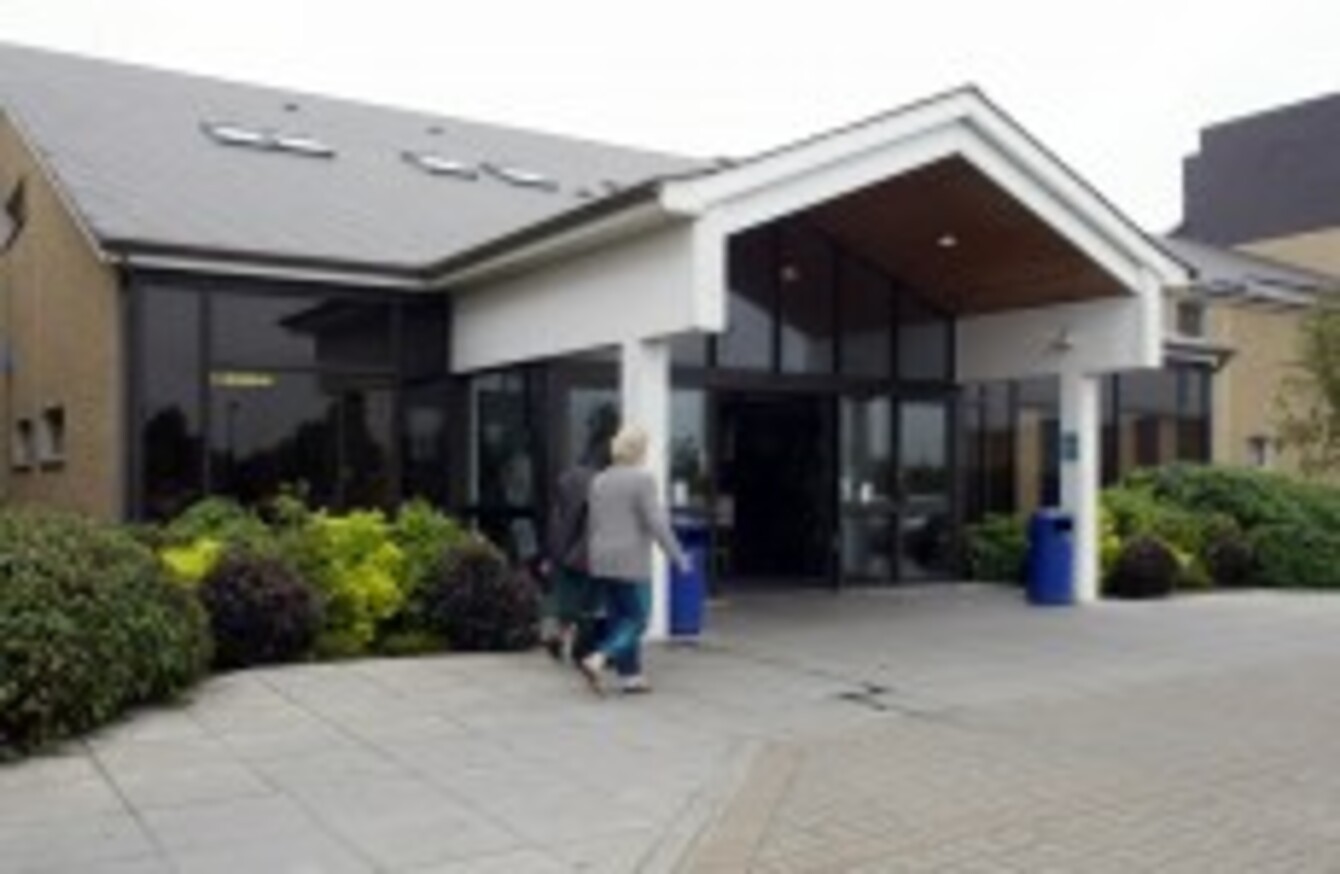 Image: Gareth Chaney/Photocall Ireland
Image: Gareth Chaney/Photocall Ireland
WATERFORD REGIONAL HOSPITAL (WRH) faces a possible downgrade to county hospital status following proposals outlined this week.
The major acute hospital currently serves the people of Waterford city and the wider South East region. However, suggestions outlined during meeting on Thursday could see the hospital's structure broken up and aligned with Cork University Hospital.
Speaking after the meeting, Fianna Fáil Waterford City Councillor Gary Wyse said the proposed changes would threaten all the hospitals in the South East – including Kilkenny, Dungarvan and Wexford – and have "a direct and adverse effect on 500,000 people in the region".
Wyse suggested that as many as 1,000 jobs could be a risk if the proposals go ahead. He added that – as WRH is also one of eight specialist cancer centres in the country – cutting the crucial services offered there would also "put lives in danger".
The critical time-frame for dealing with a heart-attack victim is 90 minutes and, Wyse  pointed out, if a person was "unlucky enough" to suffer a heart attack in New Ross, it would take two hours before to reach Cork University Hospital under the proposed new system – while WRH is just 25 minutes away.
'The slow death of the regional hospital'
Sinne Féin Senator David Cullinane – a member of the new South East Hospital Action Group made up of hospital consultants, business leaders, trade unionists and a number of councillors – described the proposals as "a disaster for Waterford and the South East".
Cullinane, who has been voicing opposition on the issue for some time, said the proposed plans would bring about the slow death of the regional hospital and the delivery of core regional services:
Waterford Regional Hospital provides clear regional services in areas such as Orthopaedic Elective serivces, Oncology services, Vascular Surgery, Dermatology and Neurology services among others.
The breakup of the existing network, the alignment of WRH with Cork and Wexford and Kilkenny with hospitals in Dublin will weaken the status of our regional hospital. It will reduce the critical mass and population base necessary to justify and deliver core regional services.
He added: "We need to do everything within our power locally to challenge these recommendations and to set out a positive, credible and genuine alternative."
Waterford TD John Halligan posted a message on his Facebook page today, urging the people of the South East to "put their considerable energies into a campaign that will send a clear message to our Government TDs that we will not tolerate any downgrading of our Regional Hospital".
He added that he will be WLR's Deise AM after 10am on Tuesday to voice his views on the proposals and would welcome input from listeners.
A protest march against the proposals will take place in Waterford city on Saturday 10 November (midday – 2pm), beginning at midday at Ballybricken and ending in John Roberts' Square.