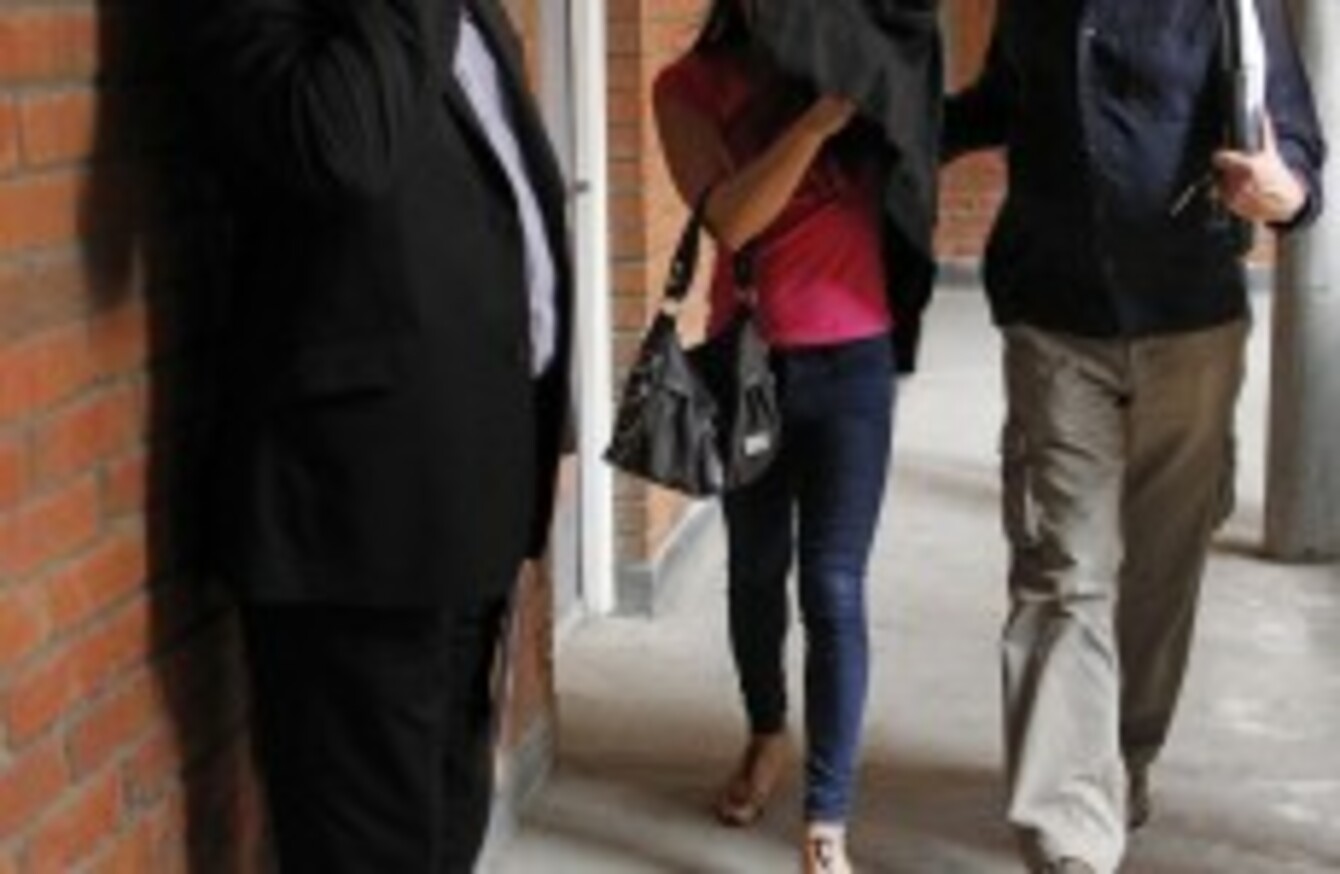 File photo
Image: Julien Behal/PA Archive/Press Association Images
File photo
Image: Julien Behal/PA Archive/Press Association Images
THE IMMIGRANT COUNCIL of Ireland has called on the government to introduce laws to target the buyers of sex in the new Dáil term.
The group, which is one of 68 members of Turn Off the Red Light Campaign, believes that pimps and traffickers continue their organised crime unabated.
A review of Ireland's prostitution laws has been ongoing for 15 months. In July, an Oireachtas committee agreed that people who pay for sex should face criminal charges but prostitutes should not.
In its 'Report 0n the Review of the Legislation on Prostitution in Ireland', the Committee on Justice, Defence and Equality says that the purchase of sexual services, or any attempt to do so, should be an offence. Members recommended increased penalties for sex traffickers, harsher punishments for organisers or prostitution rings and making the use of a premises for prostitution an offence.
"The Department of Justice review of the prostitution laws has prompted countless media debates, over 800 written submissions, 6 months of hearings and unanimous recommendations from the Oireachtas Justice Committee," said chief executive of the Immigrant Council, Denise Charlton.
"However, the reality is pimps and sex-traffickers are as free to go about their criminal activity today as they were a year and a half ago."
It is now over two months since the Committee issued its recommendations and we would like all political parties to use the return of the Oireachtas to act and send a strong message to organised crime gang that their time is running out.  The debate cannot continue forever.
The Turn Off the Red Light Campaign, which is backed by a number of doctors, nurses, trade unions, human rights activists and survivors, plan to mobilise their campaign in the coming weeks.
According to anti-trafficking coordinator Nusha Yonkova, there are currently 800 women for sale online in Ireland. Last year, 19 children were discovered to be involved in Irish commercial sex.