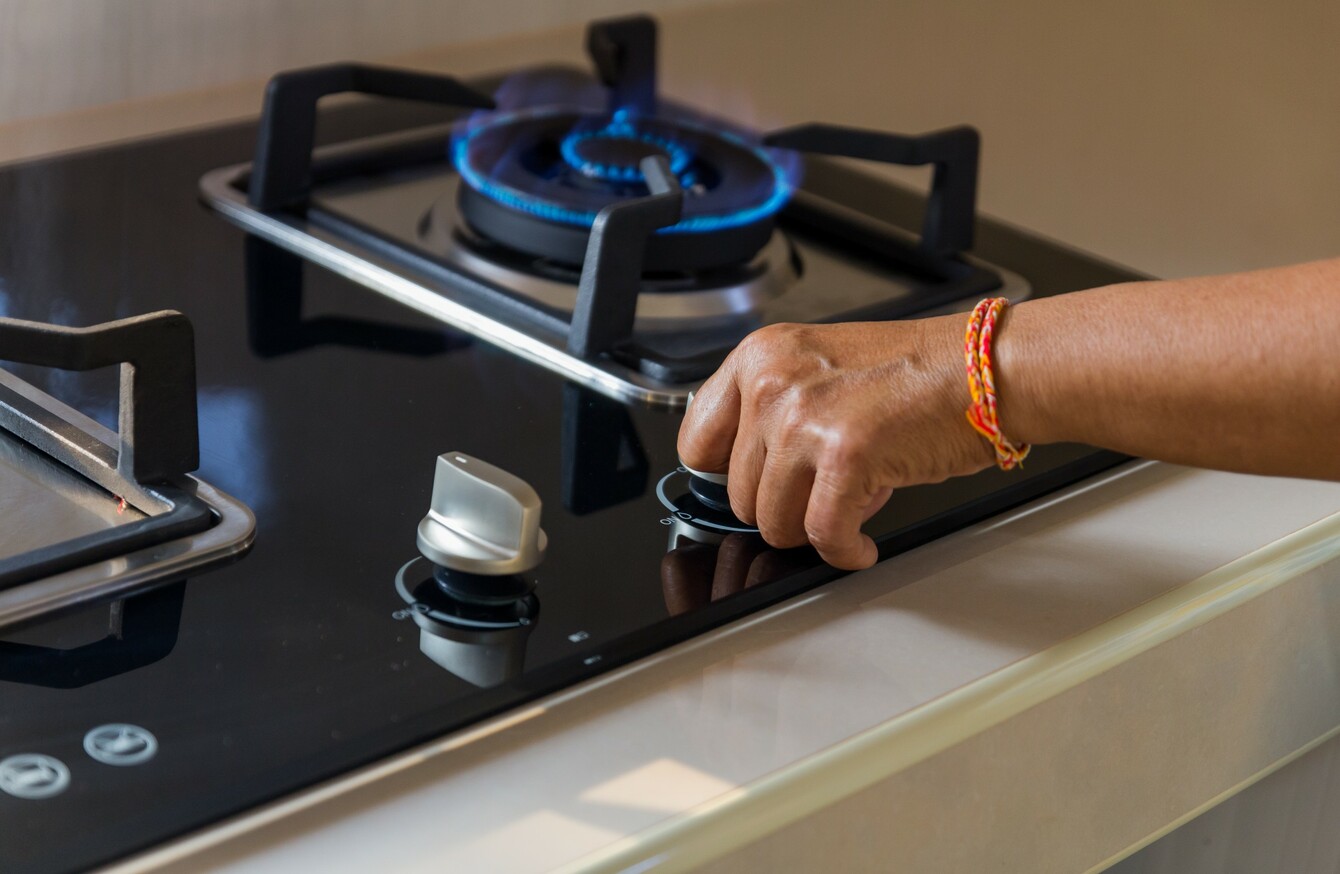 Image: Shutterstock/Sarawut A
Image: Shutterstock/Sarawut A
WE ARE ALL aware that we need smoke detectors in our homes, but when was the last time you considered the danger of carbon monoxide in your home? For many of us, the harmful gas just isn't on our radar – but it should be. 
Carbon monoxide is a colourless, odourless gas that can build up in your home due to things like faulty, poorly-installed or badly-used fuel-burning appliances, such as boilers, gas cookers or solid-fuel stoves. 
Small amounts of carbon monoxide will cause illness; a bit more could be fatal. The symptoms can seem like the flu at first, but you'll need a specific alarm to alert you to unsafe levels. 
If you aren't sure how well-protected you are from carbon monoxide, take this quiz to find out. 
1. Is there a working carbon monoxide alarm in your home?
Shutterstock


2. How often do you have your appliances serviced?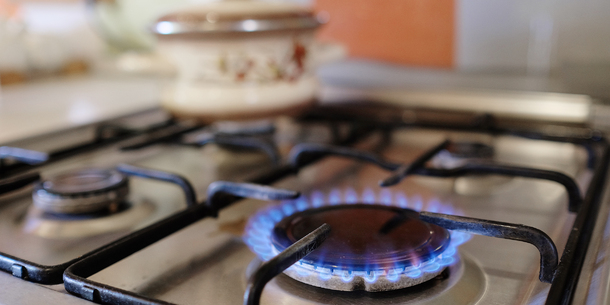 Shutterstock
I can't remember them ever being serviced


3. When was the last time your chimney was cleaned?
Shutterstock


4. Do you ever use the cooker to heat the kitchen?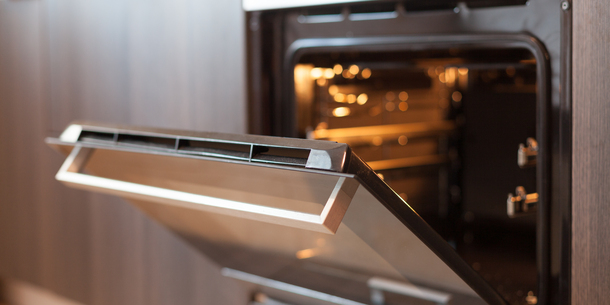 Shutterstock
Only when it's really cold
Frequently - it makes it cosy!


5. When was the last time you tested your carbon monoxide alarms?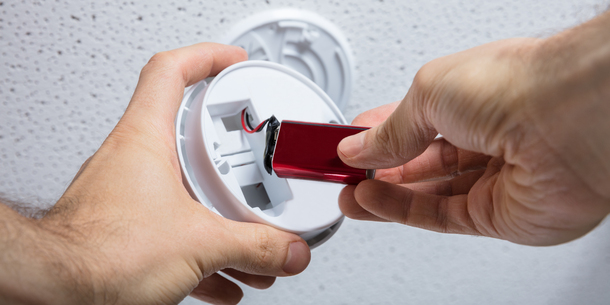 Shutterstock
Within the last three months
I didn't even know we had a detector
We don't own a carbon monoxide detector


6. Which of the following are danger signs for carbon monoxide?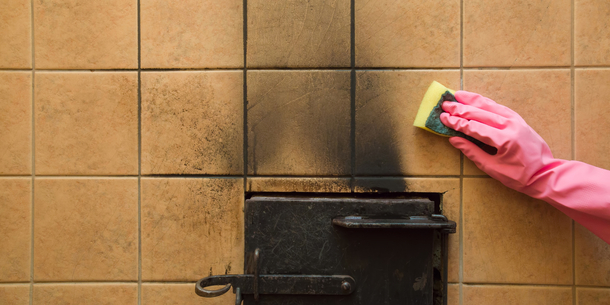 Shutterstock
Soot around the appliance
A strange smell when you turn on an appliance
Condensation on walls or windows when an appliance is on


7. When you get a new appliance, who installs it?
Shutterstock
Your handy mother-in-law
Shutterstock
You
Shutterstock
Your jack-of-all-trades neighbour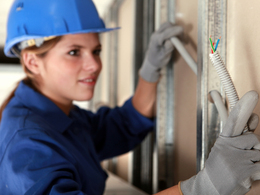 Shutterstock
A registered technician for your fuel type Answer all the questions to see your result!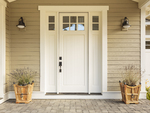 Shutterstock
You scored out of !
Looks like your home is well protected
It seems like you've got carbon monoxide under control. Stay on top of your carbon monoxide safety by checking out the information below.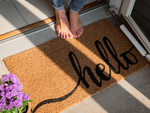 Shutterstock
You scored out of !
Your home could be better protected
You're aware of the general pitfalls that could allow carbon monoxide to harm your family, but you could be doing more to keep everyone safe. See the information below to ensure you're protecting yourself.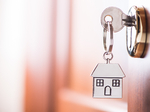 Shutterstock
You scored out of !
Hmm... might be time to consider protecting your home better
It seems like you're in the dark about carbon monoxide, so it's time to step up your protection levels with a carbon monoxide detector and appliance maintenance. See below for more ways to keep your home safe from carbon monoxide.
Carbon monoxide is highly dangerous. You can't see it or smell it, but you can protect yourself and your family by taking the right precautions – including installing a carbon monoxide alarm. To learn more, visit carbonmonoxide.ie.

Want your home to be well-protected from carbon monoxide? Here are the answers that would have earned you that result. 
1. Yes, there is a working carbon monoxide detector in my home. 
2. I have my appliances serviced annually. 
3. My chimney was cleaned this year. 
4. I definitely never use the cooker to heat my home. 
5. I tested our carbon monoxide detector within the last three months. 
6. All of these are danger signs of carbon monoxide. 
7. I should have a registered technician for your fuel type install your new appliance.