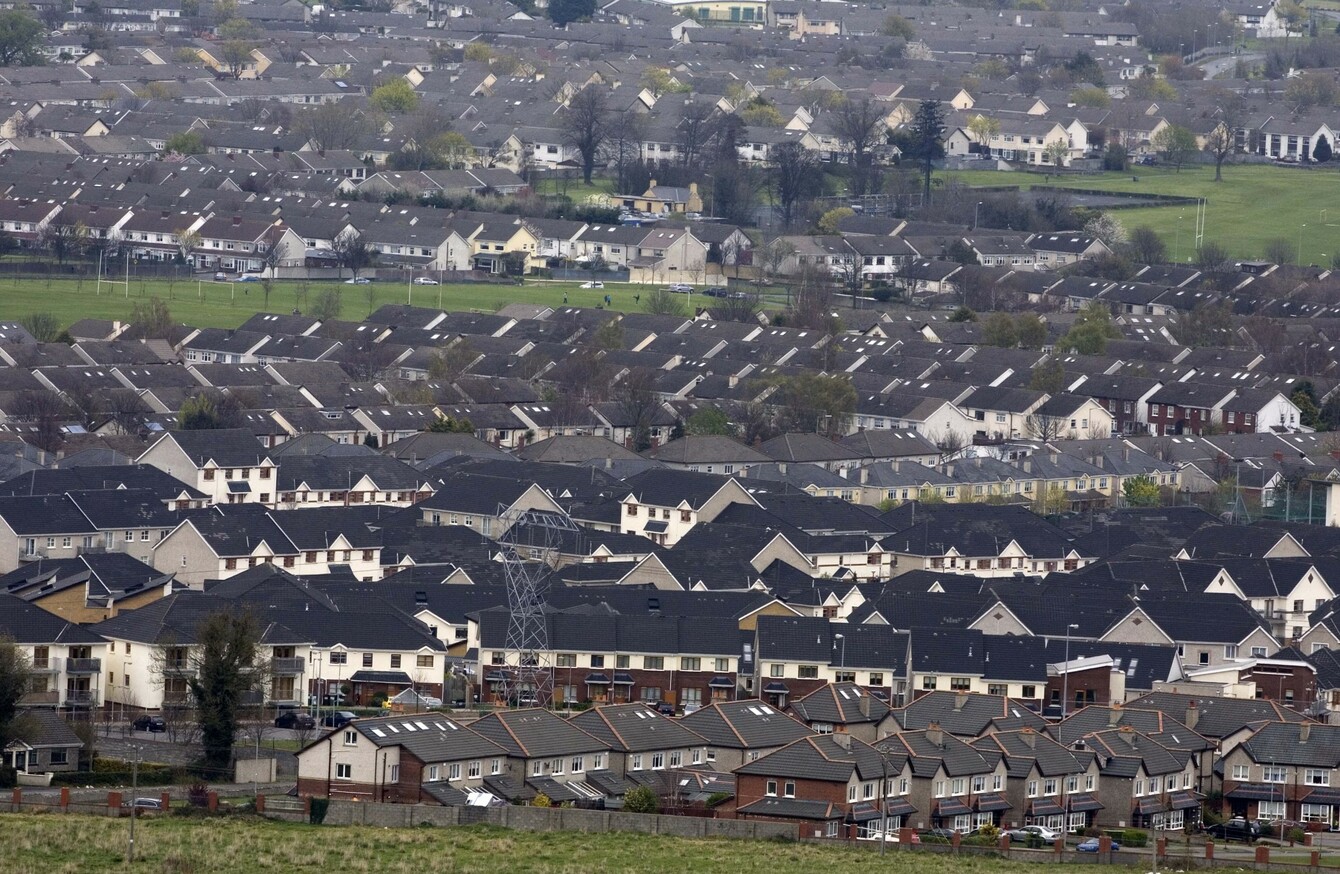 Image: RollingNews.ie
Image: RollingNews.ie
MONTHLY RENTS IN Dublin are now just 2.3% lower than they were at the height of the property bubble in 2007, according to new research.
Figures from the Private Residential Tenancies Board (PRTB) show rents across the country were 8.6% higher at the end of September compared with the same period last year.
Rents in the capital increased by 8.7% over the same period.
The average cost of rent nationwide was €901 at the end of September, up from €830 at the end of the same month in 2014.
Property types
In Dublin, average monthly rents were €1,408 for a house and €1,265 for an apartment at the end of September.
This represents an average monthly increase of €120 for a house and €96 for an apartment over the course of 12 months.
Outside Dublin, the average rent at the end of September was €712 for a house and €698 for an apartment.
A year earlier, the typical cost of renting was cheaper by €48 for a house and €63 for an apartment.
Homelessness
Responding to the report, the Simon Community warned that rising rents are continuing to push more and more people into homelessness.
"This is a further reminder that rent supplement must be increased immediately supporting people to remain in the homes they have and enabling people stuck in emergency accommodation to access the private rented market," the charity said in a statement.