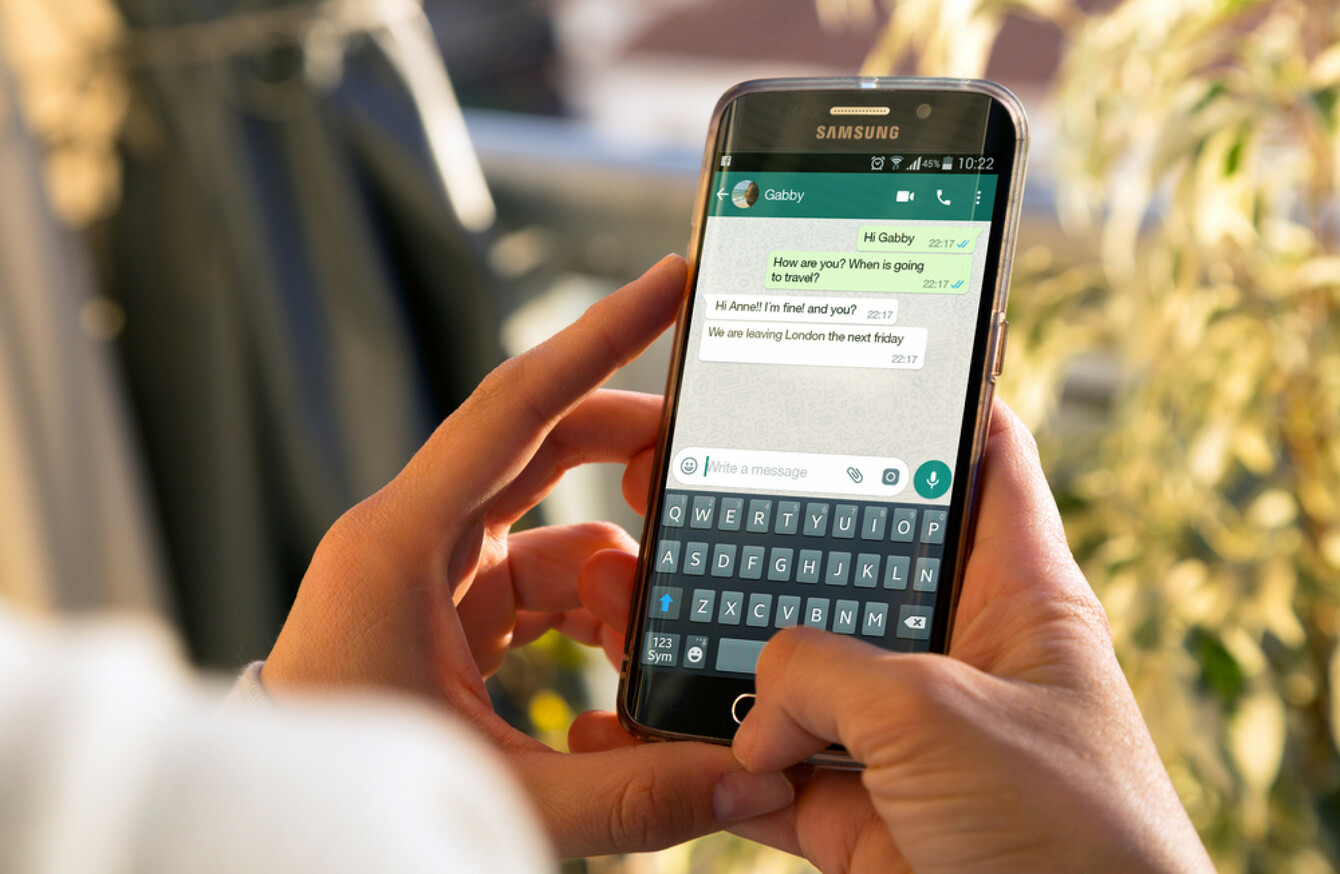 Image: Alex Ruhl via Shutterstock
Image: Alex Ruhl via Shutterstock
THE PSNI HAS launched an investigation after a private image of a female police officer was circulated on social media.
It is not yet clear how the image ended up on social media websites.
The PSNI confirmed that an investigation has been launched into the incident.
The officer's security has had to be reviewed following the circulation of the image, according to Belfast Live.
Belfast Live understands that the cyber-security breach occurred on the messaging app WhatsApp and that the image has since been shared over 1,000 times.
"The posting and re-posting of this material across various social media platforms over recent days has regrettably re-traumatised the victim in this already difficult case," Deputy Chief Constable Drew Harris said in a statement.
Harris said that the incident has also erroneously impacted a second officer.
"Whilst we continue to offer our full support to both officers, we would urge sensible and sensitive reporting around this matter and afford time for an investigation to take place," he said.
The PSNI has provided a number of internet safety messages and guidelines for the public and its staff.
It warns against sharing personal information or images with people who you don't know. It also advises people not to accept friend requests from strangers and to tighten privacy settings on all devices so that only people you know can view your account.