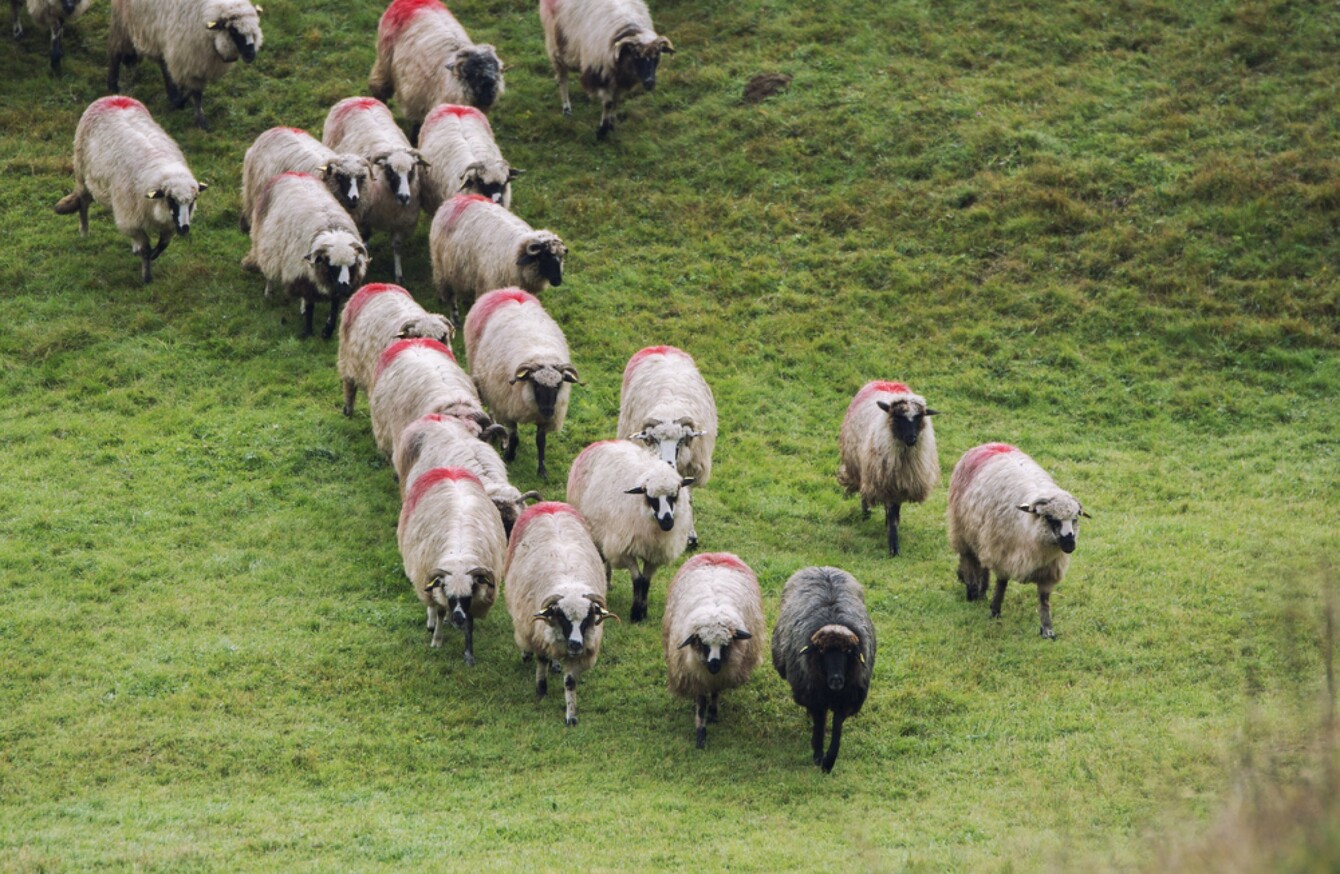 Image: Genadi Dochev/Shutterstock
Image: Genadi Dochev/Shutterstock
POLICE IN THE North are appealing for witnesses after three attacks on sheep in as many weeks near Newry in Co Down.
The first attack was on Thursday 22 June, when several sheep were killed and badly injured in the Mass Rock area.
The next came on the night of Tuesday 4 July into Wednesday morning, when a number of sheep were attacked at Temple Hill Road.
Some were killed at the scene, while a further three were later put down.
Ruari McCartney, whose father runs the farm at Temple Hill Road, told the BBC: "One of the neighbours who lives close to the field called my dad this morning.
It was just shocking. At first I thought it might have been a dog attack. But when I saw it, some of the sheep had their ears sliced off the whole way down, while others had just been cut.
A further incident happened then later last week.
In a statement today, Chief Inspector Roy Robinson said: "It was reported that three sheep were attacked and killed in the area, sometime between 8.30pm on Wednesday 5 July and 8pm on Friday 7 July.
There have now been three brutal, senseless attacks on animals in the local area in recent days and we would appeal to anyone who has information that could help our investigation to contact officers in Newry on 101 quoting reference number 126 of 7/7/17.