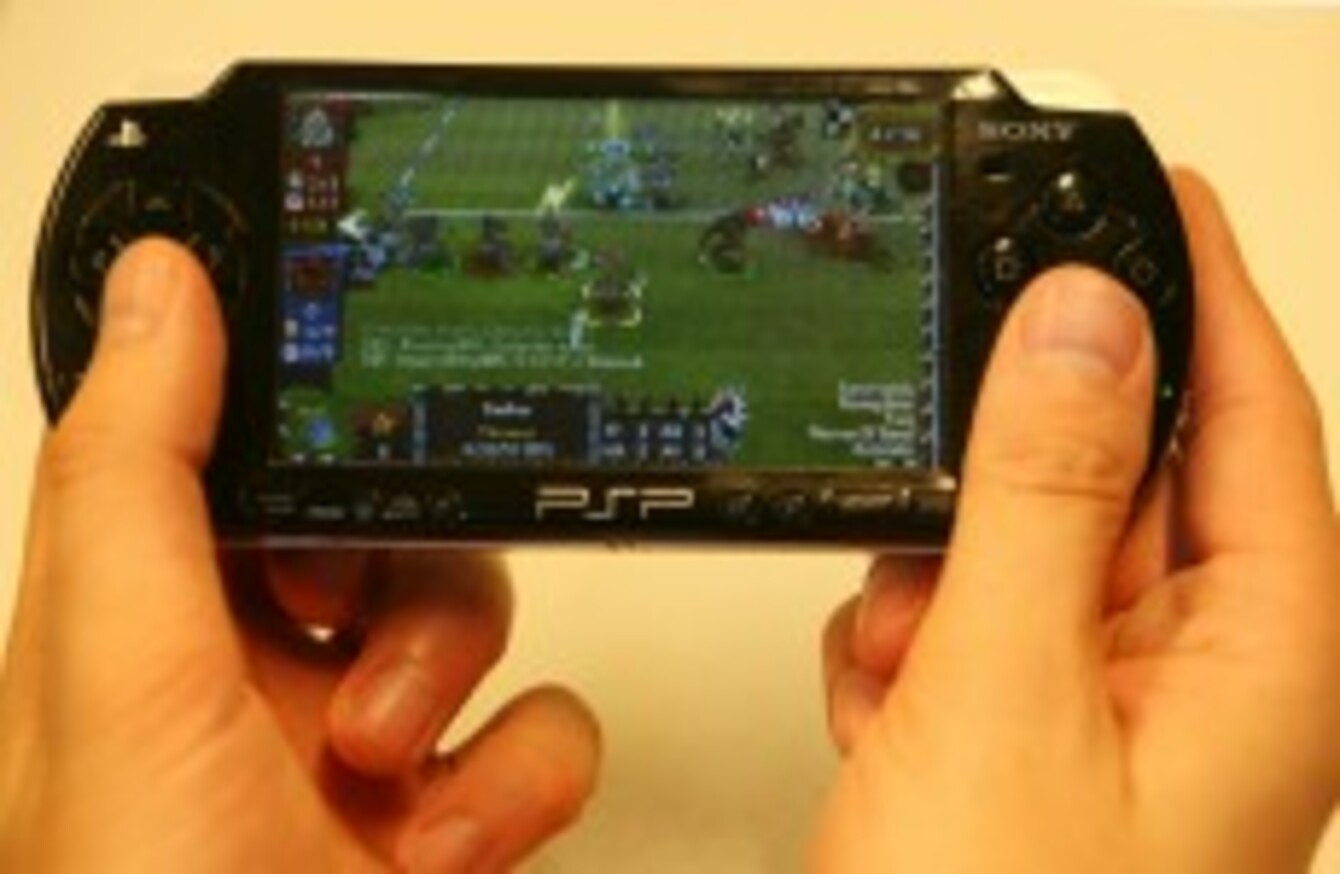 Image: Katie Collins/PA Archive/Press Association Images
Image: Katie Collins/PA Archive/Press Association Images
NEARLY TEN YEARS after it first went on sale in Japan, Sony has announced that it will stop selling the PSP in its home territory this month.
The company, which launched the handheld in December 2004 and sold more than 80 million units worldwide, will stop shipping units to Japanese retailers this month, saying that it did the same thing in North America back in January.
No date has been given as to when Sony will do the same with other territories, but it's expected it will stop shipping units in Europe later this year. Emerging markets like South America and Asia are still expected to ship the PSP for a little while longer.
The handleld was Sony's answer to Nintendo's handheld range, pitting it against the DS which launched in November 2004. In its home of Japan, it sold 20 million units and owes its lifespan to popular titles like Capcom's popular Monster Hunter series.
Attention will turn to the PSS's successor, the PS Vita. The company is running a promotion in Japan where customers can trade in their PSP's and get up to ¥3,000 (€21.50) off the cost of the PS Vita.
Sony recently reported a loss of €916 million for the last fiscal year and is expected to lose €356 million net loss over the next twelve months. Despite strong sales for the Playstation 4 and its smartphones, it was not enough to cover restructuring costs and its exit from the PC market.