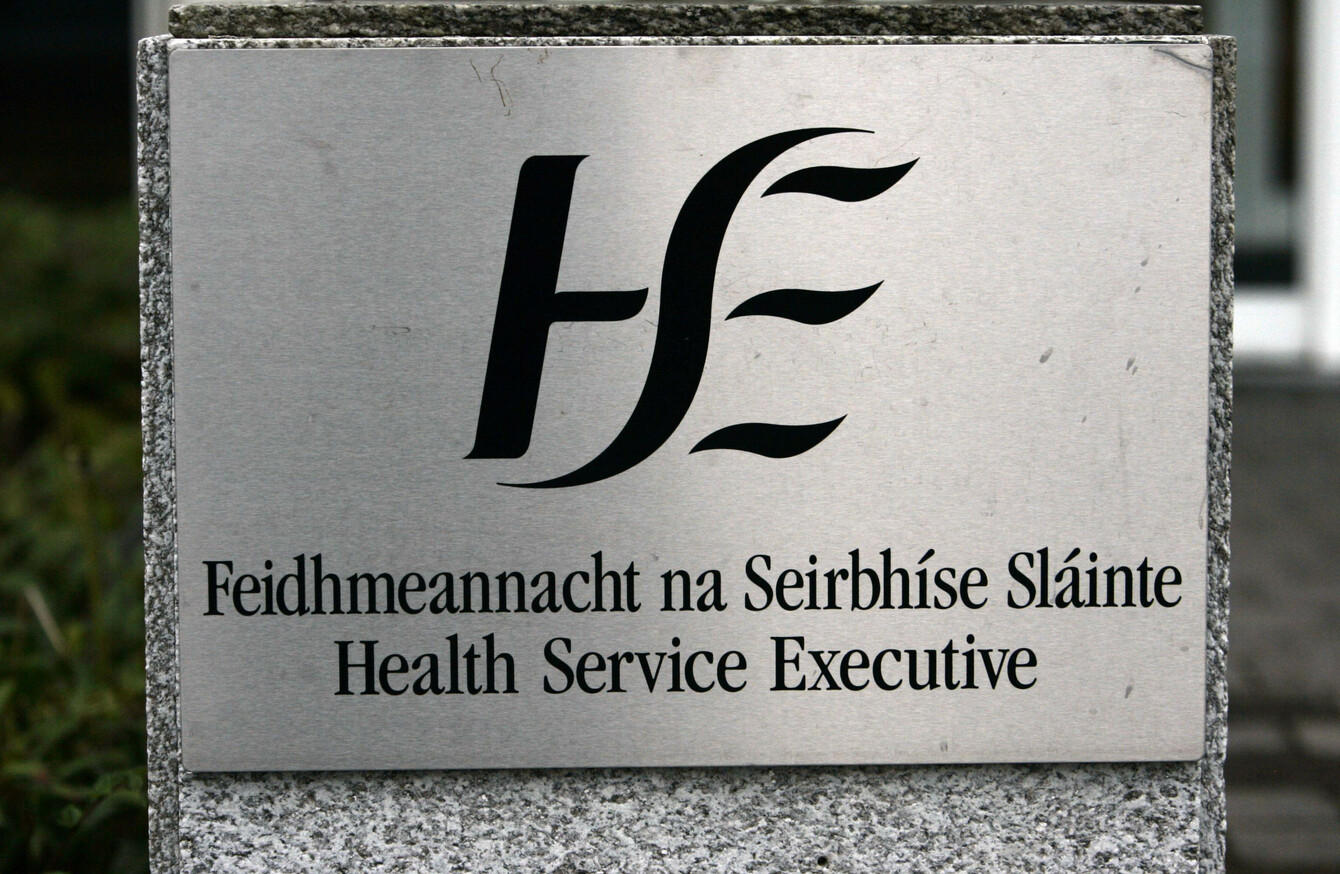 Image: Eamonn Farrell via RollingNews.ie
Image: Eamonn Farrell via RollingNews.ie
A CHILD PSYCHIATRIC consultant in the southeast of Ireland has resigned claiming that staff are "burnt out" and "struggling to provide a service".
Dr Kieran Moore, a specialist consultant paediatric psychiatrist, told RTÉ Radio One's Today with Sean O'Rourke that he was resigning along with two other colleagues.
"I have huge time for the people of Wexford, they've been extremely nice to me and I've worked extremely well here, but I've been struggling to provide a service for 16 years and I actually can't do it anymore, really," Dr Moore said.
He claimed that the region he worked in should have 30 clinicians at present to deal with the needs of those in the area. There are, however, currently just 5.5 staff members providing a service.
"In terms of actual staff numbers, the numbers are very low. So, the ones that are actually here are really burnt out because we're getting a huge amount of referrals the whole time," he said.
Poor working conditions
Dr Moore went on to describe a building he had worked at in the southeast of Ireland and said that "it's not fit for purpose".
"There are no facilities to examine patients. I'm a doctor. The only way for me to examine patients is sitting on a chair, which is open to anybody walking around. There are barely blinds on the windows," he said.
Dr Moore claimed that there was, at one point, five staff members working in the same room.
Expanding on the conditions of the building, Dr Moore said: "At one stage, they have done it up since… there were slugs crawling on the floor."
He added that on another occasion a piece of wire had been left over in the shape of a noose after some re-cabling had been done, which was of particular concern.
"We had contacted a number of people to get it changed and it took weeks. This is a service that deals with suicidal children all the time. There's a disconnect about the understanding of what we do," Dr Moore said.
HSE structure
Dr Moore said that "the whole management structure is flawed in the HSE" and called for more financing for mental health services in Ireland.
Speaking of leaving his role when it is already understaffed, Dr Moore said that he "feels really bad" but that he has been struggling to work with the conditions for the past 16 years.
"Yes, I'm moving to a different part of Ireland to work in the same area, but in fairness to patients there has to be a minimum of services available," he said.
"If a child has asthma or diabetes in Wexford or Waterford or in Roscommon, they're admitted to a local hospital and they're treated. For some reason, if they have a so-called mental illness, which is the same illness as anything else… they go on some kind of internal waiting list to be sent 400km away," he said.
Oireachtas Committee
Dr Kieran Moore is moving to work in a hospital in Crumlin, Dublin.
He spoke of his experiences working in the southeast of Ireland at the Joint Oireachtas Committee on the Future of Mental Healthcare yesterday.
RTÉ yesterday reported that committee member Fianna Fáil TD James Browne said many psychiatric nurses want to get out of HSE-run services.
"The psychiatrists and the other staff in Wexford have my absolute sympathy because it must be a horrible thing to have to sit and look at these different children and different families and have to constantly triage between who they think is actually in the worst situation," Browne told the committee.
Committee chairperson Joan Freeman said she personally found the situation extremely disturbing.
Recruitment drive
In a statement to TheJournal.ie, the HSE said: "The HSE's South East Community Healthcare services wish to assure the public that it is there to care and provide support, has dedicated teams of professionals in place and that the welfare of patients, clients, service users and their families is paramount."
It said it is committed to maintaining all Child and Adolescent Mental Health Services (CAMHS) in Waterford and Wexford and that it is working to fill any vacancies in these services.
"The HSE is currently operating a national and international recruitment campaign for consultant child and adolescent psychiatrists. This resource will be drawn on to fill positions on a permanent basis in the Waterford and Wexford areas," the statement said.
"Among additional options being looked at are vacancies being filled on an interim or temporary basis, inclusive of the possibility of utilising consultant psychiatrists from neighbouring HSE community healthcare services."