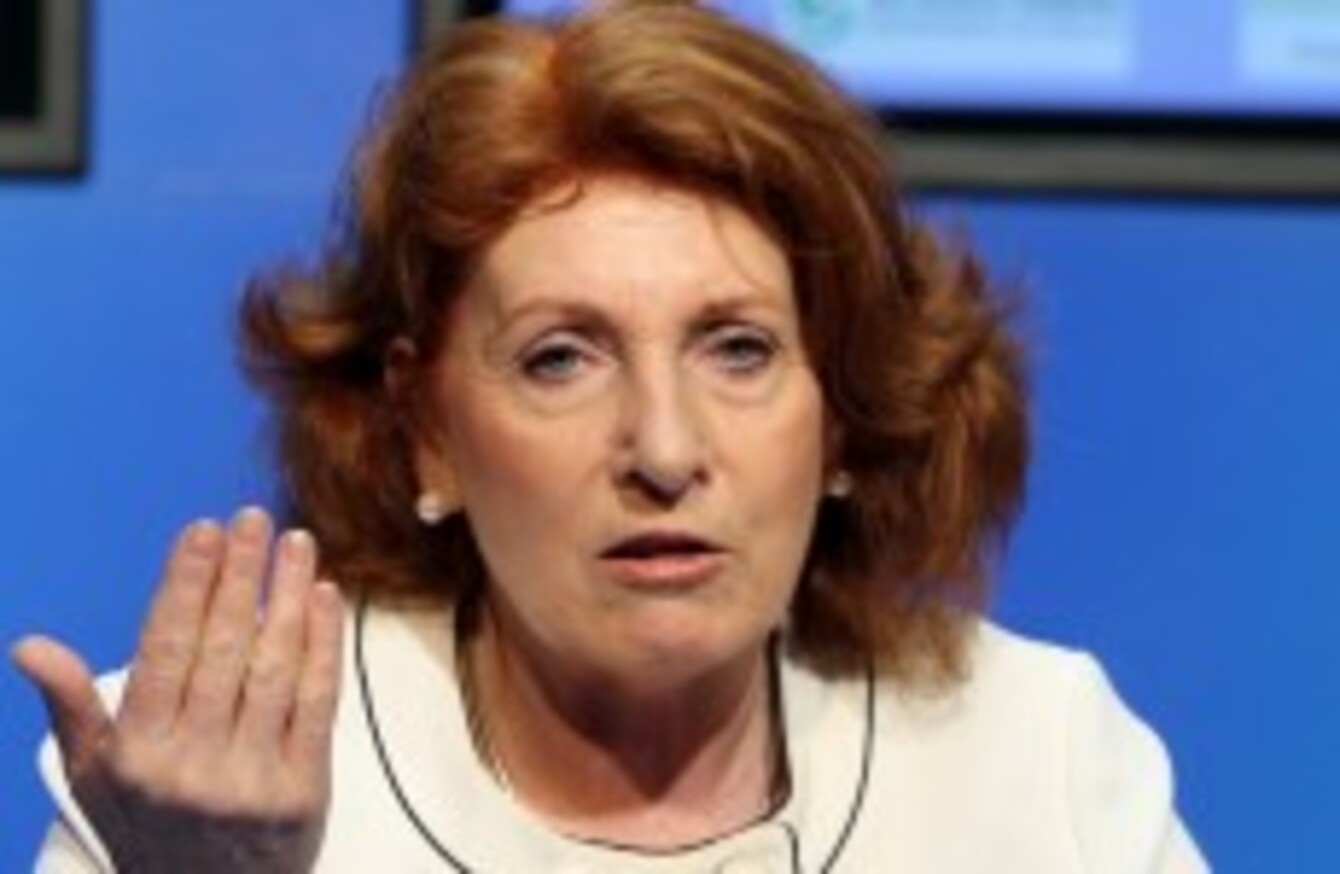 Image: Sam Boal/Photocall Ireland
Image: Sam Boal/Photocall Ireland
THE PSYCHIATRIC NURSES Association (PNA) today rejected assurances made by Minister Kathleen Lynch yesterday that acute mental health services at the University College Hospital Galway (UCHG) are being delivered safely.
Yesterday the junior health minister said these services are "being delivered safely", despite the death of a patient last week. The Health and Safety Authority (HSA) has now been called in to examine the unit following a number of tragic incidents and persistent overcrowding.
However today the PNA said it could not accept her assurances with the National Secretary Noel Giblin saying that is not the experience of the nurses on the ground and it the association continues to believe the unit is "anything but safe".
"Unfortunately, this was confirmed yesterday when the Health and Safety Authority (HSA) visited the unit and agreed that it was not safe for staff working there," Giblin said. "This of course has implications for patients too."
The HSA was expected to meet with management today to discuss concerns raised in the audit.
While Giblin said that Lynch was correct in her comments about the number of beds in the unit increasing, this does not take into account the acuteness of patient conditions, or the fact that the unit is comprised of an open plan ward with no secure unit.
He said that while some staff have been redeployed from Ballinasloe to Galway, the unit continues to be understaffed and relies on agency staff.