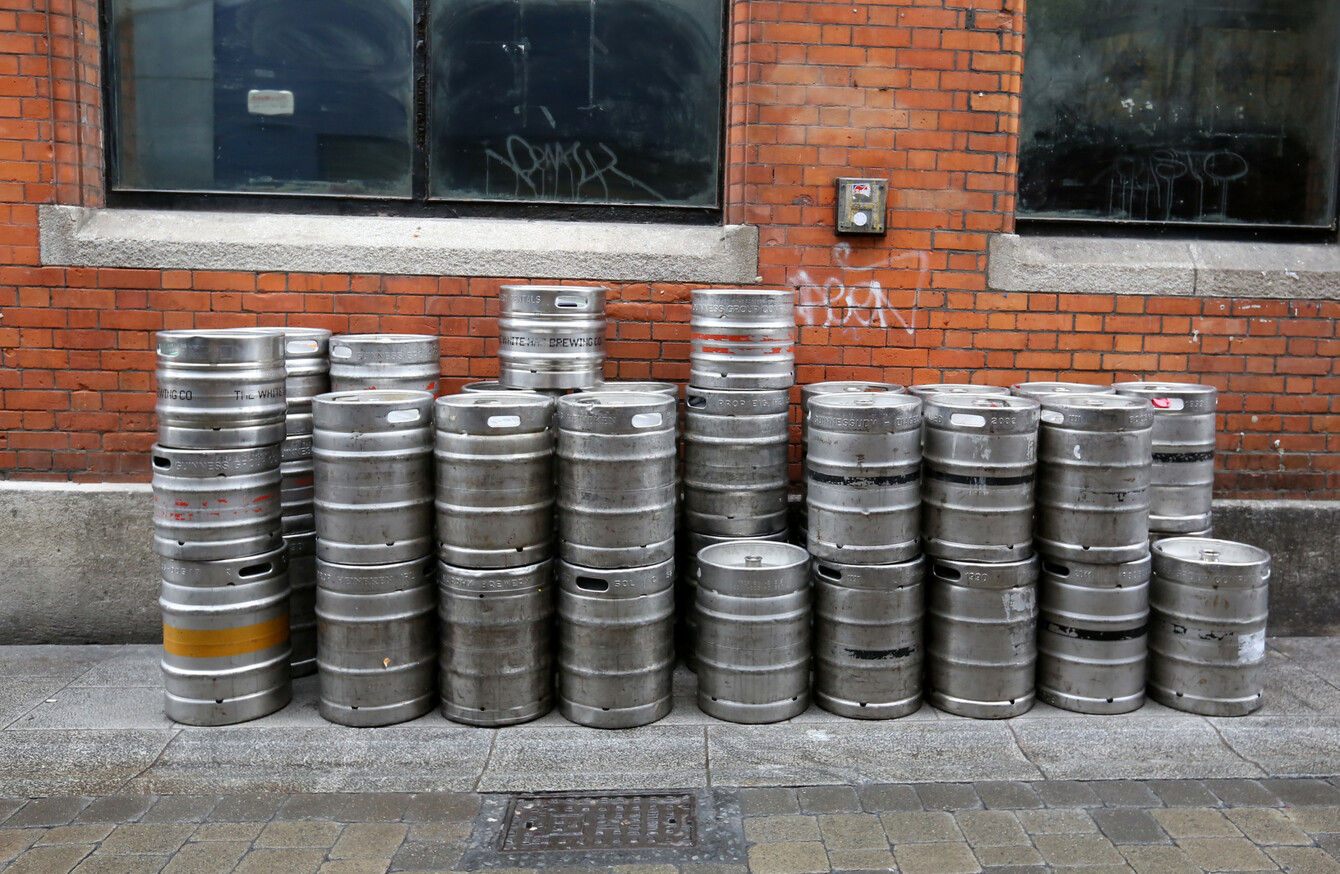 Image: Sam Boal/Rollingnews.ie
Image: Sam Boal/Rollingnews.ie
ST PATRICK'S DAY happening on Saturday, with Ireland's biggest rugby match in years on the same day was always going to make for a particularly celebratory occasion.
While we may bristle somewhat at how the day has become so associated with alcohol, the connection is rather difficult to ignore with so many having a drink today.
The annual look at the growing crowds at the Temple Bar pub is one such example of the merriment, but will you be going to a pub today?
Today's poll, Will you go to a pub today or tonight?

Poll Results:
No, I won't darken a door (7415)
Ah I might at some point (1419)
Planning an all-day sesh tbh (881)