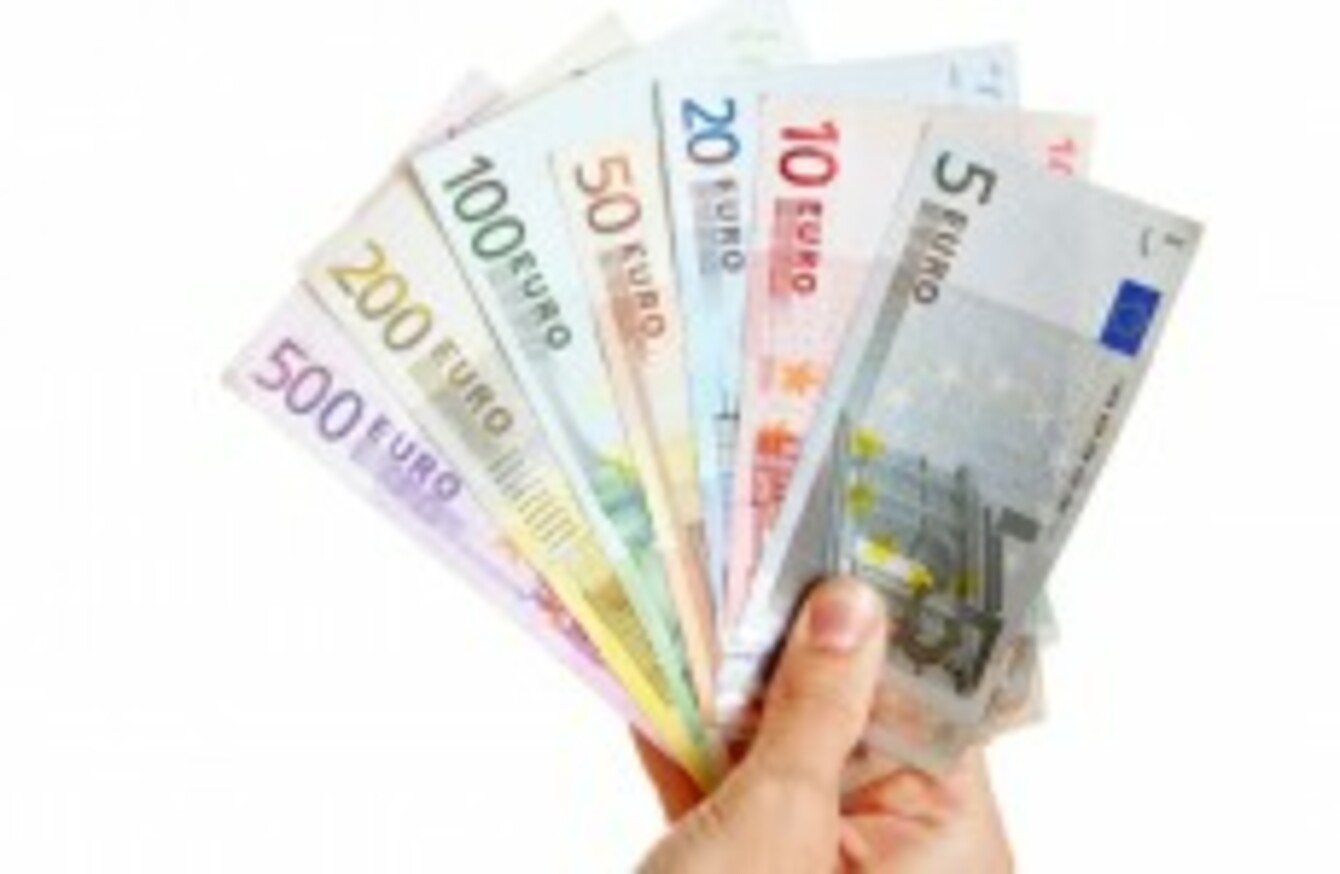 Image: Shutterstock/Robert Kneschke
Image: Shutterstock/Robert Kneschke
EVERY PUBLIC SERVANT is in line for a pay increase of at least €1,000 over the next two years with most workers set to make over €2,000 extra between now and 2018.
The government has just announced that a deal has been struck with public sector trade unions on pay increases that will come into force from the beginning of next year.
The Lansdowne Road Agreement extends the provisions of the Haddington Road Agreement for the next two years and will cover the period up to September 2018.
It will have an additional cost to the exchequer of €566 million over a three-year period.
The increases begin the process of restoring pay cuts imposed during the financial crisis. They will involve a combination of adjustments to the public sector pension levy and the cuts that were imposed in 2010.
Public Expenditure and Reform Minister Brendan Howlin said this evening that the deal begins the process of unwinding the emergency financial measures introduced during the crisis "in a prudent and sustainable fashion".
Under the deal, public sector workers on low and middle incomes stand to benefit more than higher earners.
A public servant earning €30,000 will make just over €1,000 extra next year (an increase of 3.3 per cent) while someone earning €60,000 will earn €733 extra (an increase of 1.2 per cent)
There will be additional increase for public sector workers in 2017 and 2018 although those earning €100,000 and over will not receive any increase in 2018.
"I believe that it strikes the right balance between the legitimate aspirations of public servants for pay recovery and sustaining our improving public finances," Howlin said this evening.
"It will secure a peaceful industrial relations environment until September 2018. It reinforces the ongoing commitment of public servants to the wider reform agenda in the public service."
He told reporters that it would now be a matter for each trade union to bring the agreement to their members before he can enact legislation to give effect to the changes prior to the Budget in October.
Impact's Niall Shanahan said the agreement, once ratified, marks the beginning of "pay recovery in the public sector". He said most trade union ballots would take place throughout June.
Public sector pay recovery is just one element of economic recovery and it's very much keeping in step with pay improvements that are happening in other sectors of the economy.
Howlin said increased productivity is now "hard-wired" into the public sector.
He added that separate to the agreement he intends to fulfil his commitment to restore public sector pensions reductions that have been made in recent years.