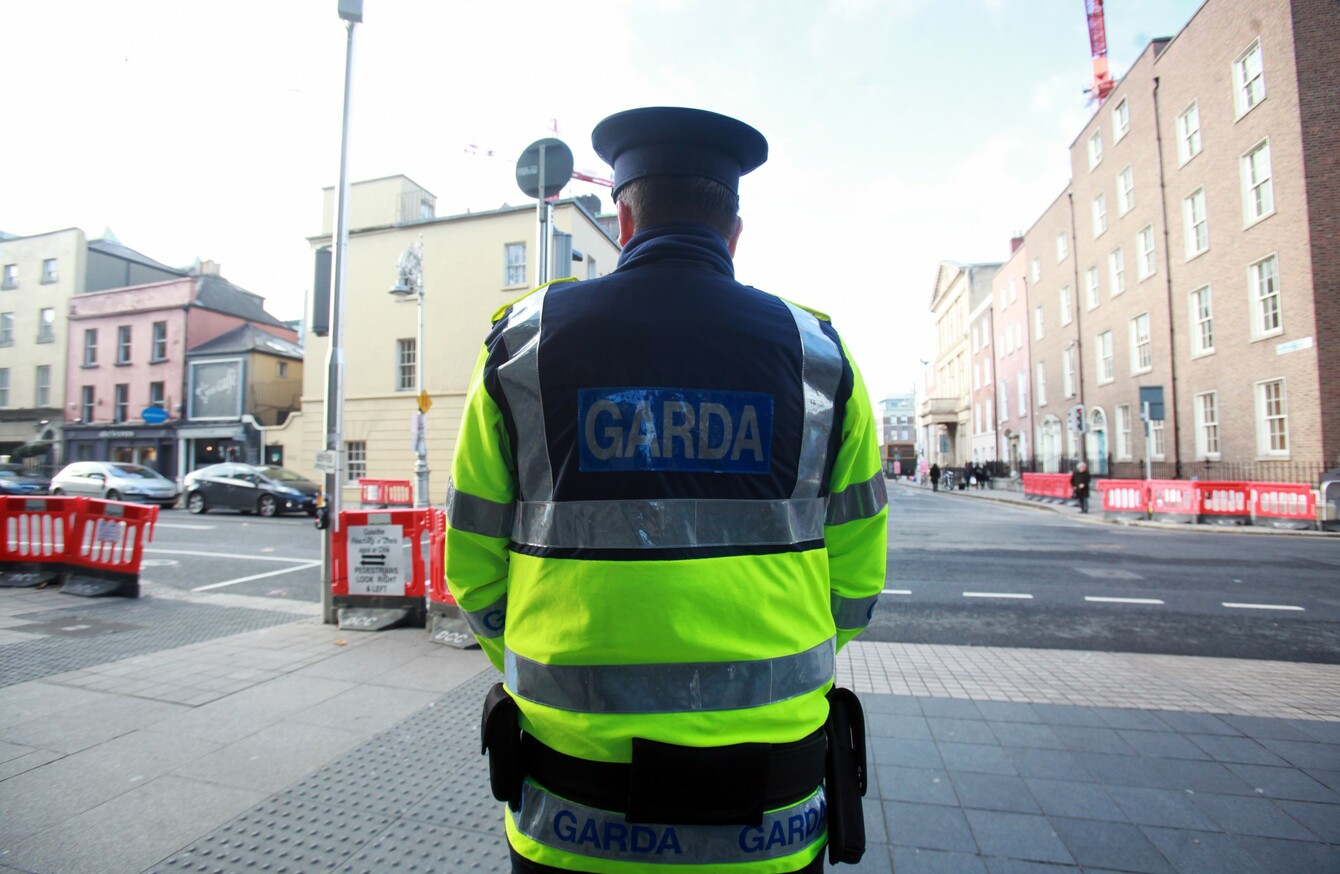 Image: Leah Farrell/RollingNews.ie
Image: Leah Farrell/RollingNews.ie
UNIONS REPRESENTING THOUSANDS of public sector workers will meet today to plan the next steps in speeding up their pay restoration.
This year has already seen industrial unrest among doctors, nurses, teachers and gardaí and unions now want pay restored to pre-recession levels for other workers.
The government, however, has insisted it will not move on the timetable set out in the Lansdowne Road Agreement.
Liam Doran of the Irish Nurses and Midwives Organisation told RTÉ's Morning Ireland that the pace of restoration wasn't good enough.
He said that public sector workers were unhappy that garda unions outside the agreement being given pay restoration above other public sector workers.
"The events of the last few weeks mean the government has to stop being coy and come back to the table.
There is no way any union will accept groups outside the Lansdowne Road Agreement getting pay increases three times larger than what my members will get in January.
"Their members will get €3,000 minimum in new money in January. Our members are going to work understaffed and have to wait until September to get their increases."
He said that unions had listened to the government speak about a recovery and wanted their part of that, saying the government needed to "come back to the table immediately".