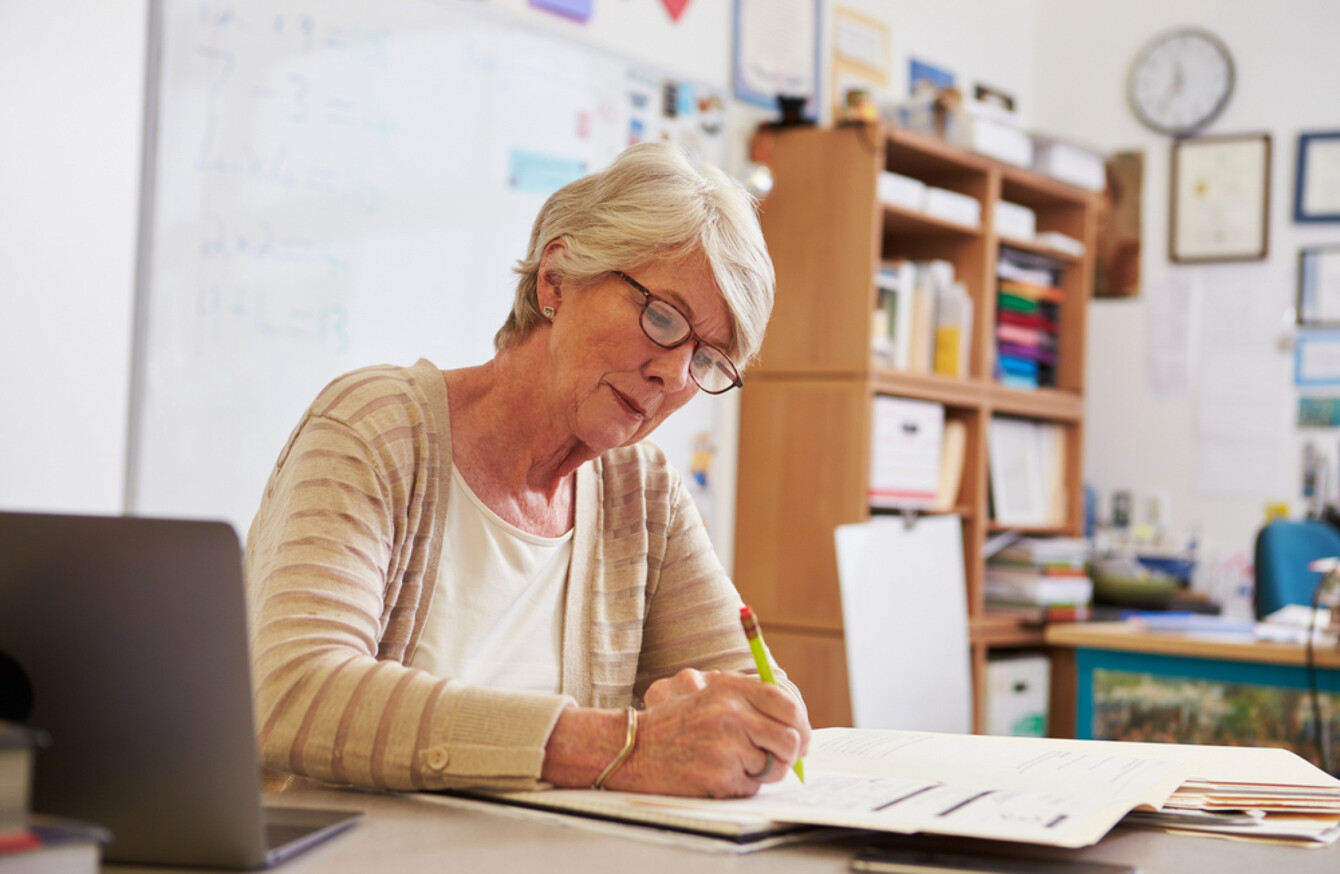 Image: Monkey Business Images via Shutterstock
Image: Monkey Business Images via Shutterstock
A JOB AS a public servant is seen as a job for life – where jobs in other sectors look increasingly less stable, the public servants' job security seems absolute.
But that could change.
Taoiseach Leo Varadkar has said that senior public servants who underperform should be asked to leave their posts, reports the Irish Times. He added that this wasn't a threat to workers, but a "cultural shift" that could improve efficiency across the healthcare system, the Gardaí and educational institutions.
Do you agree? Do you think public servants should be asked to leave their jobs if they underperform?

Poll Results:
Yes, but it should be extended to all public servants (11106)
Yes, just senior public servants (1138)