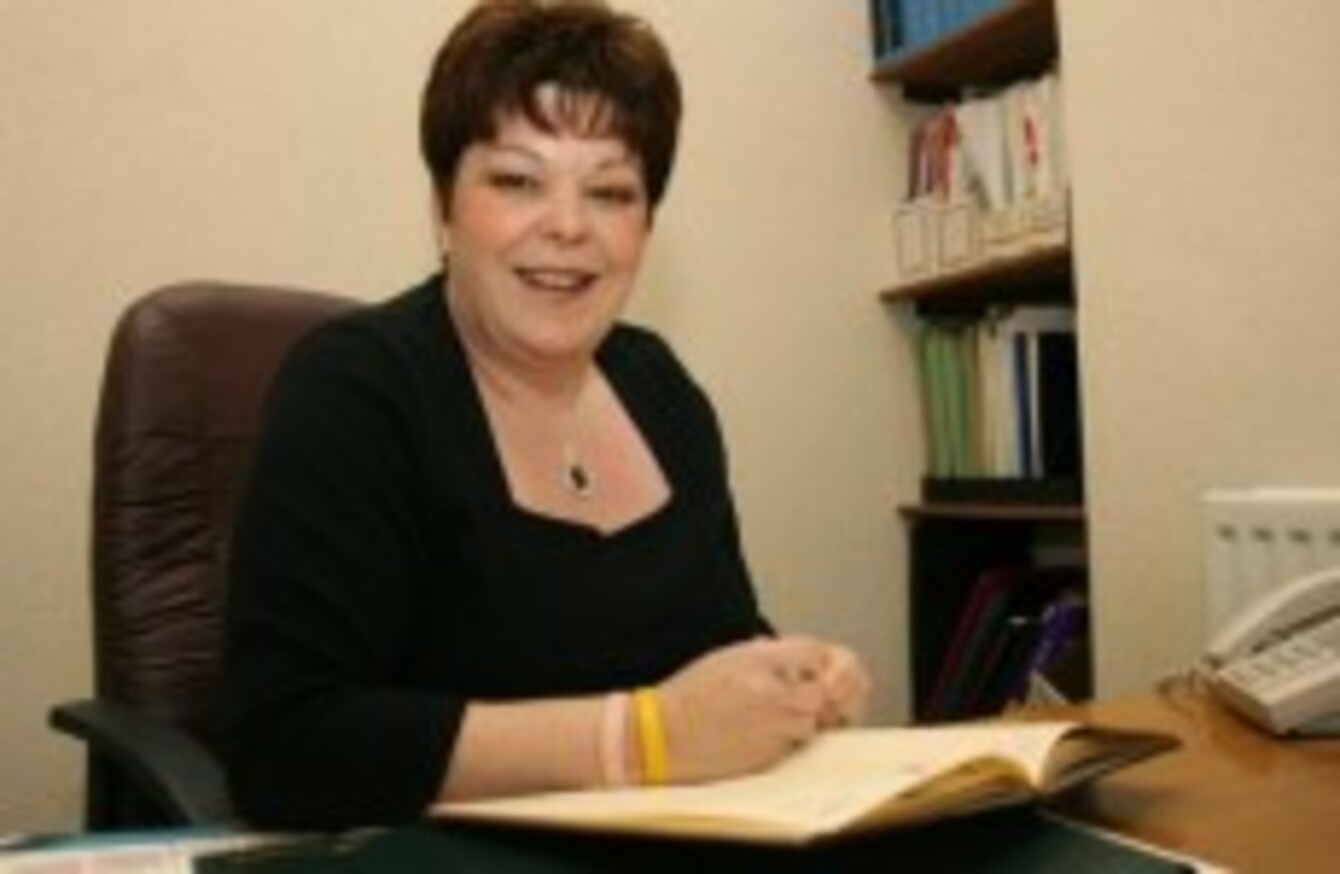 Former Progressive Unionist Party (PUP) member Dawn Purvis resigned over Moffet's murder
Former Progressive Unionist Party (PUP) member Dawn Purvis resigned over Moffet's murder
THE PROGRESSIVE UNIONIST Party has voted to retain the its links with loyalist paramilitaries.
Last night the party met in Belfast and voted on the proposal to maintain a relationship with the the Ulster Volunteer Force and the Red Hand Commando, RTÉ reports.
In June PUP leader Dawn Purvis resigned after UVF bosses were blamed for the murder of loyalist Bobby Moffett, who was shot on Belfast's Shankill Road in May.
Giving a reason for her resignation, Purvis said that the PUP was "severely restricted because of its relationship with the Ulster Volunteer Force".
Bobby Moffett, a 43-year-old father-of-six, was targeted in broad daylight by masked gunmen – in what was described by the Independent Monitoring Commission as "a public execution".
Moffet was a member of the Red Hand Commando (RHC) several years ago, but was expelled after an "internal investigation".
The UVF is supposed to have decommissioned its weapons and ceased its illegal activities.
Interim leader Dr John Kyle read a statement detailing the party decision, reports the Belfast Telegraph.
The statement read:
After much debate and open conversation the membership decided to maintain the link with these organisations (UVF and Red Hand Commando).
The Progressive Unionist Party is founded upon the core principles of social justice and conflict transformation. It has provided a vehicle for loyalists to actively participate in the political process. If our communities are to consolidate the peace process we cannot ignore our obligation to those who continue to be underrepresented.