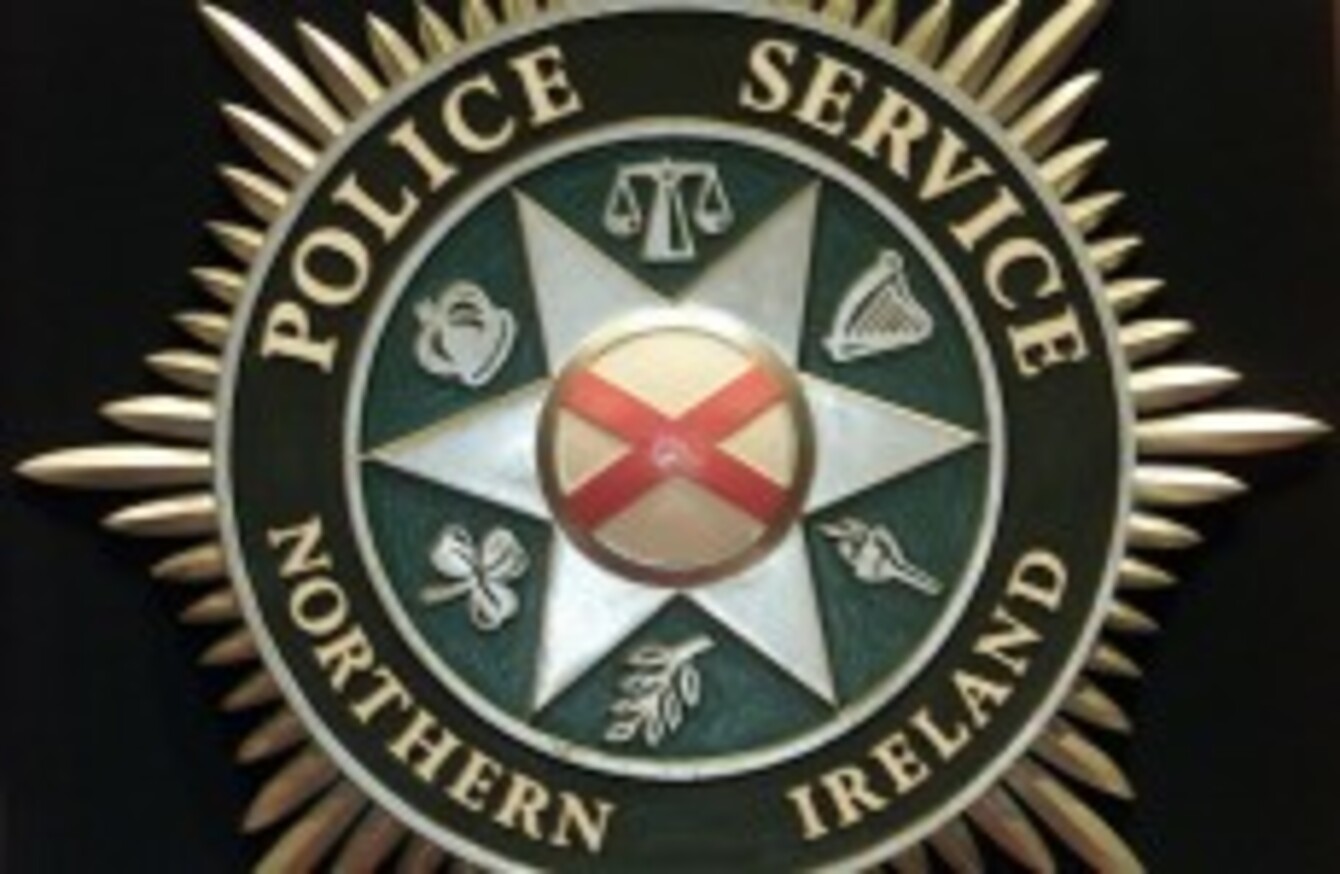 Image: Paul Faith/PA Wire
Image: Paul Faith/PA Wire
THE PSNI IS to undertake 'protective policing' at a number of schools in North Belfast today due to loyalist threats.
Yesterday, the PSNI said that a threat had been made through a third party on Friday 6 September in relation to a number of schools in the north of the city.
The Irish News reports today that the threat comes from the Red Hand Defenders, which identified two primary schools and one secondary school in a phone call to the newspaper.
It added that the group threatened "military action".
The PSNI said today that investigations into the threat are ongoing, and "at this stage there is no evidence to corroborate the threat".
Police are committed to protecting all communities in North Belfast and we would encourage all community leaders and those in positions of influence to play an active role in diffusing tension and maintaining calm.
The PSNI said it has agreed with school principals "the nature of the protective policing that will be delivered in North Belfast on the morning of Monday 9 September".
The action "will be proportionate to the environment encountered", it said.
The Red Hand Defenders issued their threat in response to "attacks on the Protestant, unionist and loyalist community in recent months", said the Irish News.
Pupils are being encouraged to attend school accompanied by parents and guardians.