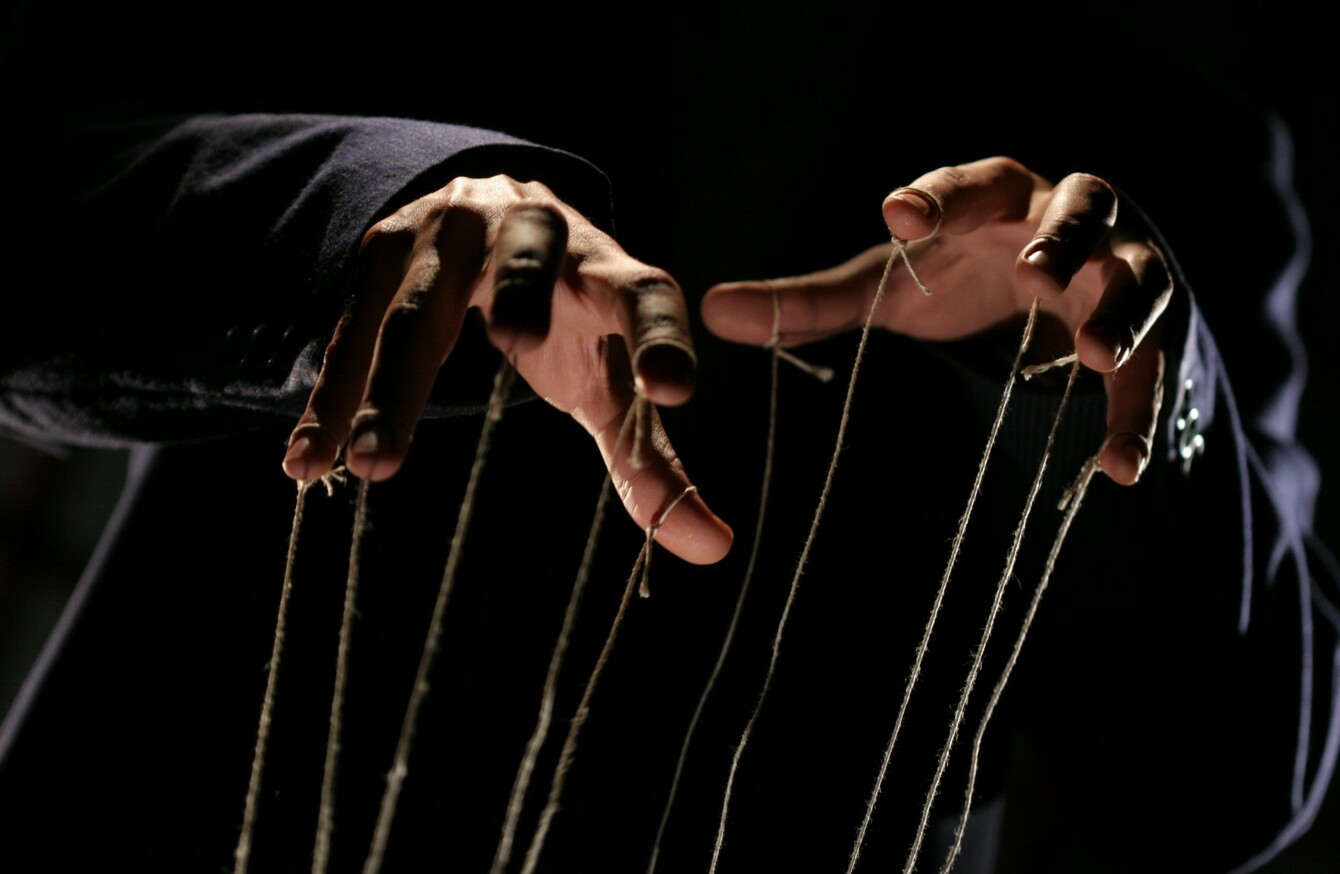 Image: Shutterstock/gennady
Image: Shutterstock/gennady
TWO PUPPETEERS WERE detained in Madrid yesterday after staging a children's show during which they allegedly praised terrorism, judicial sources told AFP.
The controversy centres around a performance on Friday, when the artists displayed a sign that read "Gora Alka-ETA", a play on words that combines the "Gora ETA (Long Live ETA)" chant of the banned Basque separatist group with the made-up word alka, to create a slogan that sounds like "Long Live Al-Qaeda".
Judicial sources said other scenes from the puppet show also shocked the audience, including one featuring the hanging of a judge and another showing the rape of a nun.
The puppeteers were yesterday charged with "glorifying terrorism" by a judge from the National Audience, which handles terror-related cases, a judicial source told AFP.
Madrid's new leftist mayor Manuela Carmena in a statement called the puppeteers' actions "offensive, completely misplaced" and announced that the play – part of Madrid's carnival celebrations – had been suspended.
Support group
A support group for the victims of terrorism (AVT) on Twitter said it intended to file a complaint over the show and called for Madrid's culture councillor Celia Mayer to be sacked.
The ETA group has claimed responsibility for the deaths of over 800 people over 40 years, but renounced violence in its struggle for independence four years ago.
The puppet company behind Friday's performance, known as "Titeres desde abajo" (Puppets from below), advertises itself as specialising in "popular theatre" and children's entertainment.
The troupe, based in the southern city of Granada, has in the past performed at events organised by anarchist groups, according to its website.
Comments have been closed as legal proceedings are under way.