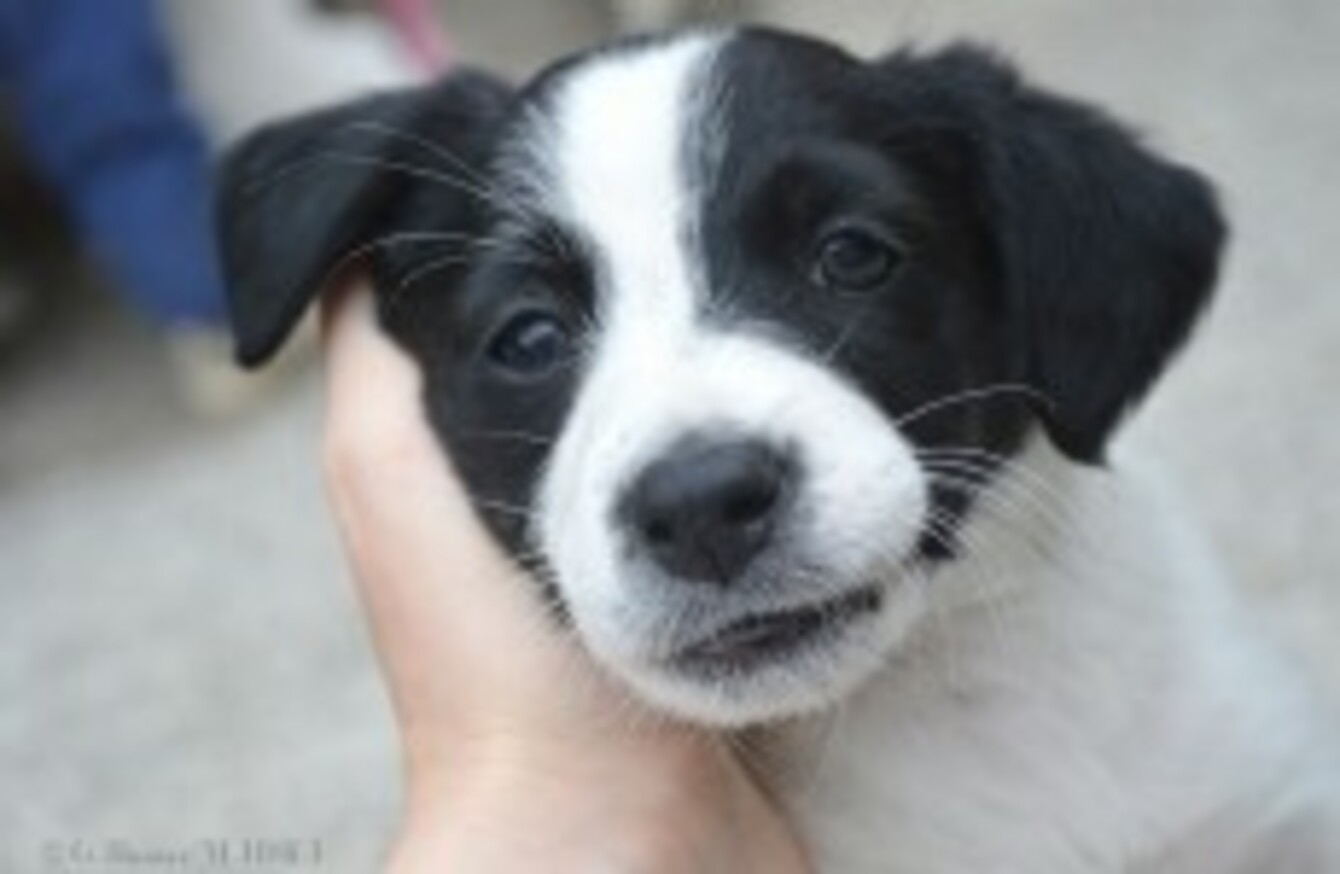 A DOG RESCUE charity are hold a puppy adoption day at their charity shop tomorrow.
MADRA, which is based in Galway, has experienced a massive influx of stray and unwanted pups with 27 younger dogs currently in their care.
The pups range in ages from 8 weeks to 20 weeks old and the dog rescue group is asking for people who have thought long and hard about adopting a dog to come along on the day.
MADRA Trainer and Co-Founder, Tara Nic Dhiarmada, is asking people to consider their lifestyle and the needs of a pup before adding a four-legged friend to their family:
We all know how cute puppies are but it is extremely important that people understand how much work is involved and how important it is to consider the size and temperament of the adult dog and whether they have the time to train and give the dog the amount of activity needed to ensure a happy and healthy dog.
All potential adopters will be asked to complete an adoption questionnaire and all adoptions are subject to the successful completion of a home check.
The majority of home checks will be carried out the week after the event.
All dogs will be microchipped, wormed and vaccinated and an adoption donation of €150 is required.
Potential adopters must also commit to neutering their pup when they have reached a suitable age.
The adoption day is on at An Fiontarlann, Westside this Sunday June 8 from 12 – 4pm.