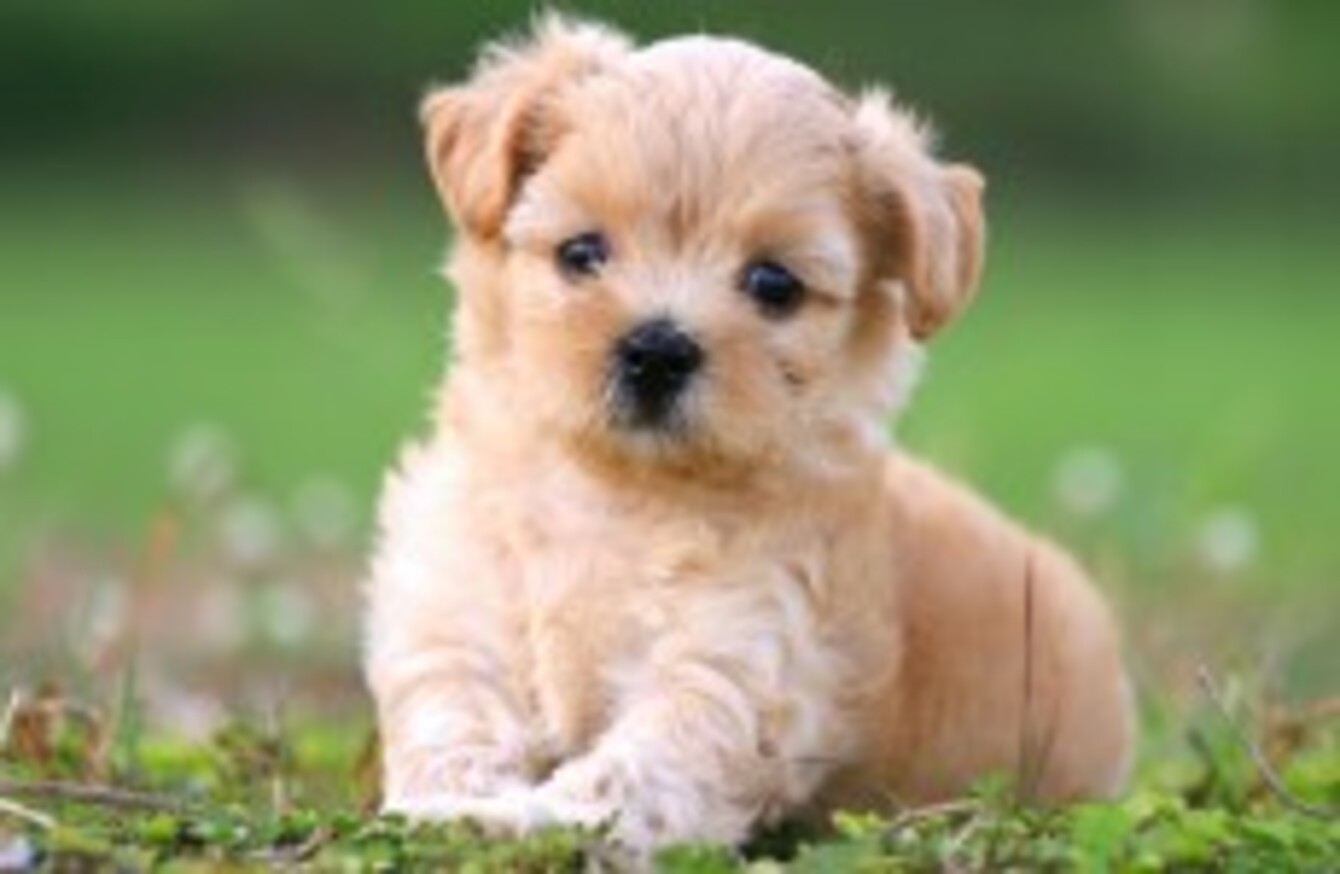 (File photo)
Image: Shutterstock/PCHT
(File photo)
Image: Shutterstock/PCHT
THERE HAVE BEEN calls for the government to review dog breeding legislation, following the broadcast of a documentary about 'puppy farms' last night.
The BBC Scotland programme 'The Dog Factory' was originally broadcast in April and was repeated last night.
It tells the story of dog trafficking in the UK, looking at how the animals are moved around Great Britain and across the sea to both sides of the border in Ireland.
Following the broadcast of the documentary in April, pressure was placed on breeders in Northern Ireland to change their practices.
Calls for changes 
Speaking about the documentary, the Dublin Society for the Prevention of Cruelty to Animals (DSPCA), has called for a review of the way puppy farms are regulated in the Republic of Ireland. 
The group has said that in the country's registered puppy farms, the dogs can often face difficult living conditions, with bitches being kept in confinement and subject to continuous breeding.
This can lead to their lives being dramatically shortened, with some of them only living to be three-years-old.
The organisation has said that 30,000 puppies are exported to the UK from Ireland each year with, "many shipped in uninspected and unregistered vehicles and without regard to the Dog Passport regulations and health control."
The DSPCA is calling for an extension to the inspections on facilities, with the Department of Agriculture introducing unannounced inspections as a measure.
Speaking about the current regulation, Brian Gillen, the CEO of the DSPCA, said:
A review of the puppy farming business is now urgently required to protect the safety of each of these animals and to outline the standards that must be met in order to operate a Puppy Breeding Farm. We are also calling on the members of the public to impress on their politicians that this is no way to treat man's best friend.
Reaction
The documentary has drawn a strong reaction on Twitter, with many people finding its content distressing.
Comment from the Department of Agriculture is pending.