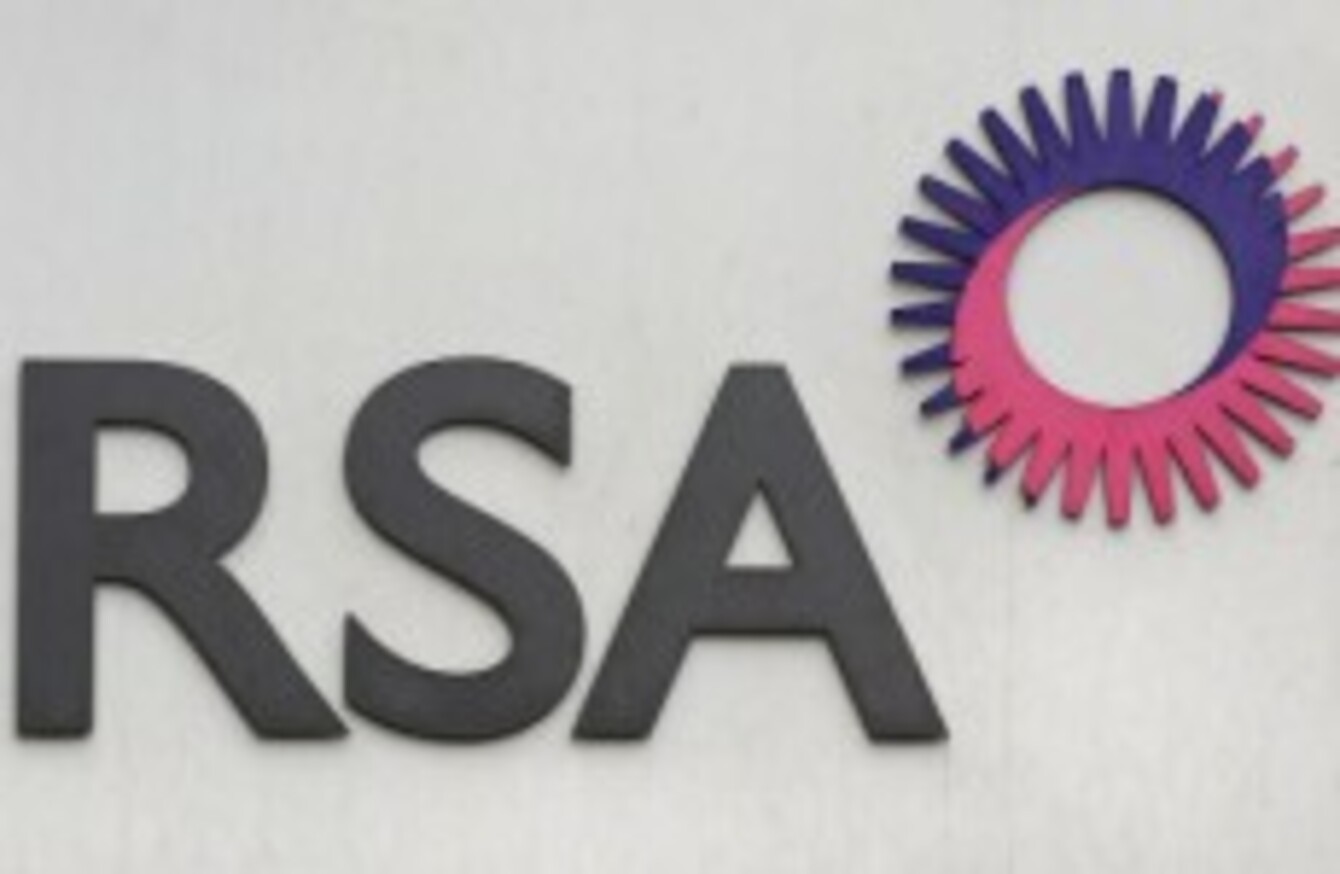 Image: Philip Toscano/PA Wire/Press Association Images
Image: Philip Toscano/PA Wire/Press Association Images
THE RSA GROUP, which last week suspended three of its executives, has appointed auditors PWC to carry out an investigation into their claims and finance operations.
On Friday it was revealed that CEO Philip Smith, CFO Rory O'Connor and Claims Director Peter Burke had been suspended after a routine audit found problems in the departments.
RSA, which owns and operates 123.ie, said in a statement that the PWC investigation will be "comprehensive".
The review will focus on the financial and regulatory reporting processes at the company, RSA says.
Simon Lee, Group Chief Executive of RSA said that, while serious, the issues did not have a "material impact on the group".
"We are extremely disappointed with the issues which have been identified and their financial impact on the Group. While the investigation is ongoing, I am confident that these issues are isolated to the Irish business.
No policyholders have been affected and all our Irish businesses continue to operate as normal.
"Nevertheless, we want to ensure that the actions being taken in Ireland and across the Group are correct and that all lessons are learnt. "