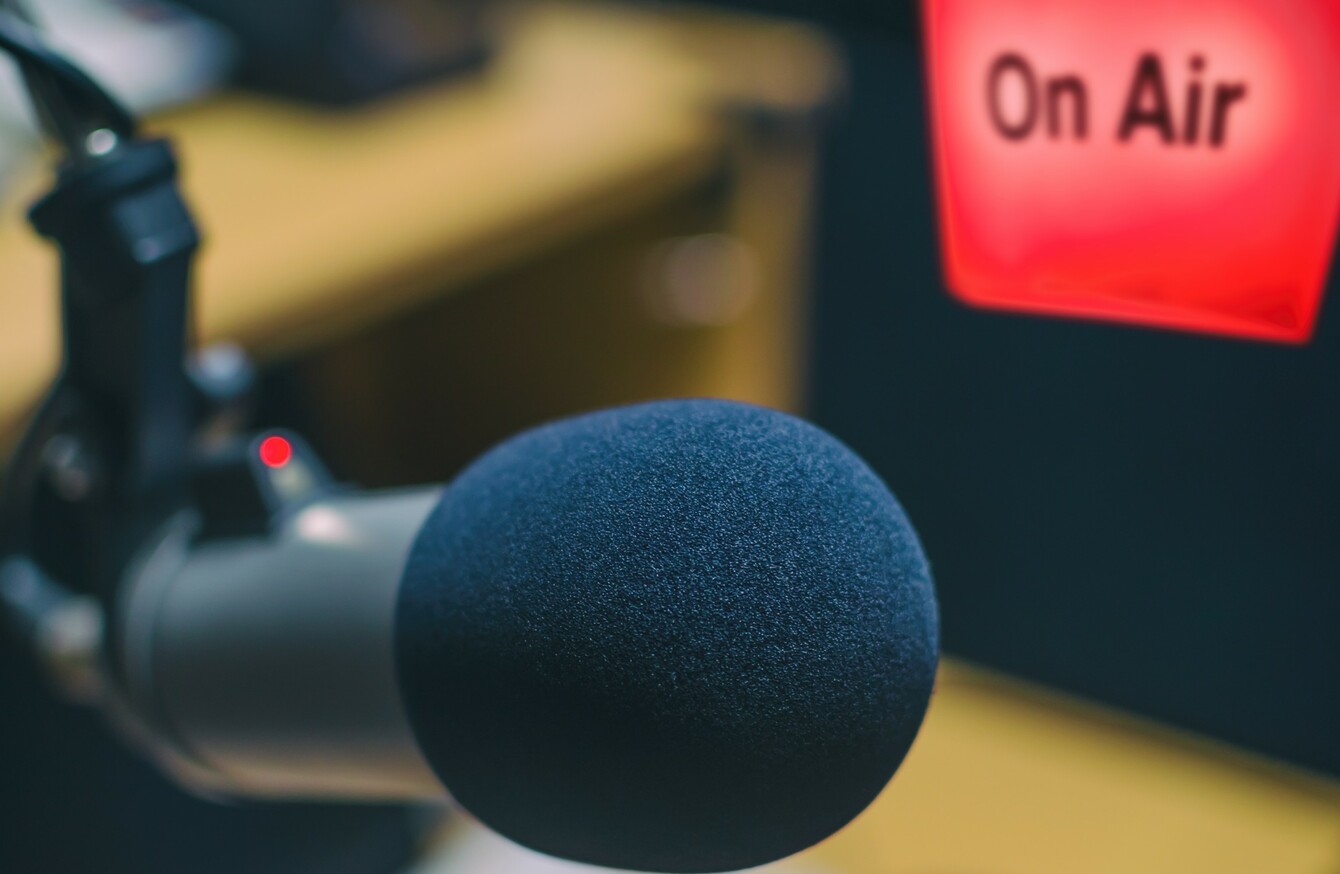 Q102 will have to submit an application to hold onto their licence.
Image: Shutterstock/radioshoot
Q102 will have to submit an application to hold onto their licence.
Image: Shutterstock/radioshoot
DUBLIN RADIO STATION Q102 could be set to lose its broadcast licence when it expires next May after another company expressed an interest in taking it over. 
The licence which comes up for renewal every 10 years and goes out to public notice, was held for two consecutive terms, meaning City Broadcasting Ltd. which runs Q102 has held it for 20 years now. 
The licence relates to a music-based sound broadcasting service for a general audience of between 35-55 years in Dublin city and county. 
As part of the bidding process, interested parties are invited to submit an expression of interest in the licence before submitting a formal bid for it. 
A spokesperson for the Broadcast Authority of Ireland confirmed two parties – Q102 and another party, Punelli Technologies Ltd. – have both expressed an interest. 
Dublin's Q102 is part of the Wireless Ireland group, which also owns Dublin station FM104, Cork's 96fm and C103, and regional stations Limerick Live 95, LMFM and Belfast's U105. 
Margaret Nelson, station director at Dublin Q102 said it has a track record of "delivering a winning feel-good formula for audiences over 35 years old. 
"Our team has also done a superb job of delivering our licence obligations, and I'm delighted to say that we have an exceptional compliance record with the Broadcasting Authority of Ireland," she said. 
"We have also seen consistent growth in our audience figures over the past two years.
"The latest JNLR figures, just released, now places Q102 as the second most popular music station in Dublin in the all-important demographic of Adults Prime Time market share.
Nelson said the application process will provide an opportunity for the station to showcase it experience and understanding of its audience. 
"I welcome the opportunity of entering into a full licence application process," she said. 
"It will allow us to showcase our wealth of experience, our abundance of on and off-air talent, and our deep understanding of the audience, which has put Q102 at the heart of the Dublin conversation."