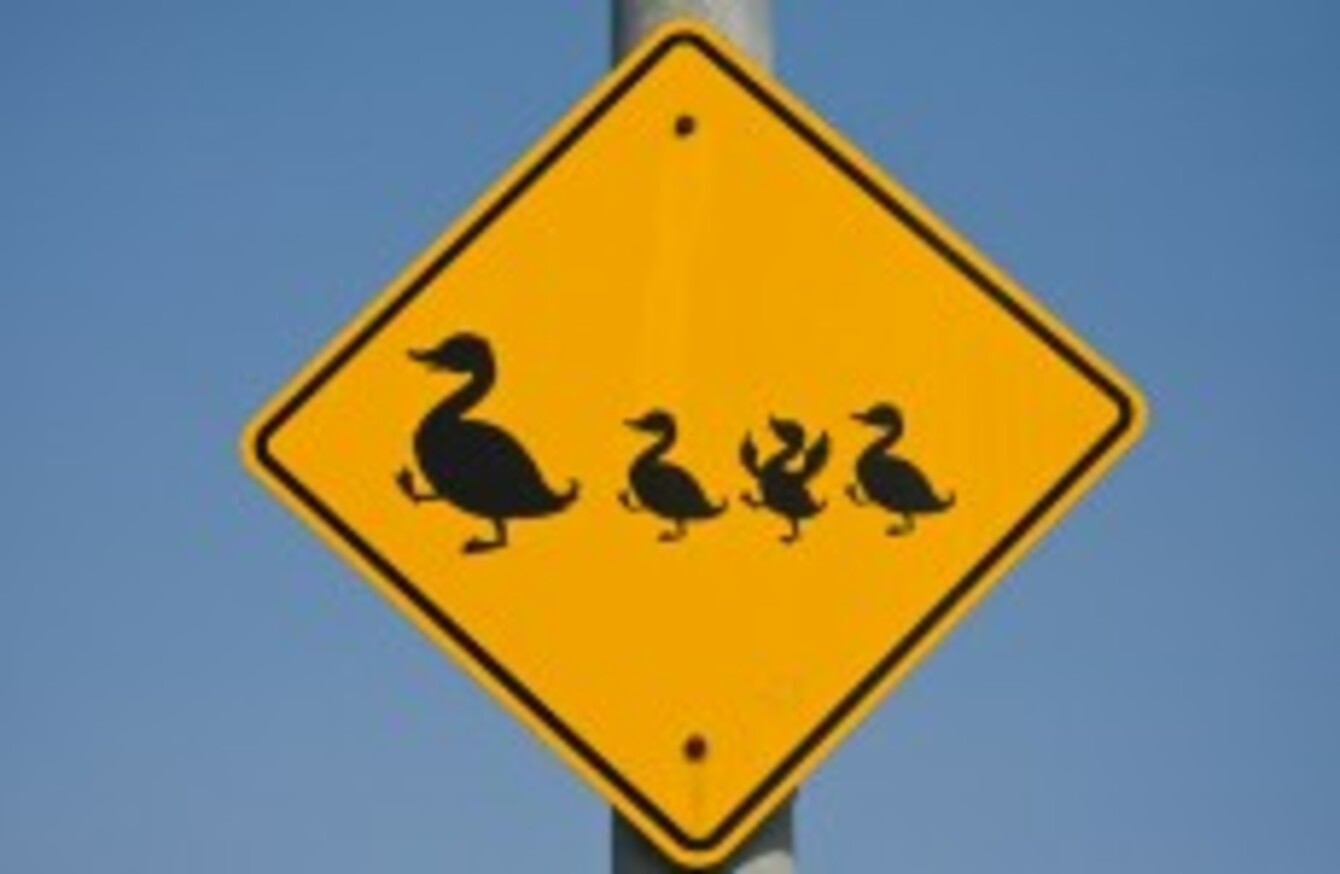 A QUEBEC WOMAN who stopped to help ducklings cross a busy highway was found guilty of causing the deaths of two motorcyclists who crashed into the rear of her car.
A jury found Emma Czornobaj, 25, guilty of two counts of criminal negligence causing death and two counts of dangerous driving causing death.
She faces up to life in prison when she returns to court in August for sentencing.
Czornobaj had stopped her car in the left lane of a highway south of Montreal in June 2010, the court heard.
She was trying to round up a gaggle of ducklings that had been wandering in and out of traffic when an unsuspecting 50-year-old motorcyclist slammed into her car at more than 105 kilometres per hour.
Both the motorcyclist and his passenger, his 16-year-old daughter, died in the collision.