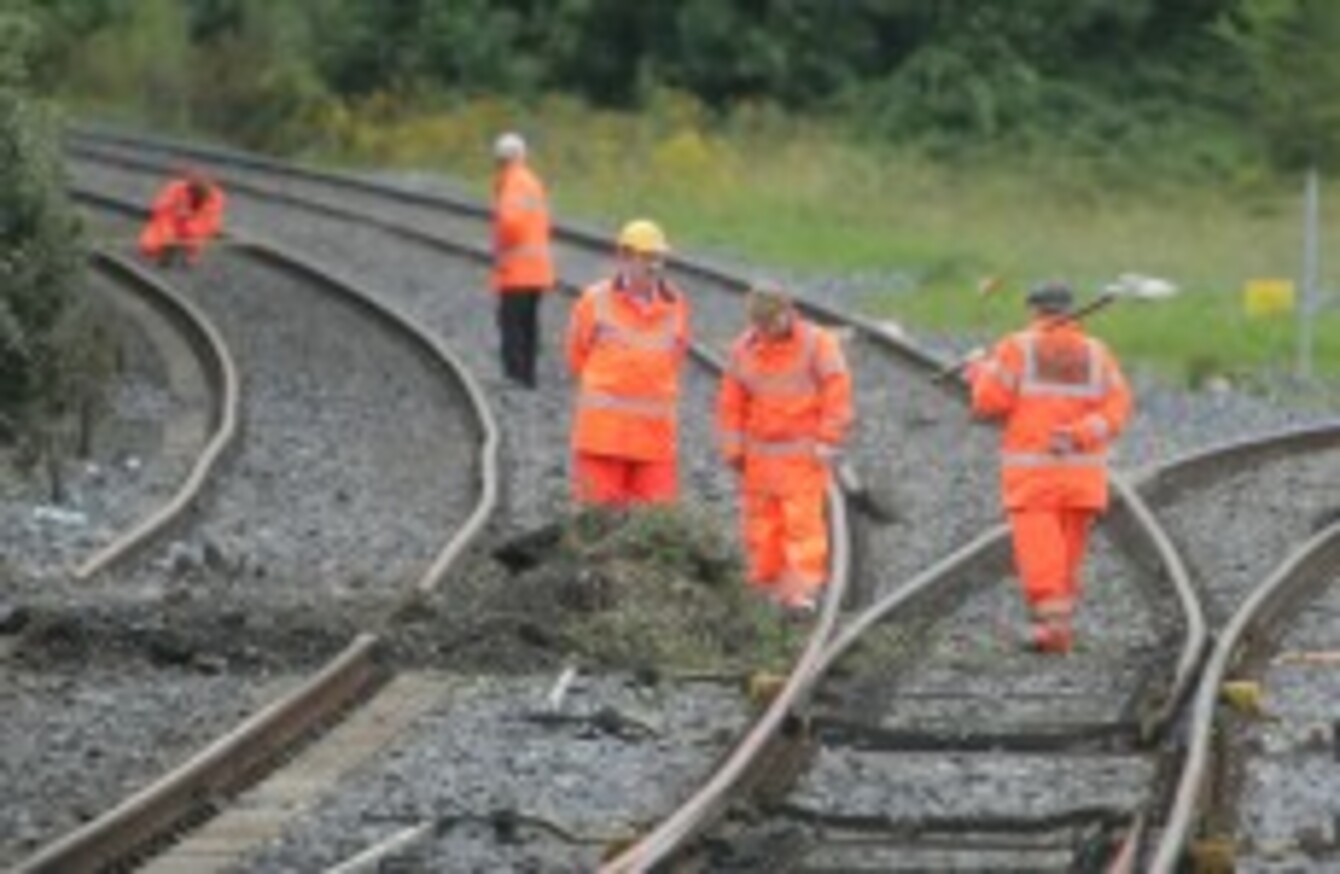 Image: EamonnFarrell/Photocall Ireland
Image: EamonnFarrell/Photocall Ireland
WONDERING WHY THAT much-mooted bypass of your town hasn't been built yet?
Mystified over the decision to shut down toilet facilities at your local train station?
If you've a question you'd like us to put to Irish Rail or the National Roads Authority, be sure to get in touch before tomorrow afternoon.
Barry Kenny (IR) and Sean O'Neill (NRA) will be dropping by the newsroom from around 2.30pm today, for our semi-regular 'ask the expert' slot.
As usual, we'll be streaming the whole thing live, via Youtube – and we'll be liveblogging the best questions and answers too.
So… If the same niggling question occurs to you each morning, on your daily commute – but you've never got around to asking about it, do let us know.
Send your queries to daragh@thejournal.ie, or leave them bellow in the comments section.
[First posted at 5pm on 17 March]