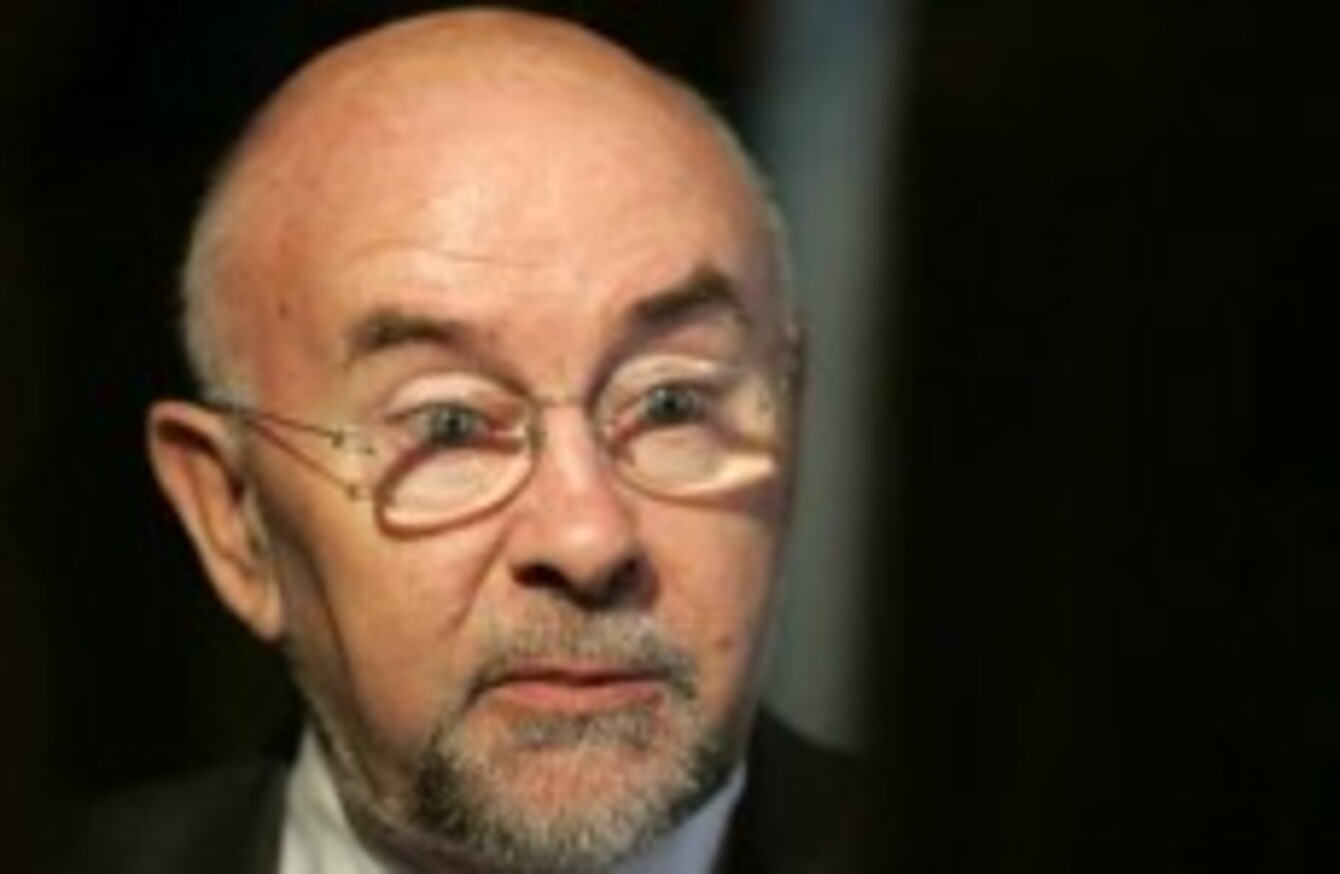 Minister for Education Ruairi Quinn says Friday's meeting with the religious orders even though there's a threat of a boycott
Image: Photocall Ireland
Minister for Education Ruairi Quinn says Friday's meeting with the religious orders even though there's a threat of a boycott
Image: Photocall Ireland
THE TAOISEACH AND the Tánaiste are urging religious orders to attend talks on Friday with the Minister for Education Ruairi Quinn to discuss the orders' contributions towards the victims of abuse at residential institutions.
The Irish Times reports that Eamon Gilmore has said that he would be very disappointed if some of the orders decide to boycott the meetings. Minister Quinn says he is looking for the congregations to cover half of the costs incurred by the state through the compensation of victims, but the congregations insist that such an agreement was never made.
RTÉ reports that the Taoiseach is also hopeful that the meeting will not be boycotted, referring to the "gap in the funding agreement which was signed on for by the congregations". Quinn said that he will hold the meeting no matter what, reports the Irish Independent.
The state is looking for another €200 million from the religious orders, and will accept the transfer of assets in lieu of cash.
Meanwhile it's reported today in the Irish Examiner that money raised by the Diocese of Cloyne through an investment in a radio co-op was been handed over to a fund used to pay for matters arising from abuse claims, such as compensation and counselling.
The money was only handed to parishes involved in the radio c0-op in 2006 after a ten-year battle over tax issues, it was then passed on to the abuse fund at the request of  Bishop John Magee.
Another diocese, that of Raphoe, has been confirmed as being audited by the National Board for Safeguarding Children, which is the church's own child protection body.
Writing to the Irish Times, the Bishop of Raphoe Dr. Philip Boyce, has said that he has cooperated fully with audits by the HSE and the National Board for Safeguarding Children. Audits on six dioceses are expected to have been completed by the end of the month.
The chairman of the Kerry diocesan safeguarding children committee has also confirmed to the Irish Times that there has been full participation with HSE audits and said that its policy is to report all abuse allegations to the relevant authorities.