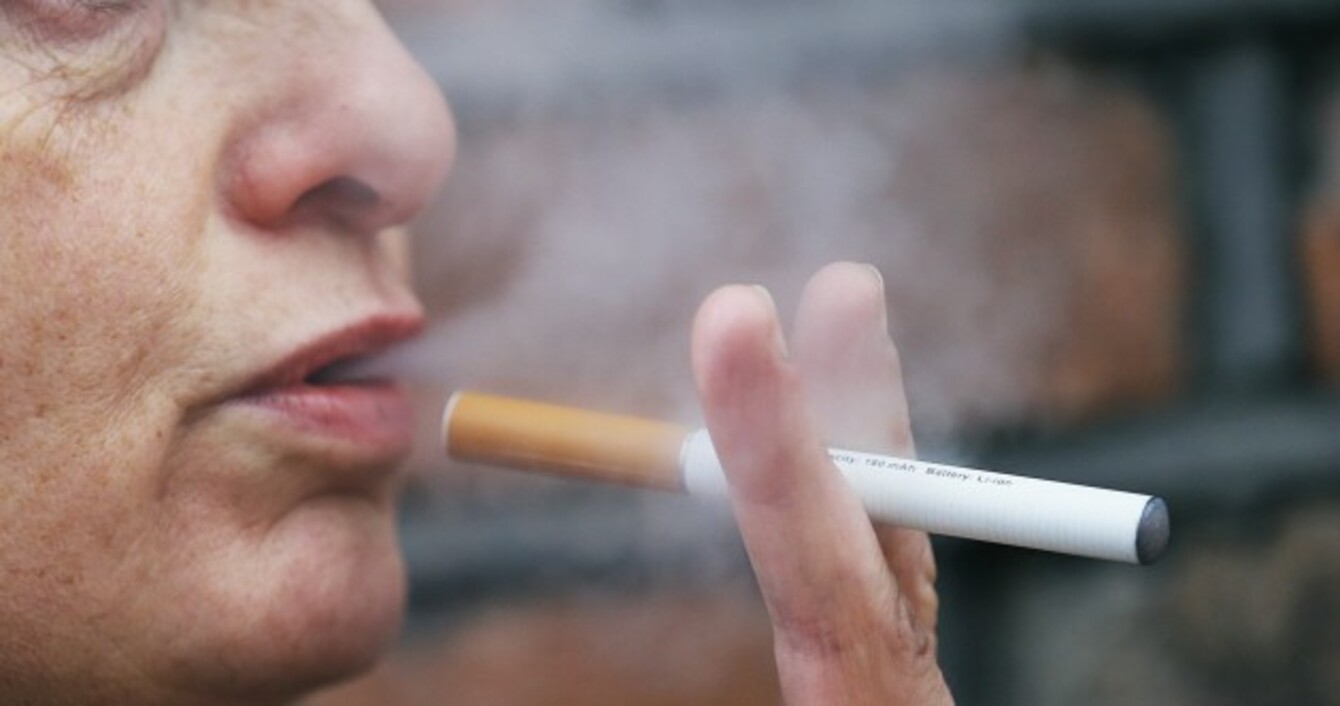 Image: Sasko Lazarov/Photocall Ireland
Image: Sasko Lazarov/Photocall Ireland
THE SUCCESS OF different smoking cessation treatments could be predicted by how quickly smokers break down (metabolise) nicotine in their bodies, according to new research.
The findings come from the largest-ever pharmacogenetic study of tobacco dependence treatment.
They reveal that normal metabolisers of nicotine have better quit rates with a non-nicotine replacement therapy drug (varenicline) compared with the nicotine patch, whereas slow metabolisers achieve similar quitting success using the nicotine patch but without the side-effects reported with the drug.
"As many as 65% of smokers who try to quit relapse within the first week," explains Caryn Lerman, co-lead author of the report, which was published in the Lancet Respiratory Medicine Journal.
Lerman said its findings show that "matching a treatment based on the rate at which smokers metabolise nicotine could be a viable clinical strategy to help individual smokers choose the cessation method that will work best for them".
6 million deaths
Every year, about 6 million people die of smoking-related diseases and an estimated €170 billion is spent on tobacco-related health-care costs globally.
Smokers crave nicotine when their body's nicotine levels drop. However, different people metabolise nicotine at different rates. Nicotine levels in the body drop more quickly in normal metabolisers (60% of smokers in the population) so they are more likely to smoke more and find it harder to quit.
In this study, Lerman and colleagues randomly assigned 1246 smokers who wanted to quit (662 slow metabolisers of nicotine and 584 normal metabolisers of nicotine) to 11 weeks of either the nicotine patch (plus a placebo pill), varenicline (plus placebo patch), or a placebo pill and patch.
All participants also received behavioural counselling and were followed for 12 months after their quit date.
At the end of the 11-week treatment, normal metabolisers taking varenicline were about twice as likely not to smoke as those using the nicotine patch, and were significantly more likely to still be abstaining from smoking 6 months later. Although varenicline was just as effective as nicotine patches at helping slow metabolisers to quit they reported more overall side-effects with the drug.