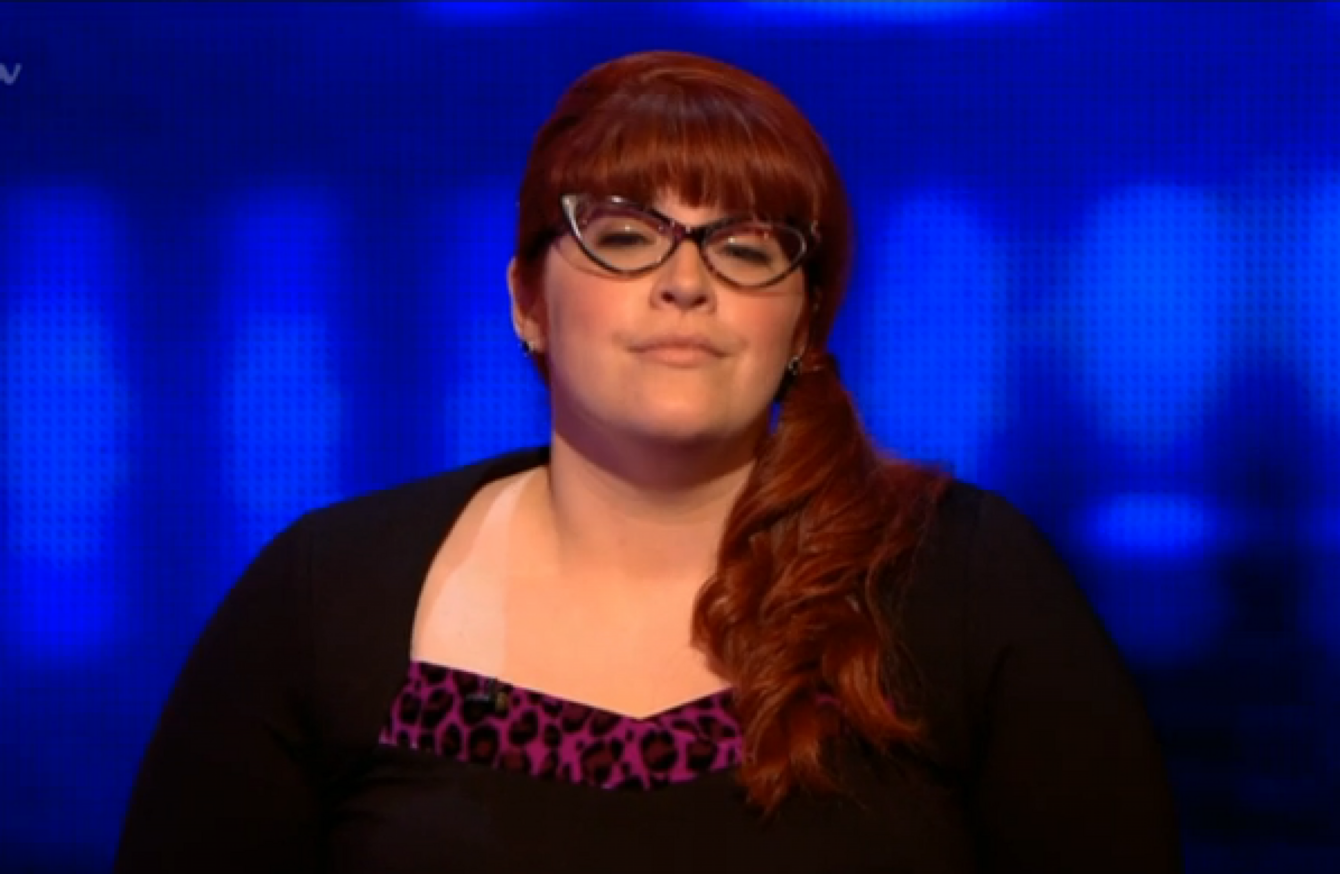 Jenny Ryan, who represents Ireland.
Jenny Ryan, who represents Ireland.
A 20-STRONG team of Irish quizzers heads to Cardiff this weekend aiming to regain the Celtic Nations Quizzing Championship.
The Irish team will compete in a variety of team, pairs and individual events, and attempt to regain the overall title last won by the Irish team in 2016.
The Irish team consists of quizzers born on the island of Ireland, living in Ireland, or who qualify through having an Irish parent or grandparent, and includes:
Jenny Ryan – aka The Vixen, one of five chasers on ITV's The Chase
Paddy Duffy – author and broadcaster who represents Northern Ireland on BBC Radio 4′s Round Britain Quiz, and was crowned World Music Quiz champion in 2013
Dave McBryan – Fifteen-to-One series champion in 2014
John Nolan – host of After the Fact quiz show on Claremorris Community Radio
Lorcan Duff – Ireland's top quizzer
The Irish team is being sent by the Irish Quiz Organisation, which oversees competitive quizzing in Ireland.
To get ranking points, a quizzer has to take a monthly 100-question quiz or take part in ranking events throughout the year. Their best six results are then averaged out.
This system is open to all Irish quizzers, irrespective of age, gender, background or quiz experience.
The Celtic Nations championships first took place in 2013, and hosting duties rotate between the three countries, with the Irish Quiz Organisation hosting the event in Dublin in 2014 and 2017.