YOU KNOW THEY say that owners start looking like their dogs?
Well, we reckon people's motors are kind of in the same league. Alright, you may not find yourself morphing into a Ford Mondeo any time soon, but cars definitely reflect our personalities and can tell you a lot about their driver.
With that in mind, let's see if we can guess what your ride is like… Buckle up.
(Pssst – for those reading who don't own a car, consider this your chance to finally find out what car you might have in a parallel universe.)
1. Be honest now. What's lurking in your boot?
Shutterstock
Gym gear, camping bits, wellies, sometimes the dog. And the kitchen sink, basically.
The kids' schoolbags and some reusable bags for the supermarket shop.
Not a lot of space in there for much, really!
God knows. All manner of odds and ends...


2. What type of tunes would you be bopping to while stuck in traffic?
Shutterstock
Whatever is on the radio. My CD player is on the fritz.
An audiobook or the Frozen soundtrack.
I have it hooked up to Spotify, so whatever I fancy.


3. What's hanging from your mirror?
Something cool I got given for Christmas.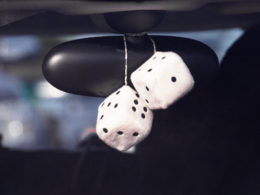 Shutterstock
I've had those furry dice for so long they're practically part of the car.
Shutterstock
Something cute that smells nice.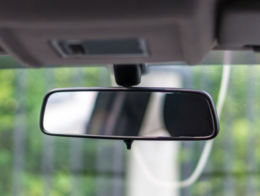 Shutterstock
Nada. Nothing. Nowt.


4. What kind of stuff do you usually get up to on the weekends?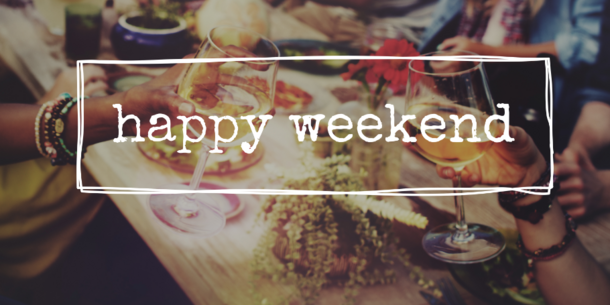 Shutterstock
Carting the kids around and visiting family.
Something sporty or active most likely.
Recovering from a big night out.
Chilling on the couch as much as humanly possible.


5. Pick a bumper sticker slogan for the back of your rear window.
"Well behaved people rarely make history."
"Watch out for the idiot behind me."
I'll pass on the bumper sticker, thanks.


6. Beep beep. Last question. Do you consider yourself a good driver? Answer all the questions to see your result!
You scored out of !
Do you drive... a cheerful banger?
You're still driving your battered hatchback from way back when, aren't you? Ah well, it's got personality in spades, even if it does threaten to pack it in on the M50 every now and again...
You scored out of !
Do you drive... the four-door family car?
The four-door saloon - roomy enough to fit all the family, but still with your personality splashed all over the tape deck. Are we right?
You scored out of !
Do you drive... a sturdy SUV?
We reckon you're a four-wheel drive type of motorist, be that in the fields or just zipping around the city. Are we right?
You scored out of !
Do you drive... a flash motor?
We're not sure exactly what type, but we get the feeling you're a nippy little two-door type of person. Maybe you even have alloys. Ooh la la.
So, did we get it right? Let us know all about your car in the comments below – brownie points for the best car nickname or story…
Your dream car could be just around the corner with KBC. KBC offers one of the best fixed rate personal loans on the market with a KBC Current Account. You can find out more here. 
Lending criteria, underwriting, terms and conditions apply. Loan Discount offer is available with respect to new Personal Loan applications only and is subject to availability. To avail of the optional discounted rate, you must repay the loan from your KBC current account by direct debit. The discounted rate is a discount on the standard personal loan rate which equates to a 1% discount on the Annual Percentage Rate ("APR"), which may vary. KBC Bank Ireland plc is regulated by the Central Bank of Ireland.