Image: Shutterstock/Estrada Anton
Image: Shutterstock/Estrada Anton
YEAH, YEAH we all think we're sound, but doesn't the fact that you clicked into this article signify that somewhere in the depths of your mind, that maybe you have your doubts?
Sure, you'll always happily chat away to your taxi driver, but aren't you still a fierce rascal for jumping out of a taxi, leaving your pals to root around for cash? And when was the last time you called your mam?
And how would you get on in a job where people rely on you to be sound? A nurse who absolutely cannot be cranky, or a taxi driver who will happily sing along with you to the radio, for example?
Take our quiz below to find out if you're really as sound as a pound, once and for all.
1. Out of the corner of your eye, you see someone walking towards the lift just as the doors close. What do you do?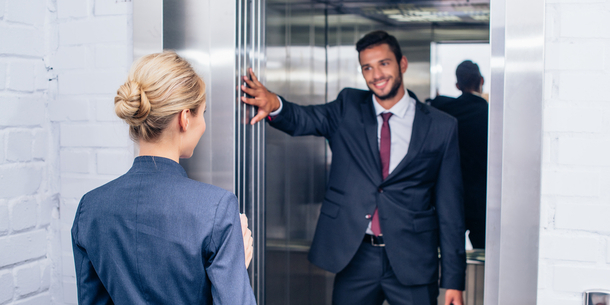 Shutterstock
Bang immediately on the open button and greet them with an awkward smile
Apologise as you scoot up to your floor - they can catch the next one
Absolutely in no circumstances encourage lift-sharing, if you can help it


2. An extremely lost tourist approaches you for directions when you're in a rush. What do you do?
Shutterstock
Quickly get the directions up on their Google Maps so that they can find their own way
Say you're in a rush and that they should probably ask someone else
Explain in great detail how to get there, with a few suggestions to check out on the way


3. You go to pay the bill but you realise that you have no cash to give a tip, what do you do?
Shutterstock
Add it to your card payment
Empty your purse or wallet of the few coppers and 10 cent pieces you have, apologetically
Sure I can't be tipping all the time, they'll be fine without one


4. Have you thought about Mother's Day yet?
Shutterstock
Yeah, I'm still requesting payment from the siblings for the present I organised
Not yet, but I will buy something on the day
Isn't my love enough of a gift?


5. As you're leaving, a friend asks you for a lift home but they live fairly out of the way. What do you do?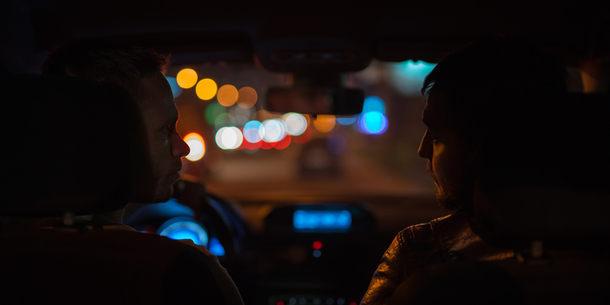 Shutterstock
Drop them all the way home - they'd do it for you
Drop them to the nearest public transport
Make an excuse - you're too tired to be driving miles


6. You're in a taxi rank and it's lashing when you see an elderly person holding loads of shopping casually scoot in front of you. What do you do?
Shutterstock
Shoot them a filthy look but let it slide
Completely lose your temper with them - you were there first!
Ask them if they need a hand with their shopping Answer all the questions to see your result!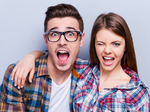 Shutterstock
You scored out of !
You're an oul divil (but you get away with it)
Look, you don't love having to hold the door for slow pokes and you can't remember the last time you gave someone a lift home, but you're so charming that no one can stay mad, anyway.
Shutterstock
You scored out of !
You're pretty sound
You get frustrated at times and can't resist when an opportunity to slag someone presents itself, but underneath it all you mean well and are actually quite lovely. Ever thought of becoming a taxi driver?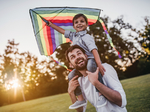 Shutterstock
You scored out of !
You're as sound as a pound
There's no denying it - you're a beautiful human, with infinite generosity and a patience for everyone. You happily drop everyone home out of the goodness of your heart. Ever thought of becoming a taxi driver?
Being a great taxi driver isn't just about having a brilliant sense of direction and the ability to drive safely – it's also about being someone who brings a little light to people's day – one of the many enjoyable parts of being a taxi driver. Why not apply at taxidriver.ie, where you'll find everything you need to start?