BEEN PAYING ATTENTION this week?
Let's see about that. Take our weekly news quiz and see how well the stories of the week registered in your brain.
There are no prizes, so cheating is kind of pointless. You can, however measure where you are on the animal scale of intelligence.
Deep breath, here goes…
An Irish naval vessel is helping rescue migrants in the Mediterranean. What's it called?


The G7 met this week. Who's not a member?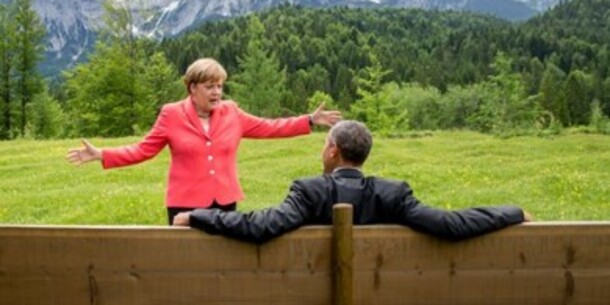 A new report says how many Irish women have travelled for an abortion since 1971?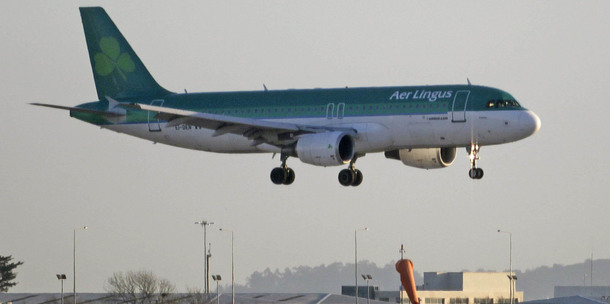 John Delaney said he had nothing to add about the €5 million payment from FIFA to the FAI. Which French player scored the goal that prompted the payment?


Composer James Last died. What theme is his indelible mark on Irish culture?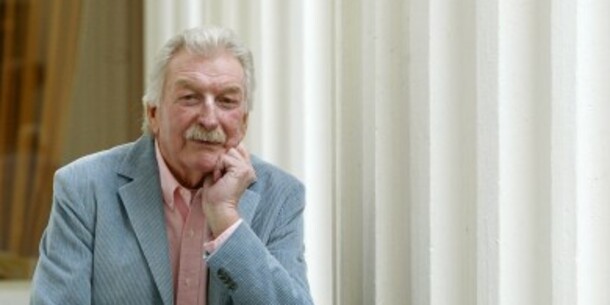 Widespread changes to Dublin's traffic were suggested this week. Where is a new civic space planned?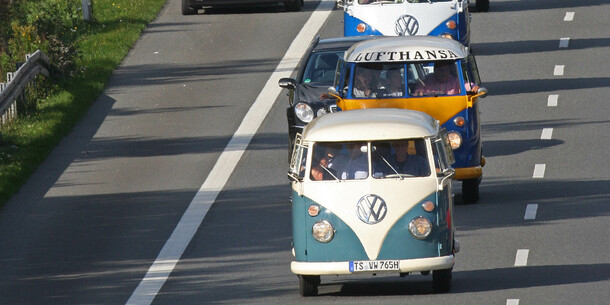 Where was a suspected case of BSE found this week?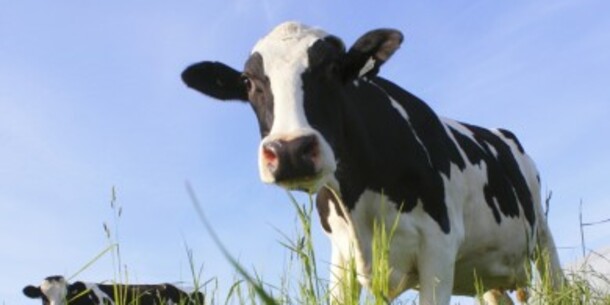 Which one of these men was NOT in a car crash this week?
Tony O'Donoghue
Roy Keane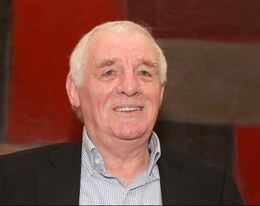 Eamon Dunphy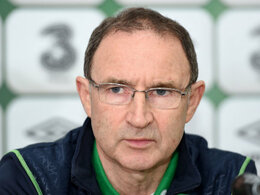 Martin O'Neill


How much will the Department of Social Protection spend on new computers to administer the water conservation grant?


This man heads Liberty Global. What are they reportedly interested in buying?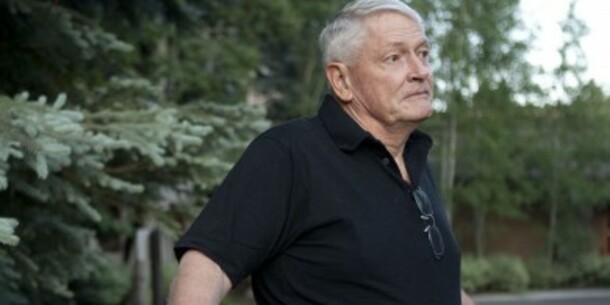 Answer all the questions to see your result!
You scored out of !
Top Dog!
You've remembered all of this week. Fair play!
You scored out of !
Clever Cat!
You did really well. Take a well earned break and bask in your cleverness.
You scored out of !
Fintastic!
A decent display.
You scored out of !
What are ewe doing?!
Not great.
You scored out of !
Turtle-y awful
Terrible.