THE LAST DECADE has been jam-packed with breakout artists and old favourites, from Drake to Hozier and Kanye West to Taylor Swift. 
The songs have topped charts across the world, but can you link the artist to the lyrics?
Let's test your knowledge of these iconic songs from the last decade…
Who sang these lyrics in 2015: "Stop, wait a minute/ Fill my cup, put some liquor in it"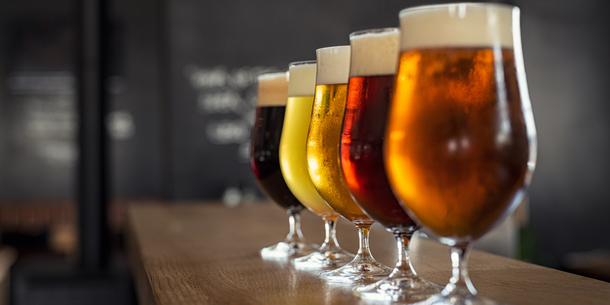 This song topped the Irish charts in 2014, but can you name who sang it? "This love is ablaze/ I saw flames from the side of the stage/ And the fire brigade comes in a couple of days/ Until then we got nothing to say and nothing to know"


This 2019 tune won a Grammy for Best Pop Duo performance, but who sang it? "I got the horses in the back/ Horse tack is attached/ Hat is matte black/ Got the boots that's black to match"
Shutterstock
Post Malone and Chance the Rapper
Garth Brooks and Lonestar
Lil Nas X and Billy Ray Cyrus


Who sang this song that spent 21 weeks in the Irish charts back in 2015? "Hello, can you hear me?/ I'm in California dreaming about who we used to be/ When we were younger and free/ I've forgotten how it felt before the world fell at our feet"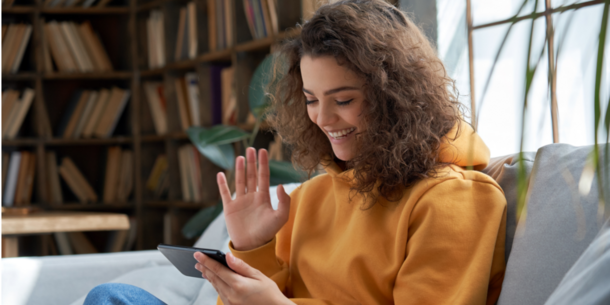 This 2019 hit sprung this artist to worldwide acclaim, but who sang it? "I'm that bad type/ Make your mama sad type/ Make your girlfriend mad tight/ Might seduce your dad type"
Shutterstock


This song won a Grammy in 2013 for Record of the Year, but do you know who sang it? "But you didn't have to cut me off/ Make out like it never happened and that we were nothing/ And I don't even need your love/ But you treat me like a stranger and that feels so rough"
Shutterstock


This song, released in 2018, was the second song by this artist to hit number 1 in Ireland that year. Who sang it? "One taught me love/ One taught me patience/ And one taught me pain/ Now, I'm so amazing"
Shutterstock


This Irish song was released in 2013, and is currently 91 on Billboard's Top 100 songs of the decade. Who sang it? "My lover's got humour/ She's the giggle at a funeral/ Knows everybody's disapproval/ I should've worshiped her sooner"
Shutterstock


This 2016 song spent a whopping 65 weeks on the charts, with 15 of them at number 1. Who sang it? "And that's why I need a one dance/ Got a Hennessy in my hand/ One more time 'fore I go/ Higher powers taking a hold on me"
Shutterstock


This artist won a Grammy for Best Pop Solo Performance in 2020, despite being released in 2017. Who sang it? "Why are men great 'til they gotta be great?/ Don't text me, tell it straight to my face/ Best friend sat me down in the salon chair/ Shampoo press, get you out of my hair"
Shutterstock Answer all the questions to see your result!
You scored out of !
Top Dog
You scored out of !
Clever Cat
You scored out of !
Fintastic
You scored out of !
What are ewe doing?
You scored out of !
Turtley Awful
#Open journalism No news is bad news Support The Journal

Your contributions will help us continue to deliver the stories that are important to you

Support us now