BEEN PAYING ATTENTION this week?
Let's see about that. Take our weekly news quiz and see how well the stories of the week registered in your brain.
There are no prizes, so cheating is kind of pointless. You can, however measure where you are on the animal scale of intelligence.
Deep breath, here goes…
The Health Minister revealed how many abortions have been carried out under Protection of Life During Pregnancy Act in the last 12 months. How many were there?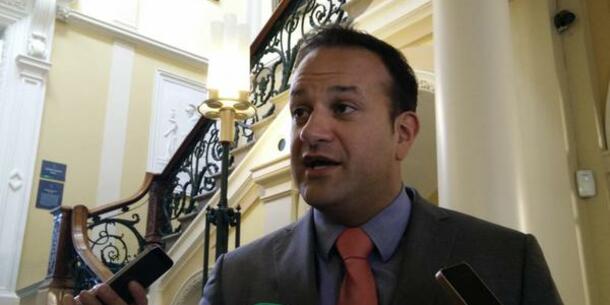 The launch of a "radical but responsible" political alliance didn't go to plan on Monday. Why?
They couldn't decide a leader
There were more journalists than members
Some members weren't allowed talk to the media


All of Dublin's maternity hospitals are getting relocated. Which one is going to Blanchardstown?


Gardaí caught this driver holding a bed to the roof of their car on which motorway?


A swarm of bees shut a Dublin street this week. What attracted them?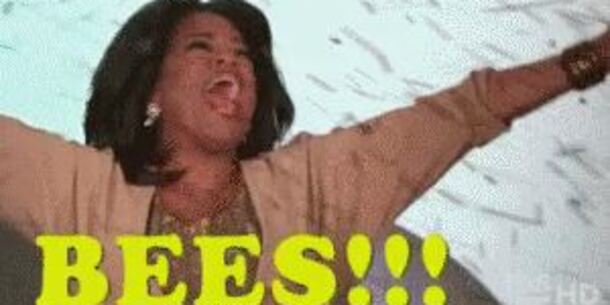 This man was in the news a lot this week. What's his name?


Brian Cowen was before the banking inquiry this week. He said his close friends aren't well known and are are what?


An examiner was spotted apparently correcting a Leaving Cert paper on a train. What paper was it?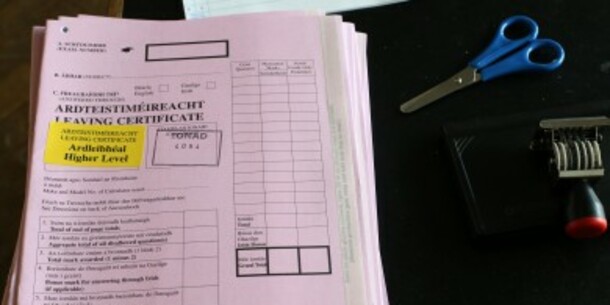 These three sold a business for €32 million that is described as Hailo for what?


A tongue-in-cheek plan was discussed by British officials about moving everyone from Hong Kong to Northern Ireland in the 80s. How people is that? Answer all the questions to see your result!
You scored out of !
Top Dog!
You've remembered all of this week. Fair play!
You scored out of !
Clever Cat!
You did really well. Take a well earned break and bask in your cleverness.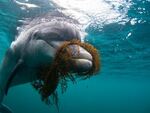 You scored out of !
Fintastic!
A decent display.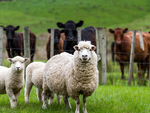 You scored out of !
What are ewe doing?!
Not great.
You scored out of !
Turtle-y awful
Terrible.