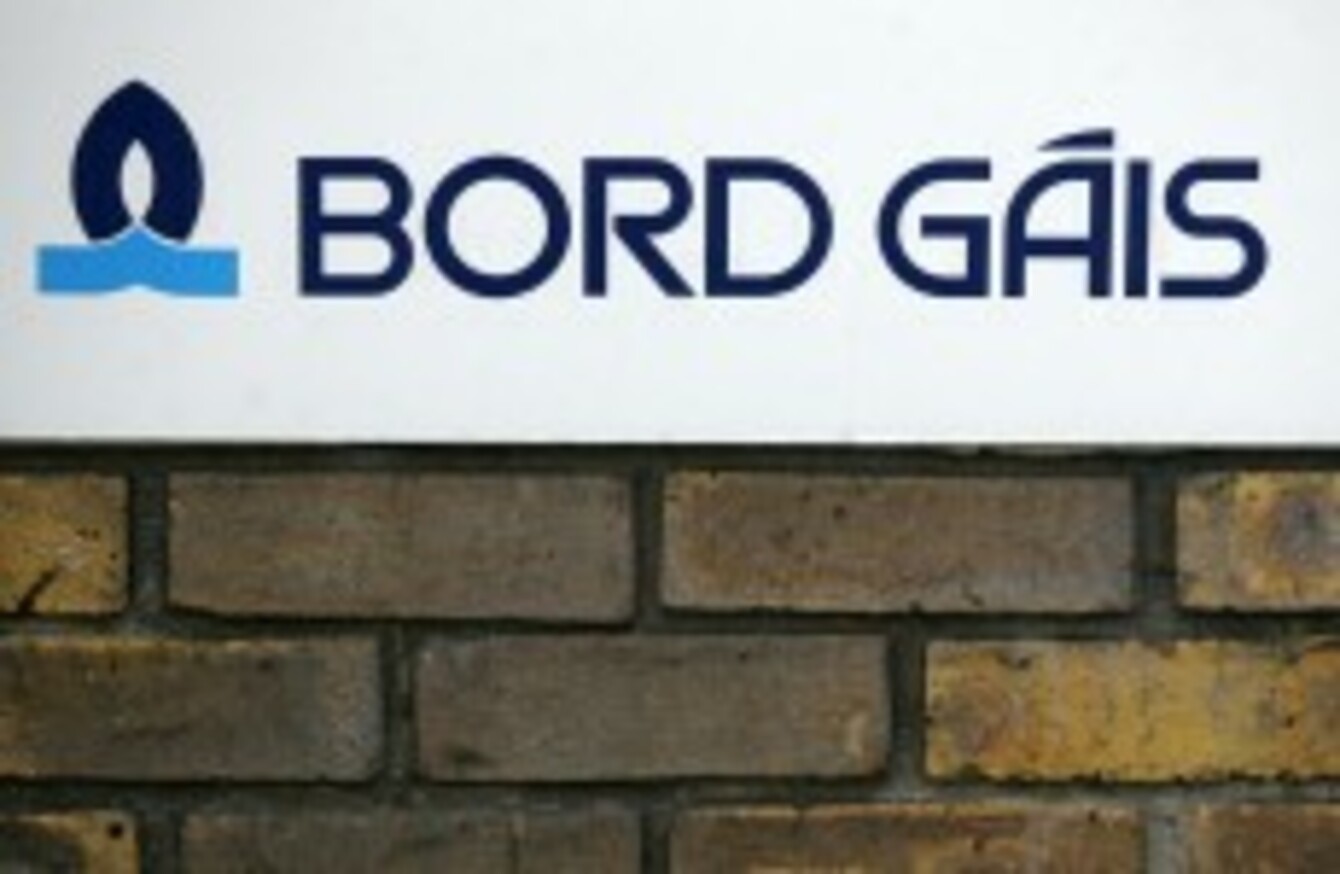 Image: Photocall Ireland
Image: Photocall Ireland
THE MINISTER FOR Communications has hit back at suggestions there is a "bonus culture" at semi-state bodies.
The charge was made yesterday by Fianna Fáil leader Micheal Martin, who said Enda Kenny was telling the Dáil that the 'bonus culture was alive and well in Irish Water'.
However in a statement today, Pat Rabbitte fired back, particularly in the case of Irish Water.
There is no 'bonus culture' in Bord Gáis Éireann nor will there be in Irish Water.
"Nobody employed by Irish Water has received a bonus. There is a pay freeze in Bord Gáis until 2016."
Rabbitte said that Bord Gáis managements and unions had agreed a deal that abolished increments, cut allowances and reduced pay by €34 million over four years.
The deal also introduced a performance-related pay system.
Rabbitte said that the pay of top staff in companies such as Bord Gais was the remit of ministers, paying particular tribute to the management of Bord Gáis.
"Responsibility for the pay system for a commercial state company's employees is a matter for the board and CEO of that company. In the case of BGE, the board and management have done a particularly good job in overhauling the old pay system and installing a progressive performance related system."