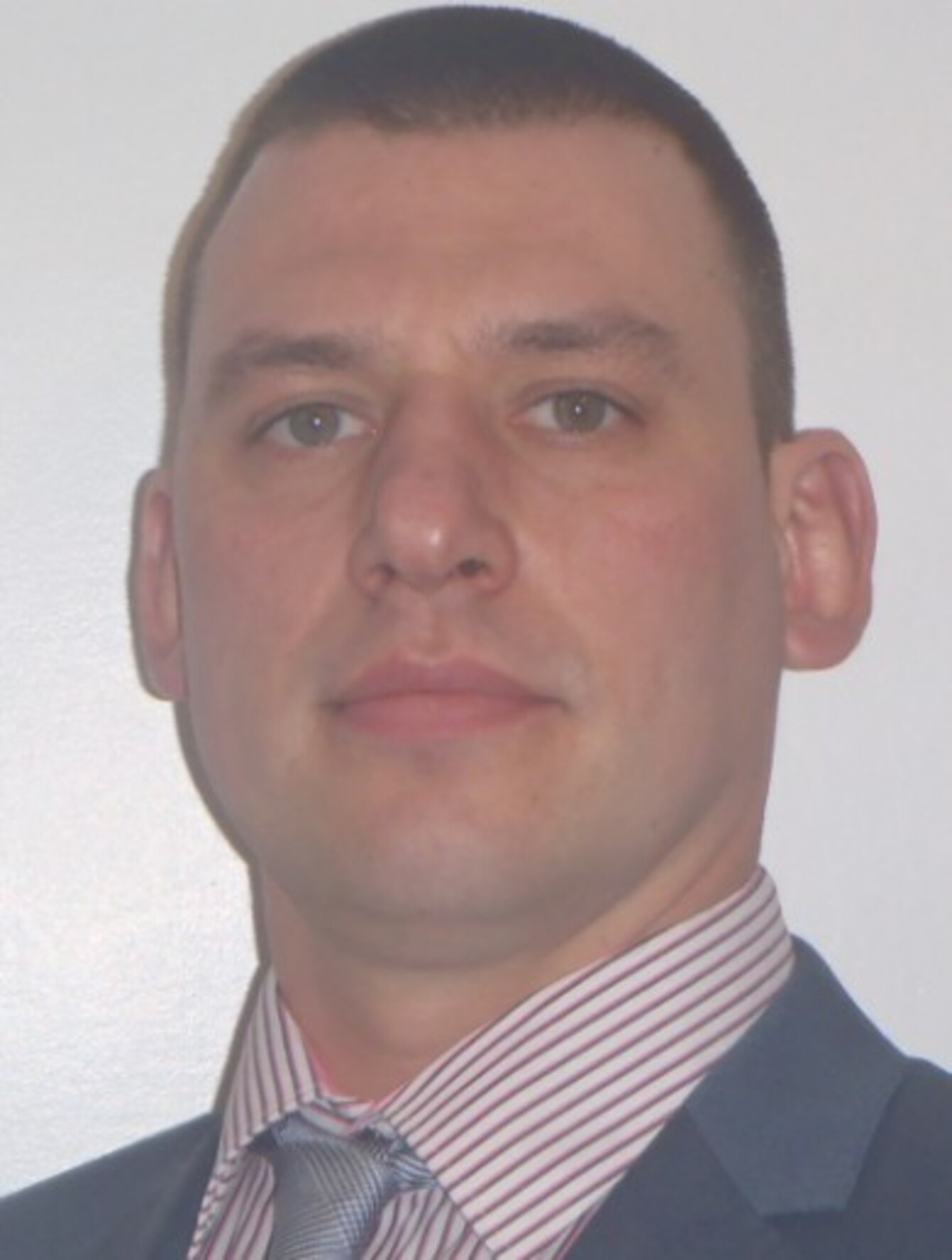 A GREEN PARTY local election candidate has reported an incident that saw him threatened and verbally abused to gardaí.
Grazvydas Vaitekunas, originally from Lithuania, was erecting posters in Monaghan last Thursday, when he was subjected to verbal racial abuse.
The alleged incident happened as he was erecting campaign posters in Monaghan town.
As he was putting the posters up, a man began shouting at Vaitekunas, telling him to "go home" and threatening to forcibly remove the posters once they had gone.
The incident has been reported to Gardai and was condemned by Green Party leader Eamon Ryan.
"Mr Vaitekunas is standing for election on the issues of integration and bridging the gap between communities and we fully support him in that.
"I stand with all the diverse candidates hoping to represent our communities in this election, and I fully expect that the gardaí will deal with this issue promptly and with the upmost seriousness."
Vaitekunas said that he loved living in Ireland and was saddened by the minority of people who behaved in such a manner.
Ireland has been a very welcoming place for me, and it's a shame that a minority of people still behave in this way.
"Hopefully this election can be a breakthrough for those representing immigrant communities, seeking to improve integration and build a fairer society."