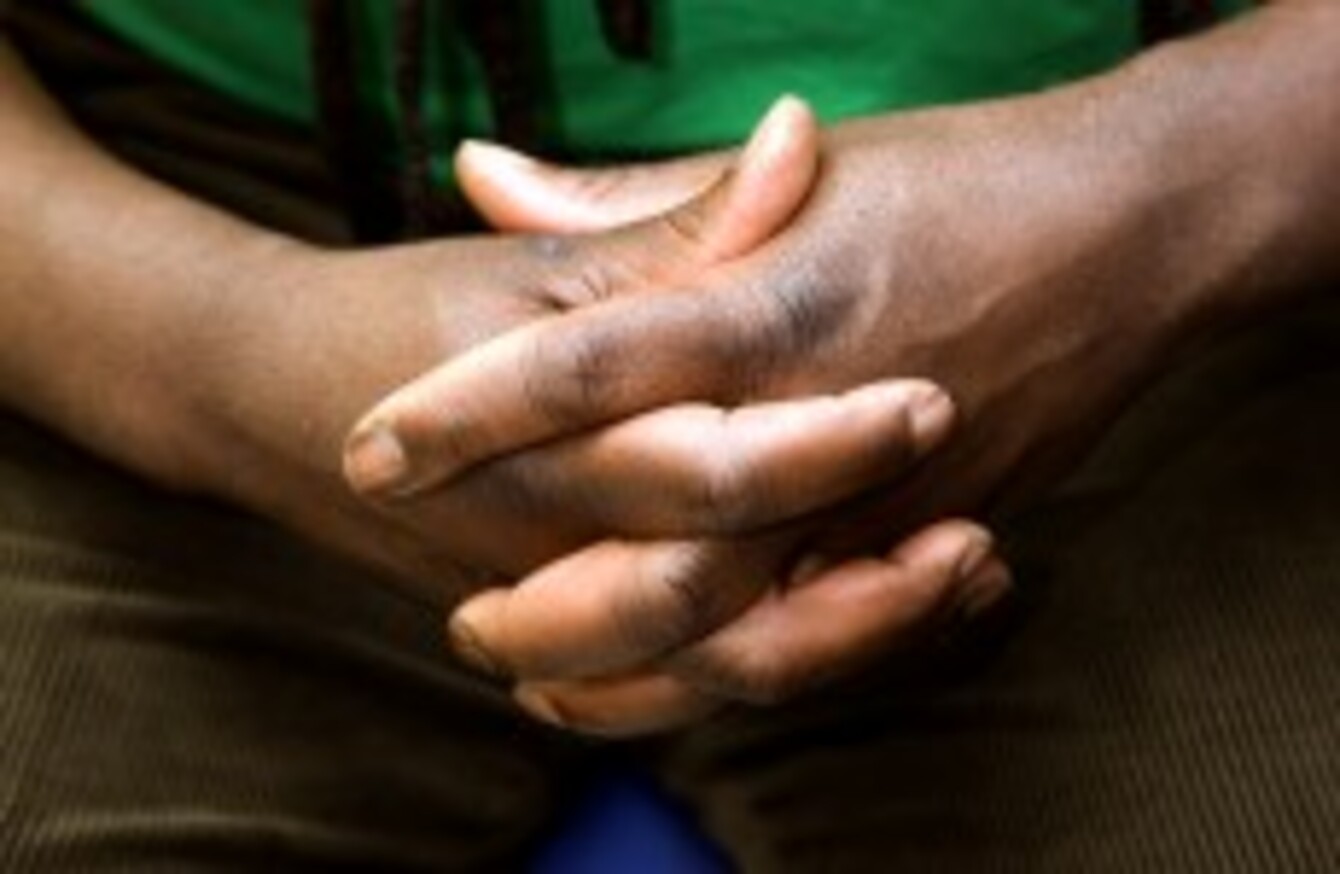 Image: John Birdsall/John Birdsall/Press Association Images
Image: John Birdsall/John Birdsall/Press Association Images
RACISM IS ON the rise in Ireland during the recession – and economic troubles are helping more prejudiced attitudes take root, according to a group representing immigrants.
The Immigrant Council of Ireland called for more political leadership to counter misconceptions that people from other countries are unfairly benefiting from Irish jobs and public services.
Speaking at a conference in Dublin City Hall to mark the tenth anniversary of the ICI, its founder Sr Stan Kennedy said:
We know from countries with long histories of immigration that attitudes towards migrants can become hostile during times of economic downturn and recession.  And, unfortunately, we are witnessing this trend in Ireland now.
Sr Kennedy said that there was currently only "weak political support" for immigration issues. A recent survey showed one-third of TDs believe showing support for migrants could damage their chances of re-election, and a large majority said they came across racist sentiments while canvassing earlier this year.
The event was also addressed by former president of Ireland Mary Robinson, who highlighted the contribution that immigrants to Ireland have made.
She said: "Ten years ago, migrants were making a huge contribution to Ireland's economic boom.  I have no doubt that now – in this time of recession – young people from migrant backgrounds are amongst those who can contribute most to the future recovery of this country."